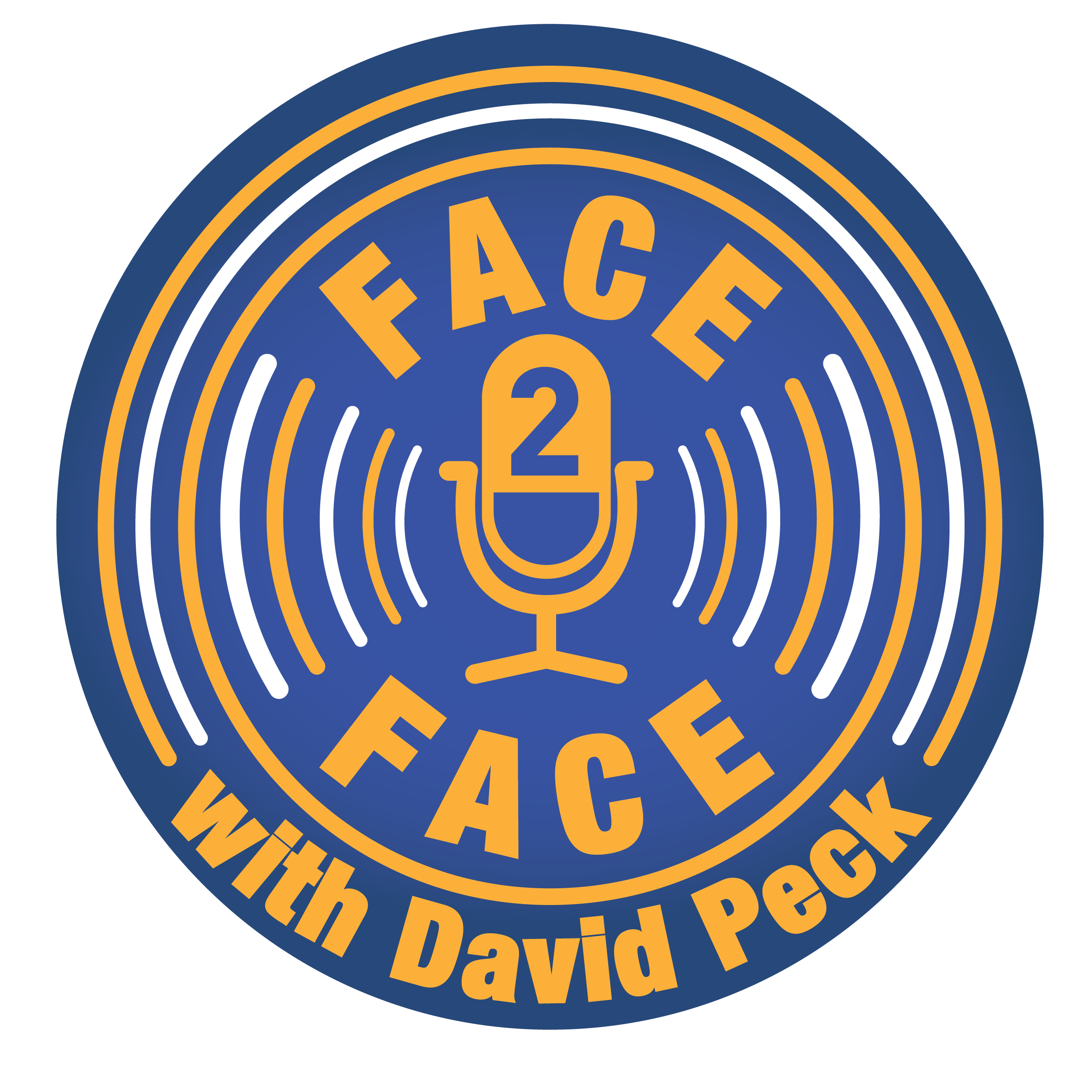 Tiyahna and Merryl-Royce and Face2Face host David Peck talk about Black Pioneers who have shaped Canada, counter narratives, systemic racism, history and their important new book Trailblazers.
Head to the Kickstarter Campaign here.
Synopsis:
Trailblazers: The Black Pioneers Who Have Shaped Canada is a disruptive children's book that introduces readers to Canada's Black history through the brave, shocking and real-life stories of our country's Black pioneers.
This Canadian must-have features the incredible and under-told stories of over 40 Black trailblazers with representation across regions, time periods, professions, ethnicities and other intersections.
Each short story is written in rhyme form and accompanied by beautiful illustrations so little ones are engaged while they read and learn.
This hardcover anthology will be a beautiful family keepsake and a meaningful gift for young readers. 
With each short story carefully written as a poem, this book brings historical facts to life and is perfect for reading aloud before bed or as an immersive teaching resource.
Trailblazers is a much needed Canadian read that can be enjoyed by people of all ages!
About Tiyahna and Merryl-Royce:
Tiyahna Ridley-Padmore: Tiyahna is a lifelong bookworm and the author and researcher of Trailblazers. As a dedicated social advocate, Tiyahna believes in the transformative power of inclusive representation and intersectional story-telling.  Tiyahna has a Master's degree in Public Policy and is a member of the Society of Children's Book Writers and Illustrators.
Merryl-Royce Ndema-Moussa: Merryl-Royce is a passionate, self-taught artist and the illustrator of Trailblazers. As a new father, Merryl-Royce hopes to leverage his artistic skill set to foster a more equitable world for the next generation.
Image Copyright and Credit: Tiyahna Ridley-Padmore and Merryl-Royce Ndema-Moussa.
F2F Music and Image Copyright: David Peck and Face2Face. Used with permission.
For more information about David Peck's podcasting, writing and public speaking please visit his site here.
With thanks to Josh Snethlage and Mixed Media Sound.