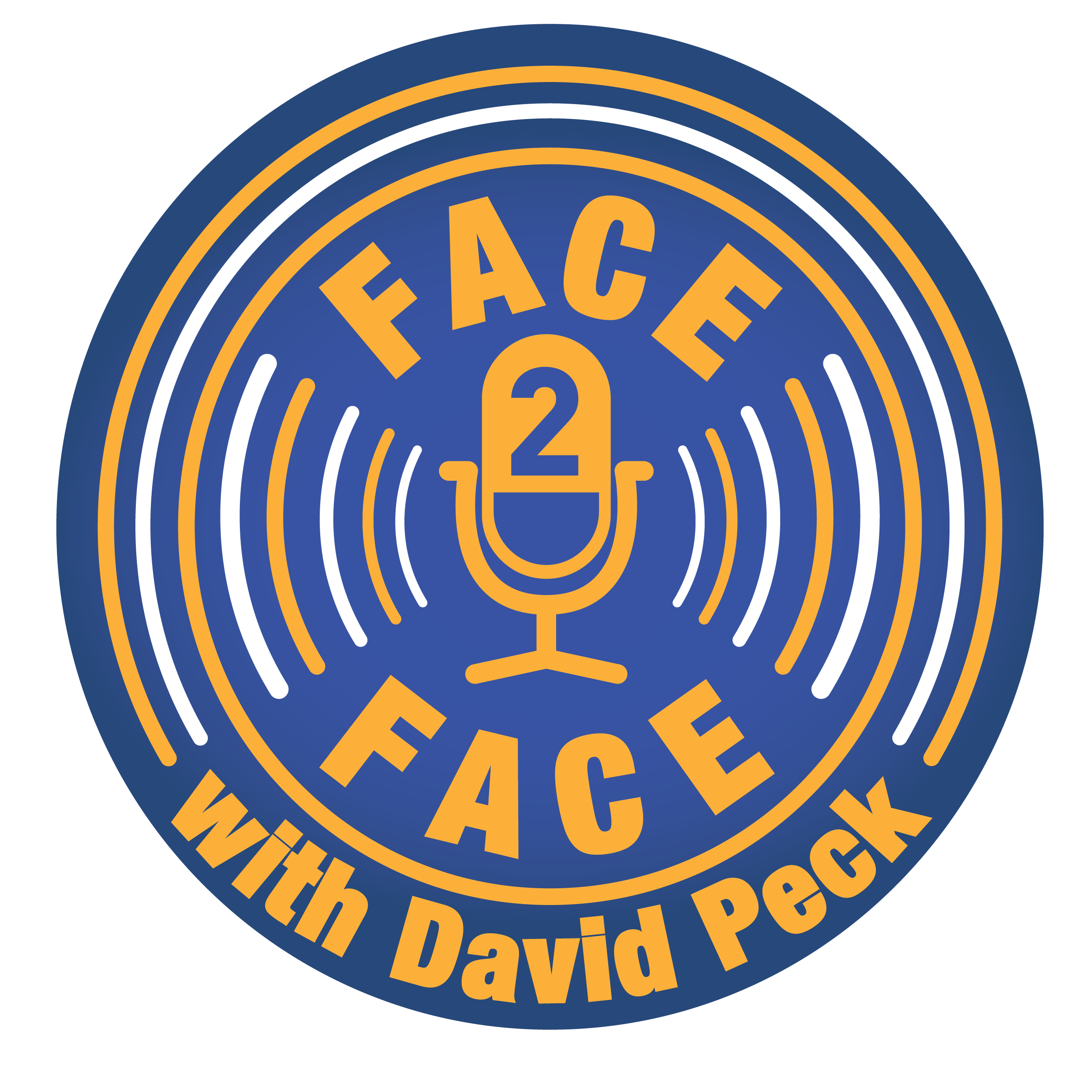 Photo by: Sarah Bodri
Ali Weinstein and Face2Face host David Peck talk about her new film #Blessed, mermaids, fear of rejection, authenticity, mega churches and loneliness and finding ourselves disenchanted with modern life.
#BLESSED Trailer from corneliaprincipe@yahoo.ca on Vimeo.
Watch #Blessed on CBC POV Docs here.
Synopsis:
C3 is an Evangelical church that opened in Toronto in 2013, quickly amassing a large following amongst the city's young, hip and tattooed. #BLESSED offers an intimate look inside this fast-growing millennial church and follows the process of selling salvation in the 21st century as Pastor Sam and his team grow the church from two locations to three, living out their mission to save as many Torontonian souls as possible.
While following Sam as he works to set up his newest church, the film also tells the stories of several of the church's young members, who let us in on what compelled them to search for salvation. Aspiring pastor David works on a new and chaste relationship with his girlfriend Mona as he prepares to go to C3 College in Australia for a year. Former party girl Aimee's life does a 180 as she turns from coke and a relationship with a woman to a celibate and church centred life. And Conan throws himself further into the church community while struggling to believe. We also meet Galen, a young academic studying C3, who wants to get to the bottom of what is making this church so attractive to millennials and raises questions about the church's tactics.
Though millennials are incessantly in touch with the world, constantly over sharing and over consuming on their phones, it's no secret that this generation is lonelier than ever. C3 offers messages of love and community to its followers, along with a weekly rock show and traditional Evangelical values. Much like the other viral church start-ups of the 21st century, this church is tapping into something very real and apparently very needed in the hearts of millennials. While Sam and his team have given church a modern rebranding, it becomes clear as the characters' stories unfold that what these youth are searching for is not new at all. But how will C3's new followers react to the church's conservative Christian values beneath the shiny new packaging?
About Ali:
Ali Weinstein is a documentary director and producer based in Toronto. Her directorial debut MERMAIDS, about a group of women who strongly identify with the powerful aquatic archetype, premiered at Hot Docs in 2017. Mermaids has screened at many international festivals since and has been broadcast in Canada, Israel, Brazil, France, and Germany. In 2018, Ali co-directed The Impossible Swim for TSN as part of their Engraved on a Nation series. She has two films at this year's Hot Docs Festival – she directed #Blessed (CBC Docs POV) about the stunning success of an evangelical church amongst Toronto millennials, and she produced Lulu Wei's There's No Place Like This Place, Anyplace (CBC Docs POV) about the redevelopment of the iconic Toronto block where the world famous Honest Ed's store once lived.
She holds an MFA in Documentary Media Studies from Ryerson University, and her previous work includes two years as Associate Producer at Primitive Entertainment. Ali is also a proud board member of Breakthroughs Film Festival, Canada's only festival devoted to showcasing short films by emerging women identified and non-binary directors.
Image Copyright and Credit: Ali Weinstein and Notice Pictures.
F2F Music and Image Copyright: David Peck and Face2Face. Used with permission.
For more information about David Peck's podcasting, writing and public speaking please visit his site here.
With thanks to Josh Snethlage and Mixed Media Sound.