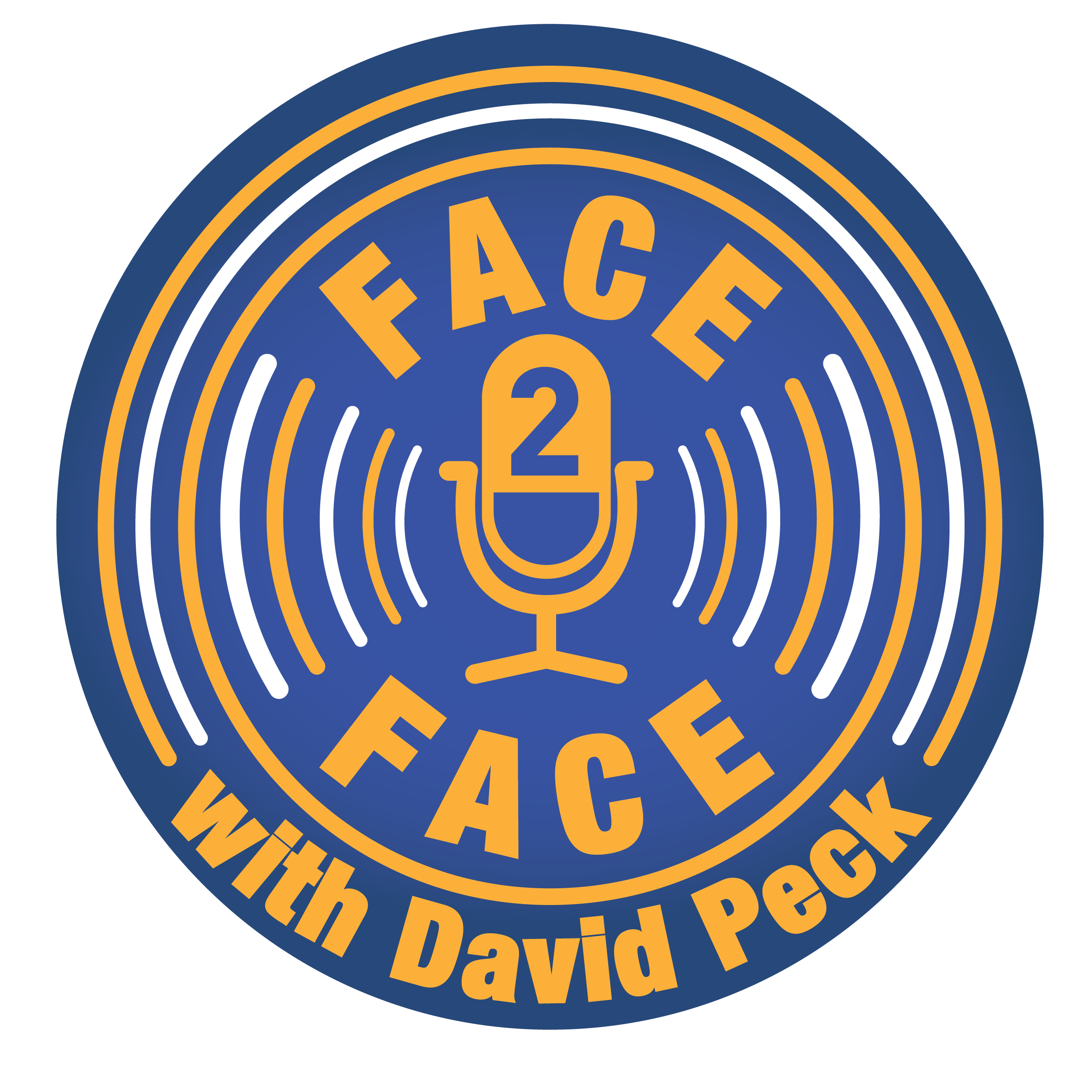 Marc Serpa Francouer, Godfred Addai-Nyamekye and Face2Face host David Peck talk about their new film Above the Law, wellness checks and reform, choice and accountability in law enforcement, impunity and optimism and the importance of having a platform and sharing your voice.
Above The Law, premieres on CBC Docs POV and CBC Gem.
And learn more about Lost Time's work here.
Synopsis:
In 2013, Godfred Addai-Nyamekye suffered a vicious attack at the hands of Constable Trevor Lindsay (a member of the Calgary Police Force), in a case of apparent racial profiling and unlawful detention. Despite Godfred's formal complaint, Constable Lindsay remained on duty, and in 2015, violently assaulted a handcuffed man, Daniel Haworth, causing him traumatic brain injuries. Lindsey has yet to be charged in the assault of Addai nearly seven years later. A third incident, also in 2015, involves a wellness check that turned deadly for 27-year-old Anthony Heffernan, an unarmed man, in his hotel room, after being shot multiple times, including three times in the head and neck, and Alberta's top prosecutor stating that no charges would be laid.
Alarmingly, the Calgary Police Service (CPS) was involved in more shooting deaths in 2018 than each of the Toronto, Vancouver, Montreal, Chicago, and New York police departments in the same year. Canadians need to ask themselves why this is the case, especially in a time of mounting calls to defund the police nation-wide as public outrage over systemic racism and police brutality mobilizes citizens around the world.
Above The Law, an urgent and timely documentary, exposes instances of excessive and lethal force and a disturbing lack of police accountability right here in Canada.
About Marc and Godfred:
Marc Serpa Francoeur is co-founder of Lost Time Media and is originally from Calgary, and studied screenwriting, language, and creative non-fiction in Vancouver. After several years in Nicaragua, he returned to Canada to complete an MFA in Documentary Media with a focus on interactive storytelling.
His current work includes projects in Portugal, Latin America, and Canada.
Godfred Addai-Nyamekye is 32 years of age and was born and raised in Ghana, West Africa. He immigrated to Canada in 2006 in hopes of a better life. Life was 'going great", as planned — he was healthy, happy, very energetic, and active… until December 28, 2013, when I had a run-in with the police and my life changed forever. 
He was 26 years old at the time of the attack.
Image Copyright and Credit: Marc Serpa Francouer and Lost Time Media.
F2F Music and Image Copyright: David Peck and Face2Face. Used with permission.
For more information about David Peck's podcasting, writing and public speaking please visit his site here.
With thanks to Josh Snethlage and Mixed Media Sound.