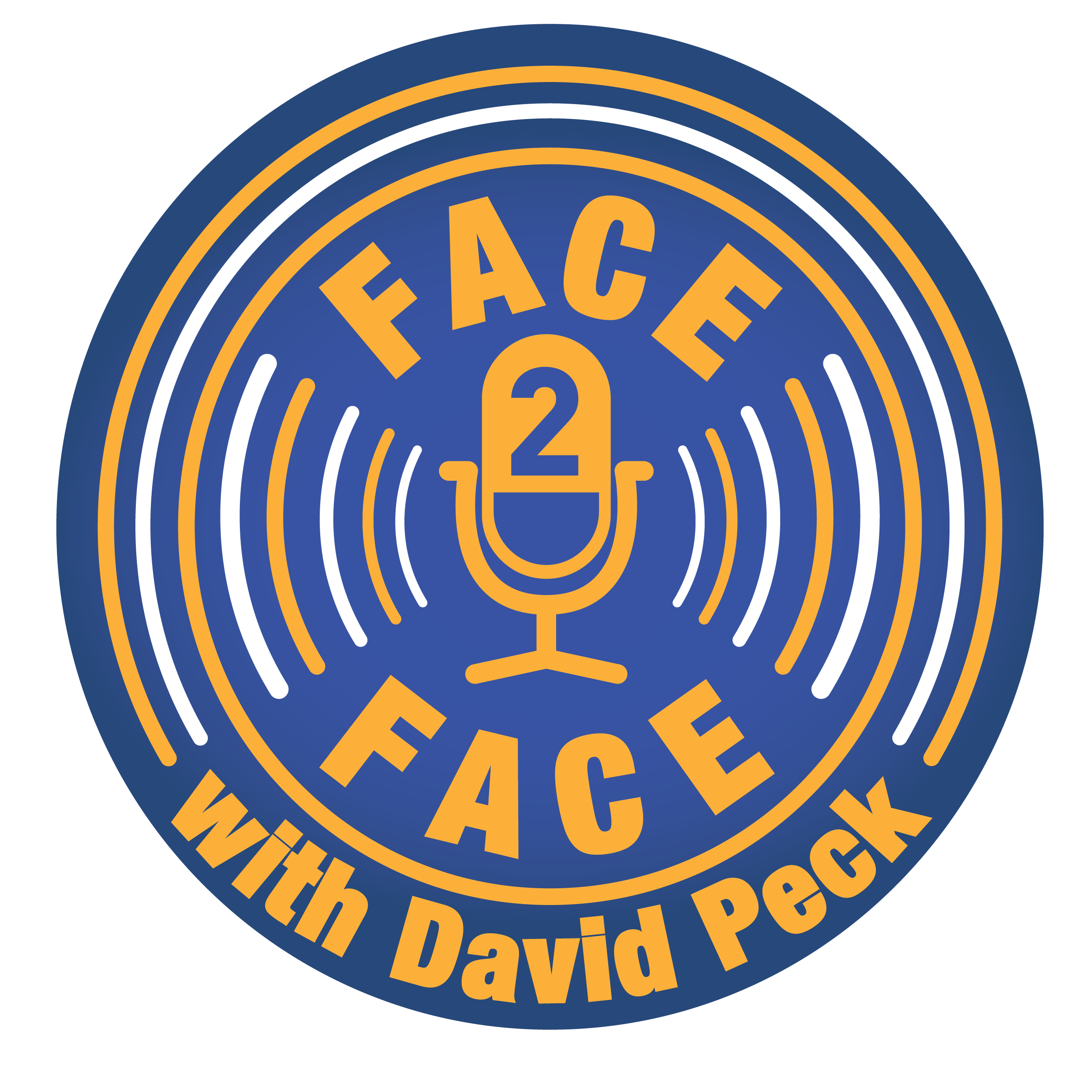 Mia Donovan and Face2Face host David Peck talk about her new film Dope is Death, community acupuncture, police resistance, drug addiction, protest that leads to practical action, freedom from oppression and healthcare as a human right.
Dope is Death – Trailer from EyeSteelFilm on Vimeo.
And learn more about Mia and her work here.
Synopsis:
Dope is Death tells the story of how political radicals developed the first acupuncture detox clinic in America during the early 1970s. Under the leadership of Dr. Mutulu Shakur, stepfather of the late Tupac Shakur, Lincoln Detox became the first and only politically run drug treat program ever funded by the government.
The clinic grew out of a militant occupation of the Lincoln Hospital by members of the Black Panther Party and the Young Lords who viewed heroin and methadone as weapons of chemical warfare waged on poor, black and Puerto Rican communities to pacify resistance. The clinic's overt rejection of methadone maintenance and its deep political ties with black and Puerto Rican Nationalist groups directly confronted Nixon's freshly launched War on Drugs campaign and Big Pharma. Despite the fact that Lincoln Detox helped thousands of people detox from heroin and methadone, the clinic was shut down in 1978. The radicals were disbanded. Some went back on the streets.
Dr. Mutulu Shakur continued his work at his new clinic in Harlem called BAAANA (Black Acupuncture Advisory Association of North America), however the lack of government subsidies made the clinic less accessible to those who really needed it and forced them to look for other ways to procure funds.
About Mia:
Mia Donovan is an award-winning filmmaker based in Montreal. She made two documentaries, Inside Lara Roxx and DeProgrammed. She was the recipient of the prestigious Don Haig Award for outstanding achievement as an emerging filmmaker in 2012. Her films have been presented worldwide at film festivals, on TV broadcasts, theatrically and on digital platforms such as Netflix. In 2016 she wrote and directed her first virtual reality experience called DeProgrammed VR, which won the coveted IDFA DocLab Award for Digital Storytelling that year. She is currently in development on her first narrative feature film called The Touch of Her Flesh.
She recently directed and produced her first music video for Rufus Wainwright's song Trouble in Paradise.
Image Copyright and Credit: Mia Donovan and Eye Steel Films.
F2F Music and Image Copyright: David Peck and Face2Face. Used with permission.
For more information about David Peck's podcasting, writing and public speaking please visit his site here.
With thanks to Josh Snethlage and Mixed Media Sound.