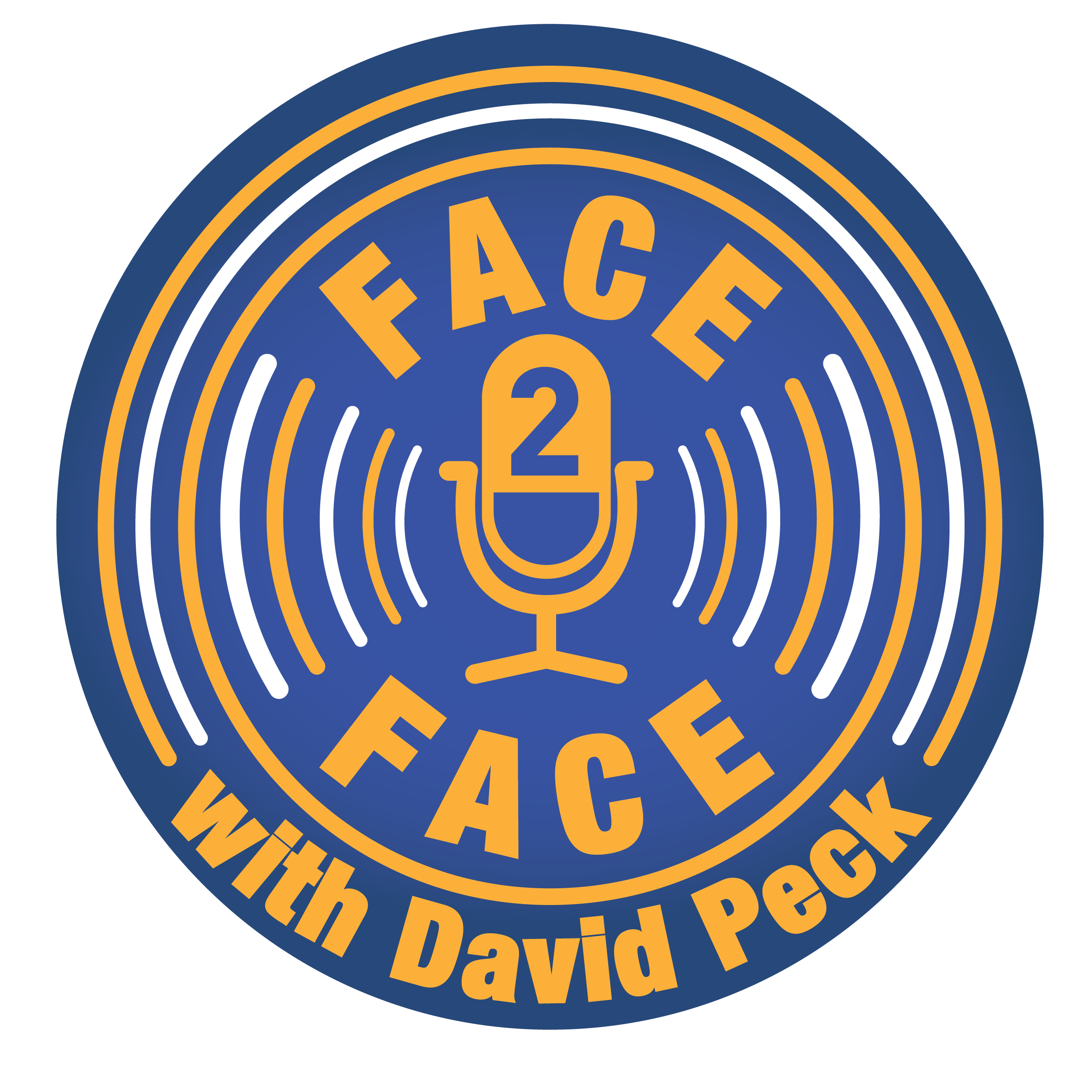 Judith Helfand and Face2Face host David Peck talk about her new film Love and Stuff, Mothers, grief, defiance and resilience, living well and why we all need to do a stuff review.
Watch the 10-minute version on the New York Times page here.
And learn more about Judith and her work here.
Synopsis:
Seven months after helping her terminally ill mother die in home-hospice, filmmaker Judith Helfand becomes a "new old" single mother at 50. Overnight, she's pushed to deal with her "stuff": 63 boxes of her parents' heirlooms overwhelming her office-turned-future-baby's room, the weight her mother had begged her to lose, and the reality of being a half-century older than her daughter.
Love & Stuff follows a set of universal, life-changing moments: death, birth, new life, the burden and blessing of your dead parent's stuff, the insanity and exhilaration of being a new "old" single parent in your fifties and the possibility of transformation.
Judith writes, "My parenting trajectory includes everything from the struggle to deal with all that additional baby "stuff", to the hell of strapping baby Theo into a stroller while she's wearing a snowsuit and I'm overweight and sweating in my winter coat, to the shame of not really being able to get down on the floor with the other parents and kids, to navigating "the terrible twos" while healing from gastric sleeve surgery, to facing the psyche-crushing threes to the thrill of losing 85lbs and actually being able to sit at Theo's little table in a little chair — and get up."
About Judith:
Judith Helfand is best known for her ability to take the dark worlds of chemical exposure, heedless corporate behavior and environmental injustice and make them personal, highly-charged and entertaining. Three of her films premiered at the Sundance Film Festival, with national broadcasts on PBS (POV), HBO and The Sundance Channel. Her films include The Uprising of '34, the Sundance award winning and 2X Emmy nominated Blue Vinyl, its Peabody Award-winning prequel A Healthy Baby Girl, and Everything's Cool.
A committed field-builder and educator, Helfand co-founded Working Films in 1999, and Chicken & Egg Pictures in 2005. As part of her work at Chicken & Egg Pictures, where Helfand was Creative Director for almost a decade, she was a Producer on the Oscar-nominated, Dupont winning short, The Barber of Birmingham, and Executive Producer for the award-winning films Brooklyn Castle, Semper Fi: Always Faithful, Private Violence and Hot Girls Wanted.
In 2007 Judith received a United States Artist Fellowship, one of 50 awarded annually to "America's finest living artists." In 2016 she was invited to join the Academy of Motion Picture Arts and Sciences. She is currently in post-production on Cooked, a feature documentary about extreme heat, the politics of disaster and survival by zip code.
Image Copyright and Credit: Judith Helfand.
F2F Music and Image Copyright: David Peck and Face2Face. Used with permission.
For more information about David Peck's podcasting, writing and public speaking please visit his site here.
With thanks to Josh Snethlage and Mixed Media Sound.