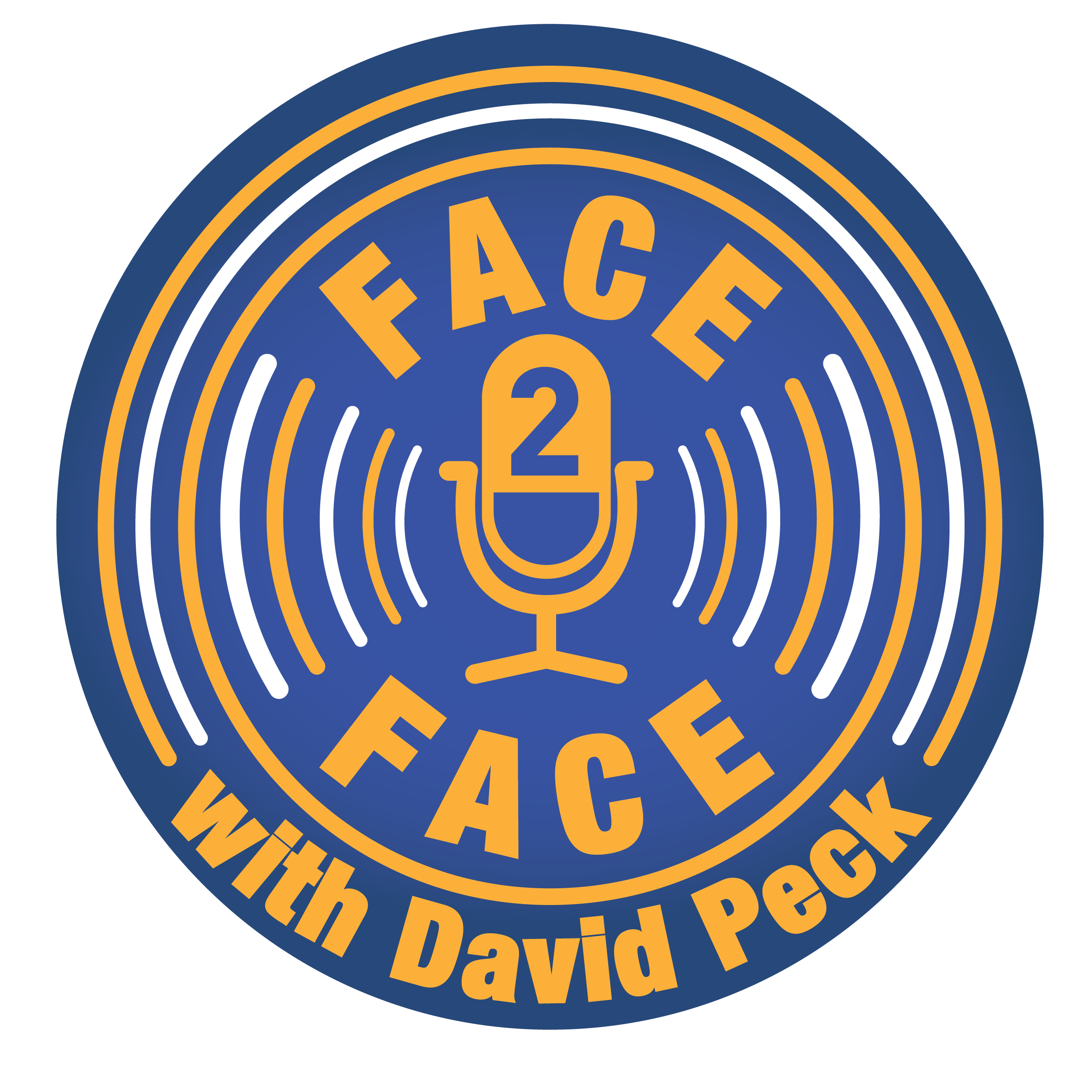 Mazarine Treyz and Face2Face host David Peck talk about the non-profit sector, relationship building, "staff and donor love", cultures of mistakes, leadership and values, cognitive bias, authenticity and transparency, why it's a great time to experiment.
Find out more about Wild Woman Fundraising.
About Mazarine:
Mazarine Treyz is the CEO of Wild Woman Fundraising, a national fundraising training company. Her organization trains people with online conferences, webinars, workshops, and 10+ e-courses.
Ms. Treyz has co-founded a non-profit and worked in increasingly responsible fundraising roles for 10 years. She's trained over 16,000 people from 2011-2019 and helped non-profits raise millions more.
She specializes in non-profit leadership, fundraising careers, writing fundraising plans, direct mail, e-newsletters, and copy for online fundraising.
Image Copyright and Credit: Joey Klein and William Woods Entertainment.
F2F Music and Image Copyright: David Peck and Face2Face. Used with permission.
For more information about David Peck's podcasting, writing and public speaking please visit his site here.
With thanks to Josh Snethlage and Mixed Media Sound.