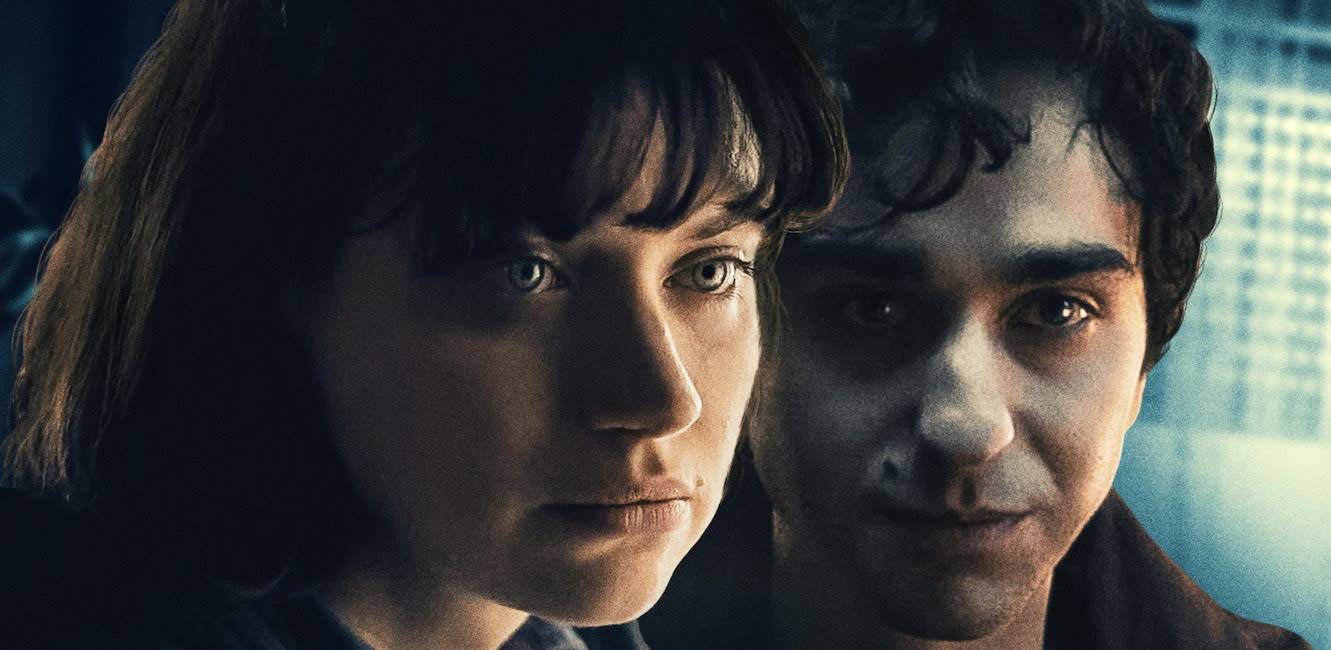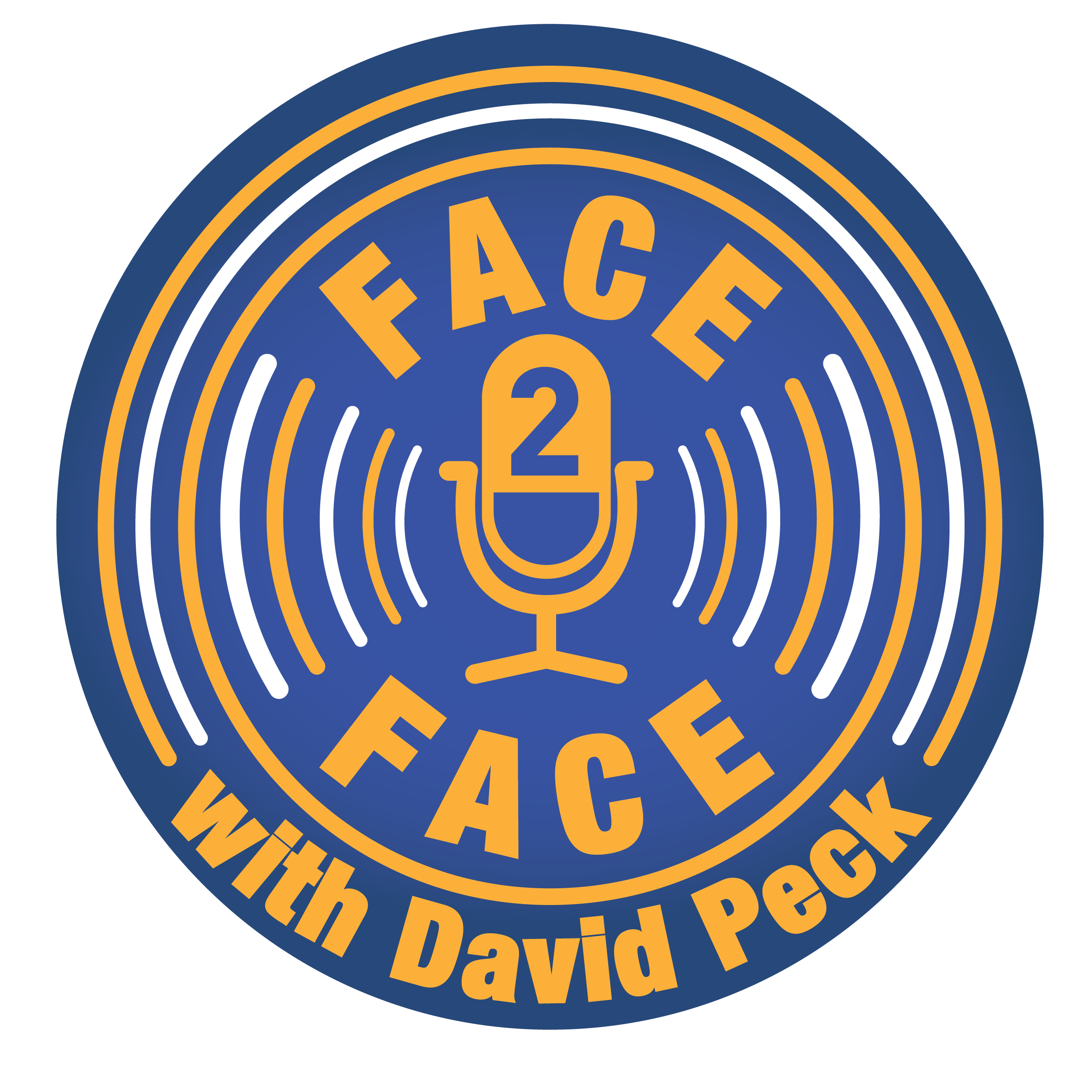 Joey Klein and Face2Face host David Peck talk about his new film Castle In The Ground, the opioid crisis, addiction and empathy, vulnerability and bearing witness and about why we need to share the planet.
Watch the film here in iTunes.
Synopsis:
Henry (Alex Wolff) is a devout caretaker of his chronically ill single mother (Neve Campbell). His girlfriend, and lone support system, is about to leave for college. His relatives and their obligatory condolences frustrate more than comfort. His only focus in life is to nurse his mother back to health; it is his only point of meaning; his obsession.
When his mother suddenly dies and with him feeling largely complicit, he is left grief stricken and without purpose. Overcome now with new grief and guilt, he falls into a world of addiction, abusing his mother's left over stash of Oxycontin 80s.
The only person in his life that isn't placating to his loss is his subversive new neighbour ANA (Imogen Poots), who's across the hall and trying to kick her own habit just as Henry is developing his. As they form an unlikely friendship based in equal parts on drug dependency and commiseration, they become ensnared in a deadly situation involving a missing bag of drugs.
About Joey:
Joey Klein is a method-trained actor/filmmaker originally from Montreal. His first film The Other Half played the festival circuit in 2016 (SXSW/Los Cabos In Competition) before being theatrically released in Canada and the US. Castle In The Ground is his second film and the second instalment in a planned trilogy exploring grief, mental illness and addiction.
As an actor, recent/notable credits include: Through Black Spruce, We're Still Together (ACTRA Award 2017, Prix Iris Nomination 2018), Girl In The White Coat (Prix Iris Nomination 2013), American Gangster, and What Keeps You Alive.
Image Copyright and Credit: Joey Klein and William Woods Entertainment.
F2F Music and Image Copyright: David Peck and Face2Face. Used with permission.
For more information about David Peck's podcasting, writing and public speaking please visit his site here.
With thanks to Josh Snethlage and Mixed Media Sound.