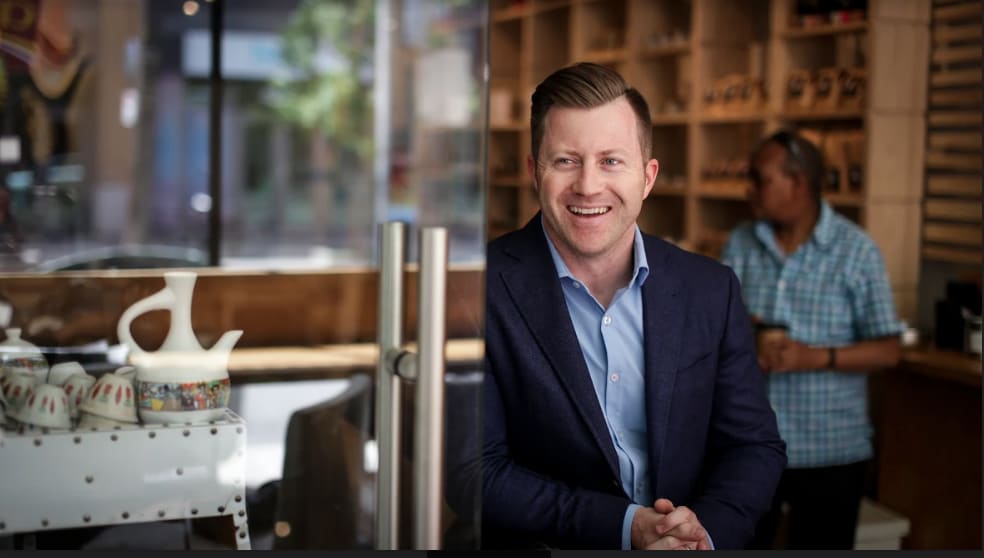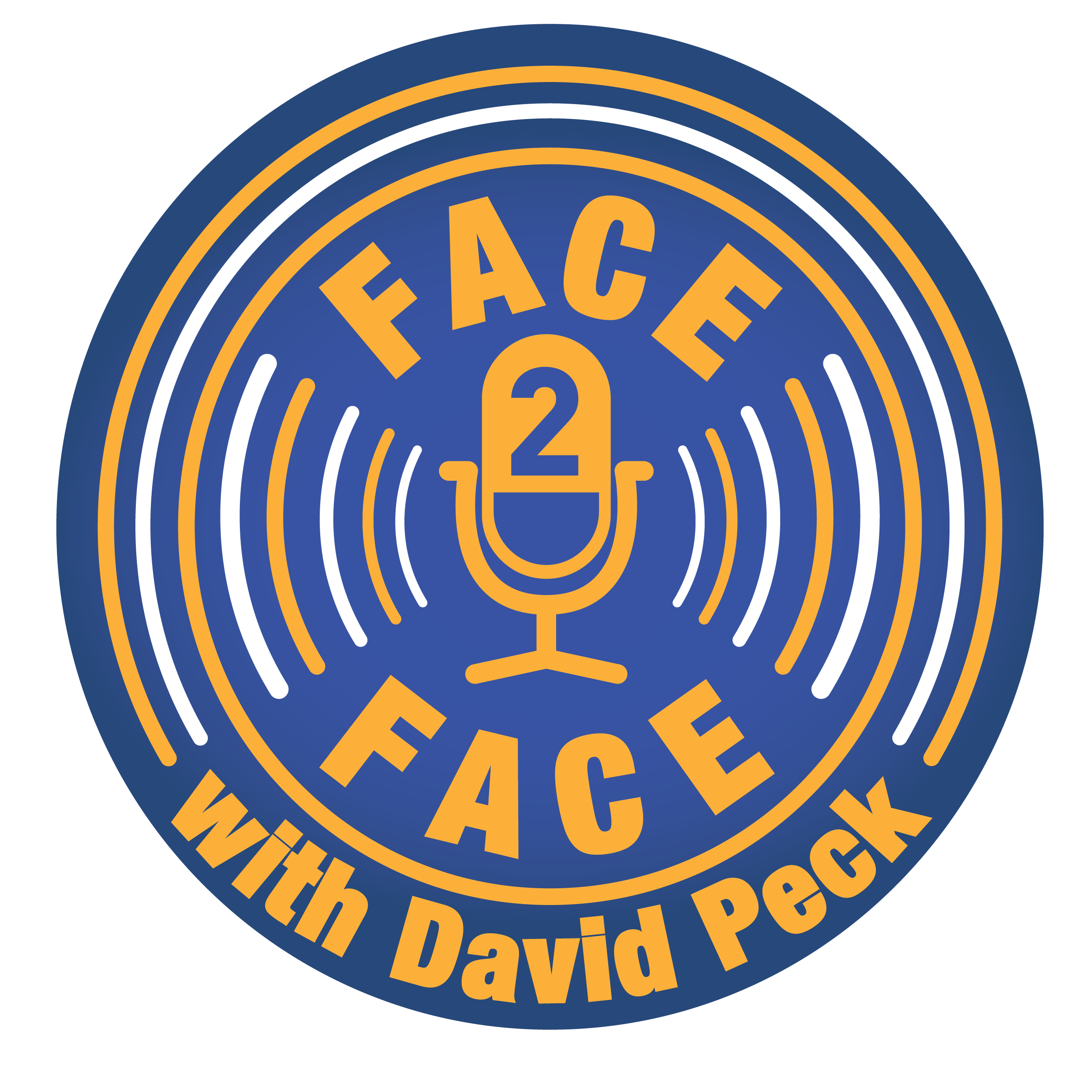 David O'Leary and Face2Face host David Peck talk about opportunity and impact investing, burn rates, cultural taboos, entrepreneurship, and why you need to hope for the best and plan for the worst.
More info here about Kind Wealth here.
About David:
David O'Leary is Founder & Principal at Kind Wealth, a social enterprise dedicated to democratizing access to high-quality and unbiased financial advice for underserved Canadians.
Previously David was Managing Director of Origin Capital; the impact investing division of World Vision Canada. His team's mission was to raise and deploy capital in ways that measurably improve the lives of the world's most vulnerable people in the hardest to reach places. Prior to that, David was co-Founder of a financial advisory practice called Eden Valley Partners managing discretionary portfolios for High Net Worth Canadians. David spent the first 13 years of his career as Director of Manager Research with Morningstar; a global investment data & research provider.
David has a variety of experiences working with vulnerable groups. He has lived, worked, and volunteered in various countries and contexts throughout Africa. One of his proudest accomplishments is founding and running Grassroots Youth Development (providing education, nutrition, and physical exercise to vulnerable youth in Khayelitsha) while living in South Africa. David also took part in the Vision 2020 program run by Toronto Foundation; an effort to teach the next generation of philanthropists about the most pressing needs facing vulnerable communities in Toronto and how to do philanthropy well.
David is a frequent speaker at conferences and in the media (The Globe & Mail, The Toronto Star, BNN Bloomberg, CNBC Africa, etc). He holds a BA in English Literature from the University of Toronto, an MBA from the Rotman School of Business and the Chartered Financial Analyst (CFA) and Qualified Associate Financial Planner® (QAFP) designations. David is currently working toward Certified Professional Impact Analyst (CPIA) designation and has completed the first two of three levels required.
Image Copyright and Credit: David O'Leary and Kind Wealth.
F2F Music and Image Copyright: David Peck and Face2Face. Used with permission.
For more information about David Peck's podcasting, writing and public speaking please visit his site here.
With thanks to Josh Snethlage and Mixed Media Sound.