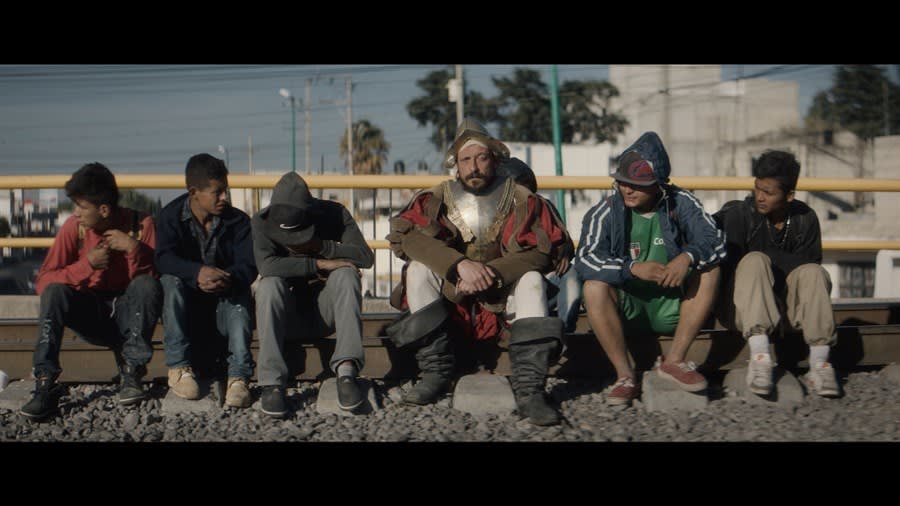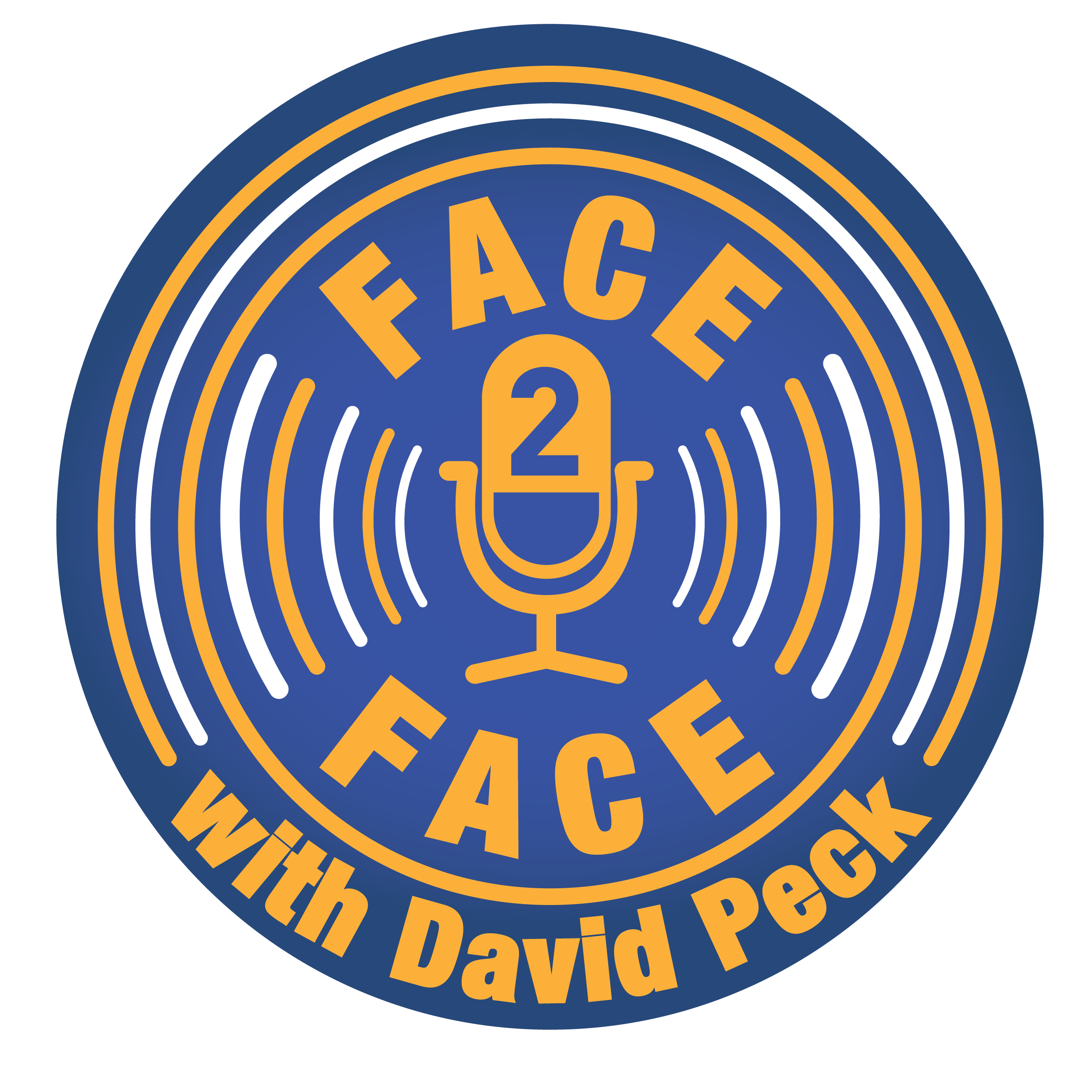 Rodrigo Reyes and Face2Face host David Peck talk about 499, time travel, Colonialism, the importance of listening, trauma and systemic violence, the destruction of knowledge and the beauty of cinema.
Get tickets here at Hot Docs online.
And learn more about the film here.
Synopsis:
The year 2021 marks the 500-year anniversary of the Spanish Conquest of Mexico. To commemorate the historical occasion, director Rodrigo Reyes offers a bold, hybrid cinema experience, mixing non-fictional and narrative elements with components of a road movie.
Through the eyes of a ghostly conquistador, Reyes recreates Hernán Cortez's epic journey from the coasts of Veracruz to the Aztec capital of Tenochtitlan, the site of contemporary Mexico City.
As the anachronistic fictional character interacts with real victims and subjects of Mexico's failed drug wars, the filmmaker portrays the country's current humanitarian crisis as part of a brutal and unfinished colonial project, still in motion, 499 years later.
About Rodrigo:
Mexican-born American director Rodrigo Reyes has screened his award-winning work worldwide, at festivals such as Morelia International Film Festival, BFI London and The Museum of Modern Art in New York, garnering highly positive reviews in Variety and the New York Times.
Rodrigo has received significant support for his work from the Mexican Film Institute (IMCINE), Sundance Institute, Tribeca Film Institute and more; his work has been featured on America ReFramed and Netflix.He is a recipient of the prestigious Guggenheim Fellowship and the Creative Capital Award.
Image Copyright and Credit: LaMaroma Productions and Rodrigo Reyes. Used with permission.
F2F Music and Image Copyright: David Peck and Face2Face. Used with permission.
For more information about David Peck's podcasting, writing and public speaking please visit his site here.
With thanks to Josh Snethlage and Mixed Media Sound.