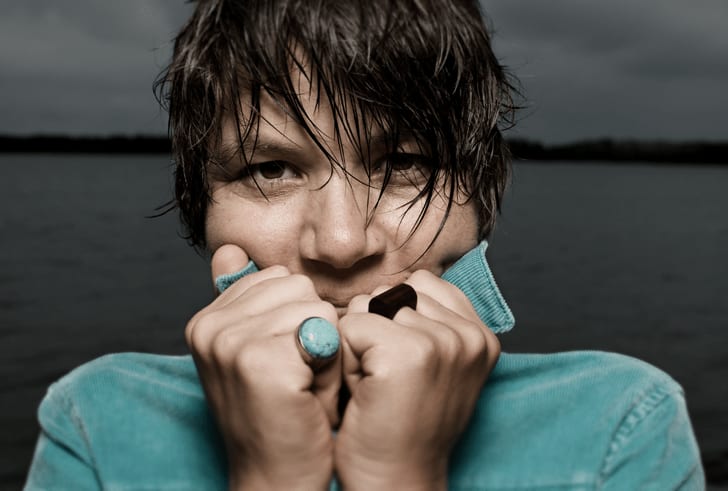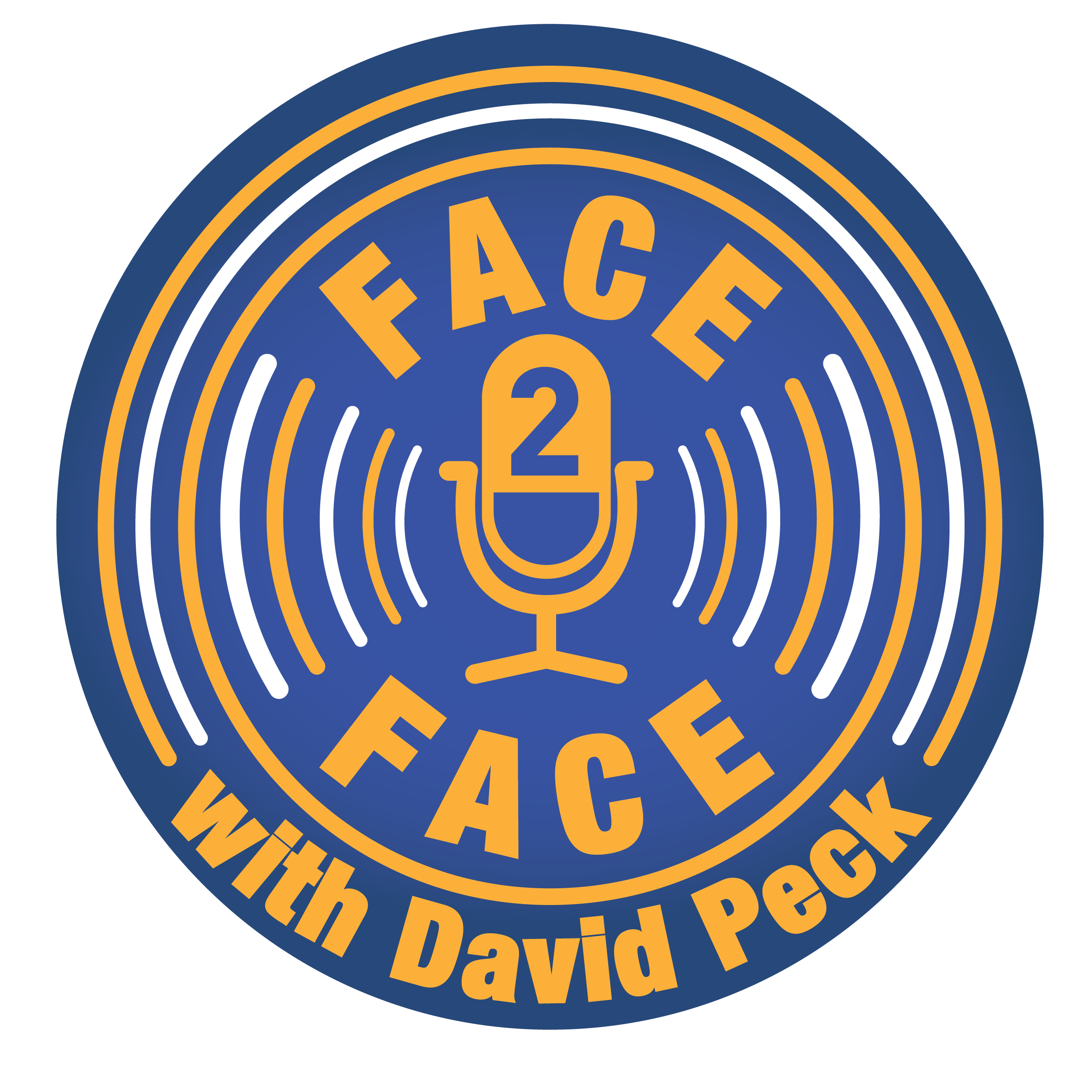 Liz Marshall and Face2Face host David Peck talk about Meat the Future, big, urgent questions, the good food institute, our moral compass, solution focused stories and clean meat.
More info here about Meat The Future here.
Stream it now on CBC Gem.
Synopsis:
With animal agriculture occupying roughly 45% of the world's ice-free surface area, producing more greenhouse gases than cars, the prospect of meat consumption doubling by 2050 is a wake-up call for solutions. The future may lie with "clean meat," also referred to as "cell-based," and "cultivated" meat – a food science that grows real meat from animal cells, without slaughtering animals.
Meat the Future chronicles the birth of a revolutionary industry, and the mission to make it delicious, affordable and sustainable. Documented exclusively from 2016-2019, by award-winning filmmaker Liz Marshall (The Ghosts in Our Machine), the film follows pioneering food scientists who are risking everything to bring their product to supermarkets and restaurants in the near future. This timely character-driven documentary focuses largely on former Mayo Clinic Cardiologist Dr. Uma Valeti, co-founder and CEO of American start-up company Memphis Meats. In 2016, Valeti and his team unveiled an $18K/lb meatball. At the forefront of the industry, Memphis Meats has attracted tens of millions of dollars in investment from billionaire influencers and corporate food giants. Their confidence is buoyed by the plummeting price of the product-in-progress.
There are salivating moments as well, as top-ranked chefs perform their magic on the meat-of-the-future.
Says director Marshall "The future of cell-based meat is unknown, but its revolutionary promise and journey into the world is a powerful story that I believe will stand the test of time."
About Liz:
Liz Marshall is an award-winning Canadian filmmaker. Since the 1990s she has written, produced, directed, and filmed diverse international and socially conscious documentaries. Her work has been released theatrically, been broadcast globally, made available digitally, and has screened for hundreds of grassroots communities around the globe.
Marshall's visionary feature-length films explore social justice and environmental themes driven by strong characters. The impact of Liz's critically acclaimed documentary The Ghosts In Our Machine is reflected in an extensive global evaluation report funded by the Doc Society.
Marshall's current feature documentary Meat The Future, chronicles the birth of the "clean" "cultured" "cell-based" meat industry in America through the eyes of pioneer Dr. Uma Valeti.
Previous titles include Midian Farm, Water On The Table, the HIV/AIDS trilogy for the Stephen Lewis Foundation, the War Child Canada/MuchMusic special Musicians in the Warzone, and the music documentary archive of folk-icon Ani DiFranco.
Image Copyright and Credit: Liz Marshall and Meat The Future Inc.
F2F Music and Image Copyright: David Peck and Face2Face. Used with permission.
For more information about David Peck's podcasting, writing and public speaking please visit his site here.
With thanks to Josh Snethlage and Mixed Media Sound.