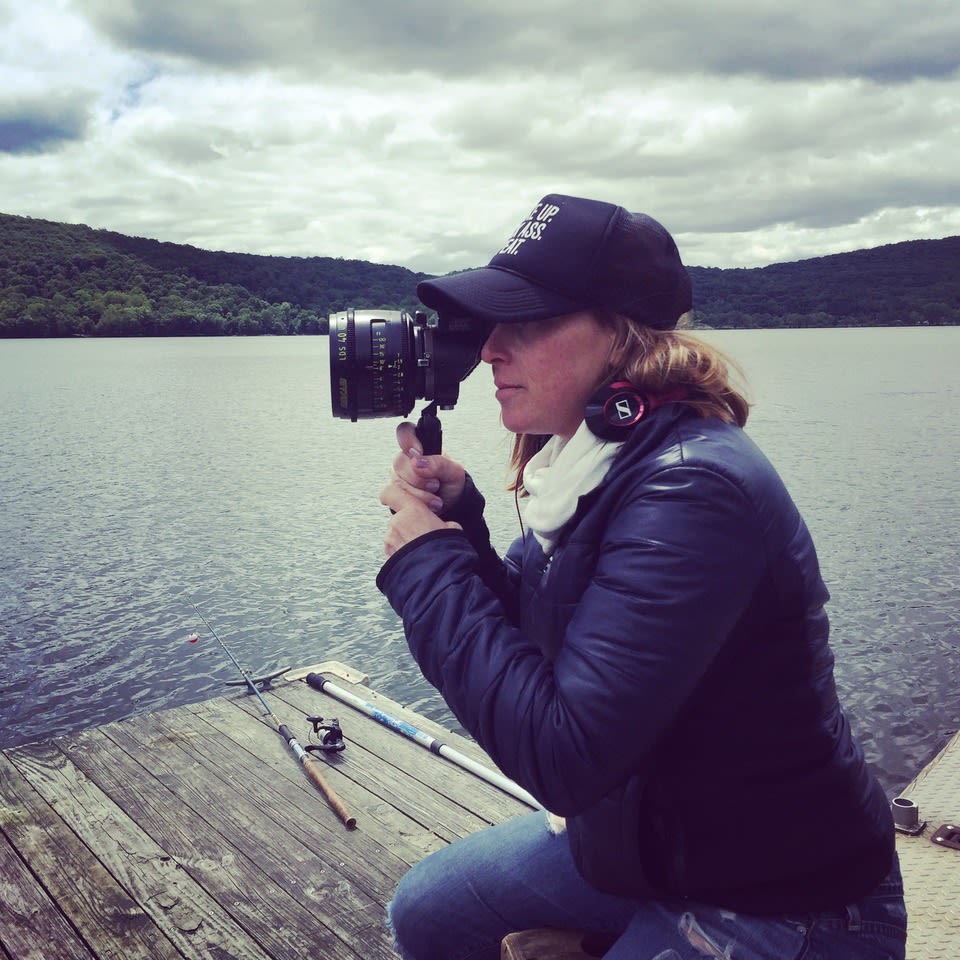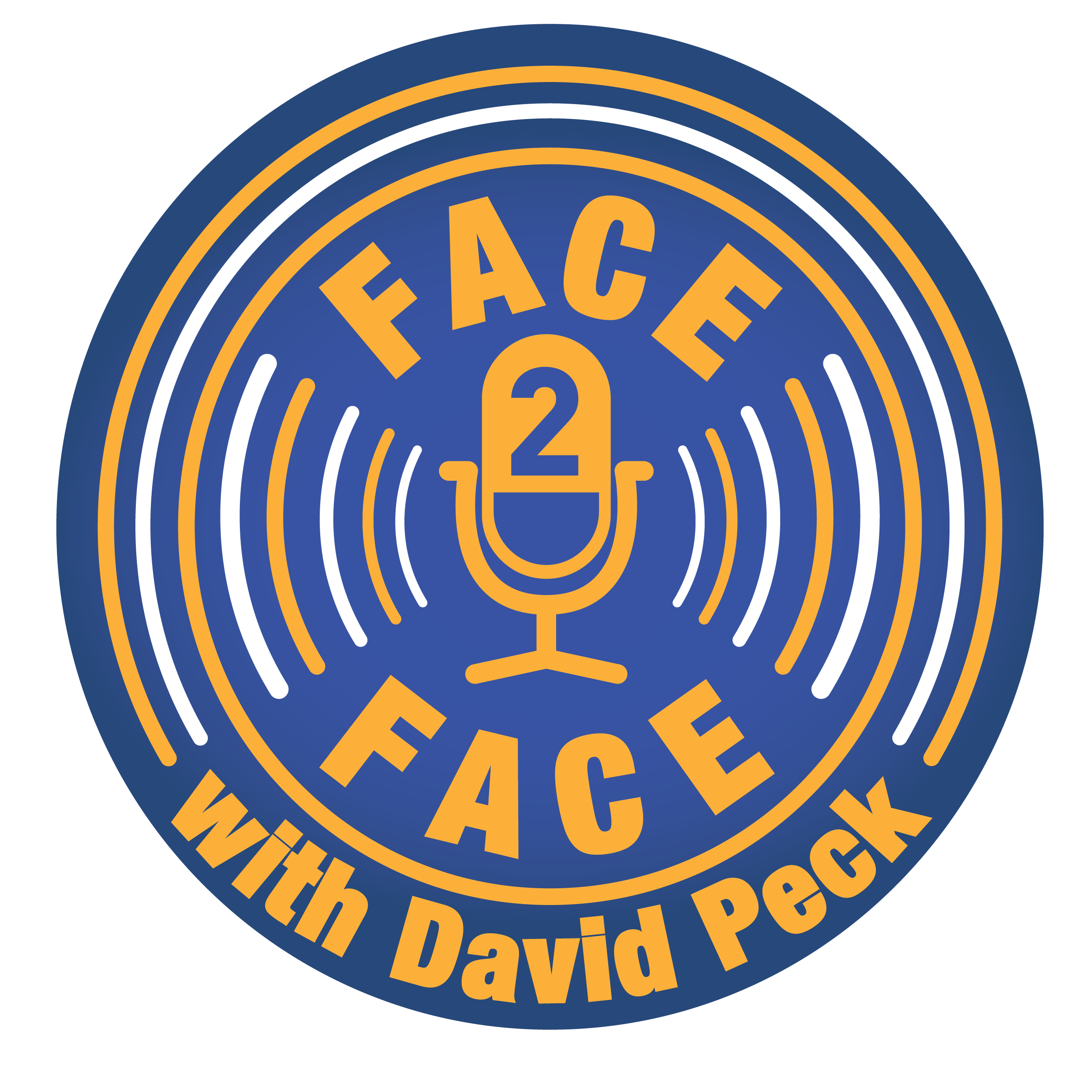 Miranda Bailey and Face2Face host David Peck talk about changing the way we see content, CherryPicks, Gender imbalance, a new kind of film community, diversity, perspective and the female voice.
More info here about CherryPicks here.
CherryPicks is the place to find out what women are thinking about movies.
"At CherryPicks we believe the people who review films need to be as diverse as the people who watch them. We are the place to find out what women are thinking about movies. That's why we highlight reviews and write original stories exclusively from female-identifying and non-binary writers, when most film critics are overwhelmingly male.
As women, we consume more than half the media in the world. And newsflash: we've also got opinions. That's why we made CherryPicks. We create a unique score based on reviews from female-identifying and non-binary voices, so whether you're looking for a night out, or a night on the couch, you know the opinions you trust come from women like you."
About Miranda:
Miranda is a prolific producer, actor and director, known for producing high quality independent films. Her passion for bringing compelling, well-crafted stories to the screen has been the driving force in her distinguished 15-year career. 
Bailey has produced over 20 films, such as the Oscar-nominated The Squid and the Whale, and the Spirit Award-winning The Diary of a Teenage Girl, Swiss Army Man, released by A24 and the critically acclaimed Norman, released by Sony Pictures Classics.  
Bailey's directorial narrative feature debut You Can Choose Your Family, premiered at the 2018 SXSW Film Festival. Bailey previously directed two documentaries: Greenlit and The Pathological Optimist.
Image Copyright and Credit: Amanda Edwards.
F2F Music and Image Copyright: David Peck and Face2Face. Used with permission.
For more information about David Peck's podcasting, writing and public speaking please visit his site here.
With thanks to Josh Snethlage and Mixed Media Sound.