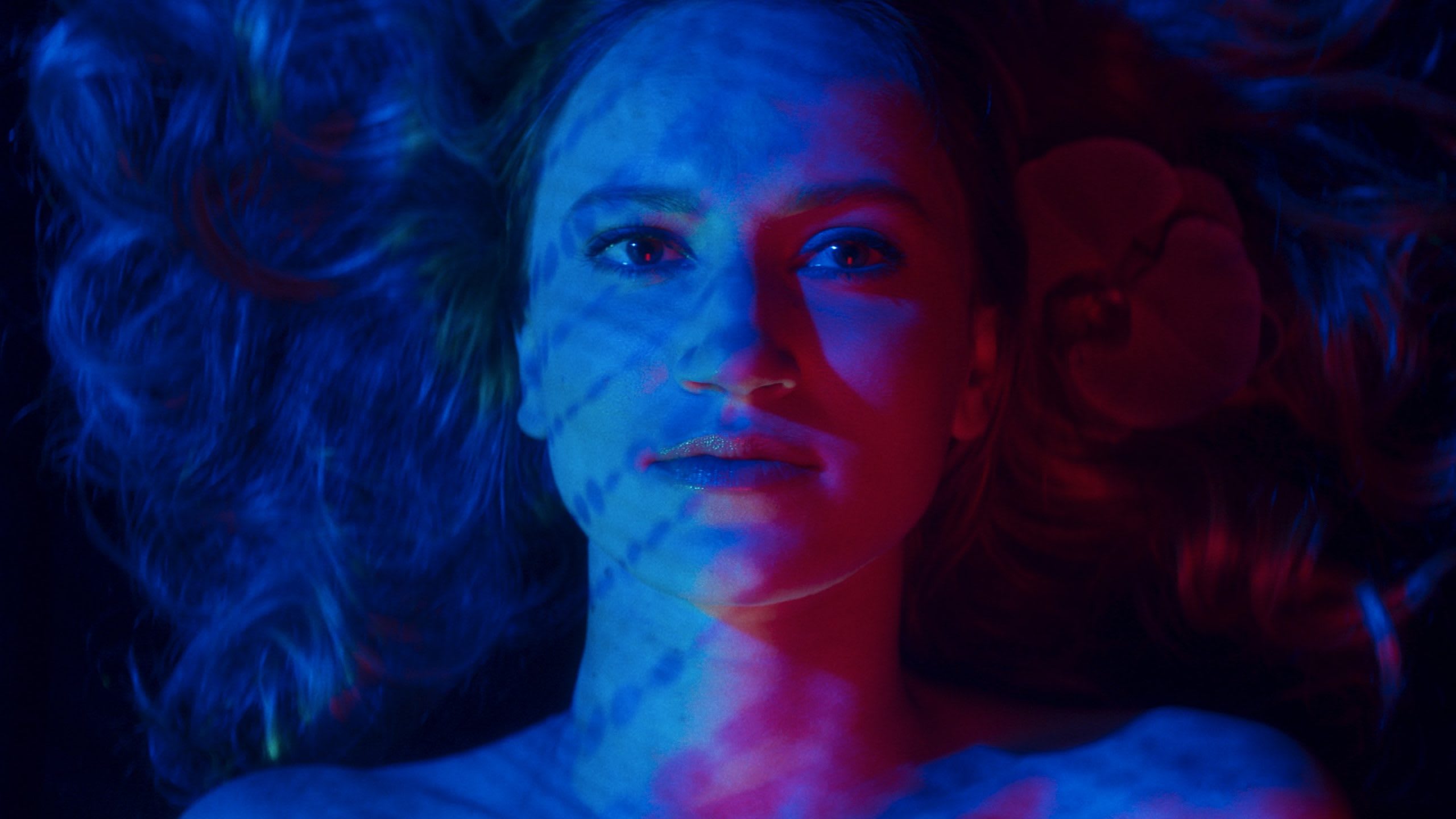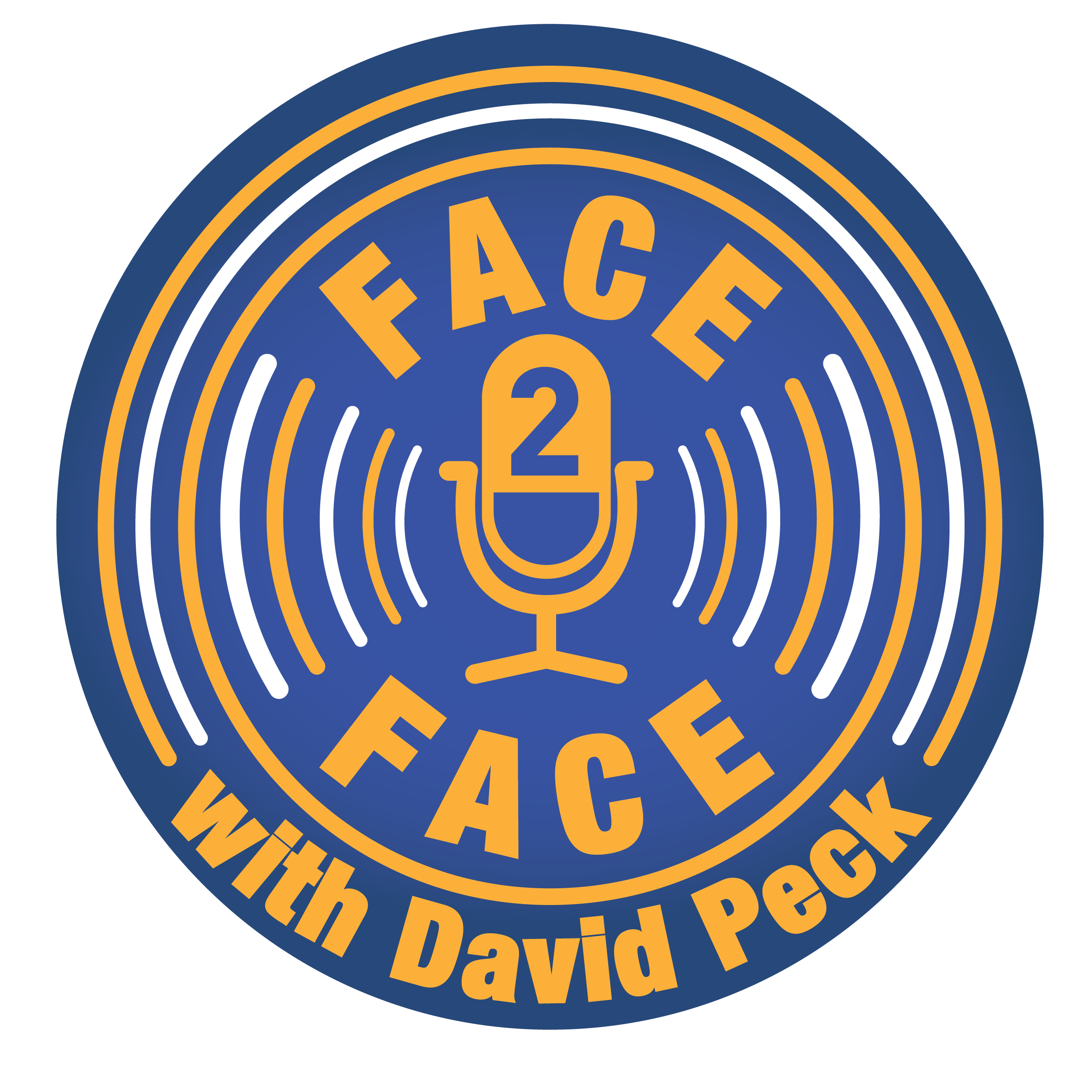 Ellen Toland and Face2Face host David Peck talk about her new film Inside the Rain, living legends, mental illness, big goofy hearts, the resilience of artists and why sometimes people appear in our lives for only a season.
Watch it on Apple TV, Prime, Google Play, Tubi and others…
And learn more about the film here
Synopsis:
College film student Benjamin Glass (Aaron Fisher) has it all: ADHD, OCD, borderline personality. And he's also bipolar. But Glass is more than his diagnoses – he prefers the term 'recklessly extravagant' — and he's determined to prove his genius. When a misunderstanding threatens to expel him from college, Glass pushes back; he plans on recreating the incident on video, with the help of a moonlighting sex worker (Ellen Toland), to clear his name. But how will he raise the money for the film, when his parents dismiss the scheme as another manic episode?
Inside the Rain is a wincingly funny rom-com-drama, anchored by off- kilter performances by co-stars Fisher and Toland. The colorful ensemble cast includes Rosie Perez as a tough love shrink, Eric Roberts as an unhinged film producer, and Catherine Curtin and Paul Schulze as the long-suffering parents. The ultimate underdog film and proof that if you believe in yourself, anything is possible.
About Ellen:
Inside the Rain marks Ellen Toland's debut as a female lead. A native Texan turned New Yorker, Ellen received her BFA in Acting from Pace University. She went on to train at The Royal Academy of Dramatic Arts and has since continued to study with some of the top acting coaches/studios in the business. Ellen's passion for the craft, coupled by her beauty and ethereal essence, has presented her the opportunity to work on projects that live in worlds ranging from period pieces to new age millennial.
Ellen can currently be seen in supporting roles in Michael Engler's The Chaperone (in select theaters and now on PBS) and in Rachel Carey's Ask For Jane.
On the television side, Ellen can be seen as a series regular on Amazon's millennial cult limited series Doomsday. She also recently appeared as a guest star on CBS' Bull.
Image Copyright: Act 13 and Killer Films. Used with permission.
F2F Music and Image Copyright: David Peck and Face2Face. Used with permission.
For more information about David Peck's podcasting, writing and public speaking please visit his site here.
With thanks to Josh Snethlage and Mixed Media Sound.