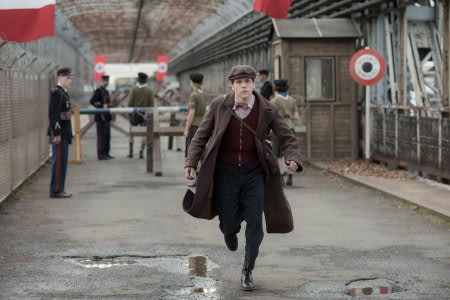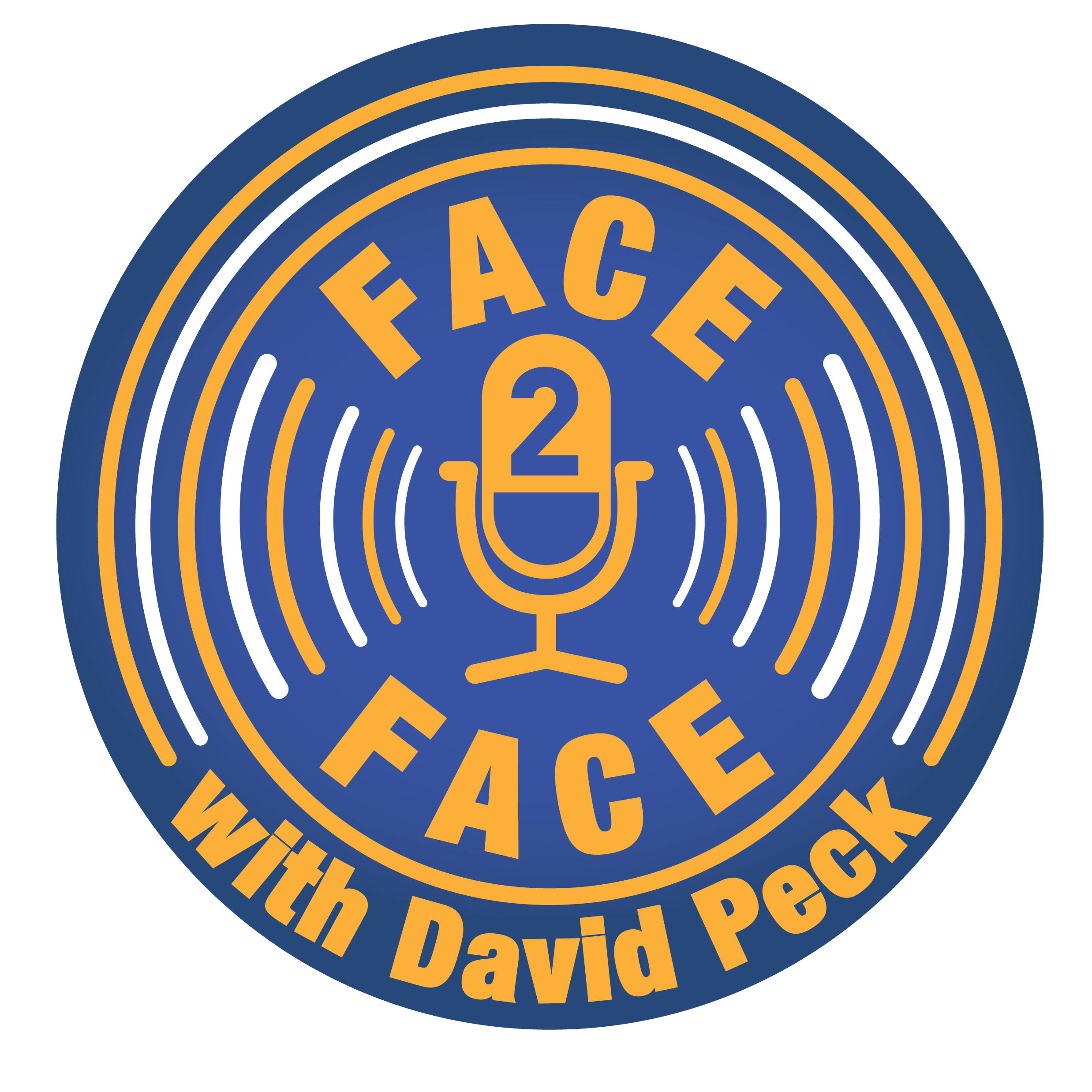 Jonathan Jakubowicz and Face2Face host David Peck talk about his new film Resistance that stars Ed Harris, Jesse Eisenberg and Clémence Poésy. They talk about inspiration and why artists create, responsibility and pushing back, connecting with an audience, Marcel Marceau, the art of silence and making the invisible visible.
Watch it on iTunes and Amazon Prime
Synopsis:
All Marcel Marceau (Jesse Eisenberg) wants is a life for the arts. Working at his father's butcher shop during the day, the talented mime tries to make his dream come true on the city's small stages and to win the affections of politically active Emma (Clémence Poésy).
To please her, Marcel agrees to join a dangerous mission that will change the course of his life forever: they want to save 123 Jewish orphans from the grasp of the German Nazis and the ruthless Obersturmführer of the SS Klaus Barbie (Matthias Schweighöfer) and take them across the border to Switzerland.
Together with Emma, Marcel joins the French resistance to stand firmly against the atrocities of World War II.
His art will prove the greatest weapon against the horrors of war.
About the Director:
Venezuela's most celebrated filmmaker and writer, whose film Secuestro Express was nominated for Best Foreign Language Film at the British Independent Film Awards and was a New York Times Critics Pick in 2005.
In 2005 Secuestro Express became Venezuela's highest-grossing film, eclipsing such movies as Titanic and The Passion of the Christ. It became the first Venezuelan movie to be acquired by a major US distributor – Miramax.
Jonathan's first film passion was Distance is a poignant short film about a woman's mysterious past unfolding during an unexpected trip to Holland in the aftermath of the terrorist attacks. Distance screened at the World Film Festival of Montreal, New York Independent Film Festival and Palm Springs Short Film Festival, amongst others.
In addition, Jakubowicz wrote and directed, SHIPS OF HOPE, a documentary recounting the journey of refugee Jews on a ship fleeing the European Nazi Regime to Venezuela. It screened at the Director's Guild of America's Angelus Awards, and the Havana Film Festival. The documentary went on to win; Best Documentary at the Premios a la Calidad de Cenac (Venezulelan Oscars).
His second film, Hands of Stone about the relationship between Panamanian boxer Roberto Durán (played by Edgar Ramírez) and his trainer Ray Arcel (played by Robert De Niro) premiered in the Cannes Film Festival 2016 and was warmly received with a 15 minute standing ovation. It's the first Latin movie to have a simultaneous wide release in all of Latin America.
His latest film, Resistance, stars Academy Award nominated actors Jesse Eisenberg, Ed Harris, Clémence Poésy and Edgar Ramírez. The film was shot at the end of 2018 and it tells the story of how a group of Boys and Girls Scouts created a network that ended up saving ten thousand orphans during World War II. One of them went on to become the greatest mime of all time, Marcel Marceau.
Jakubowicz is Polish Jewish Descendant. Has a BA in Communications from the Universidad Central de Venezuela.
Image Copyright: Pantaleon films. Used with permission.
F2F Music and Image Copyright: David Peck and Face2Face. Used with permission.
For more information about David Peck's podcasting, writing and public speaking please visit his site here.
With thanks to Josh Snethlage and Mixed Media Sound.