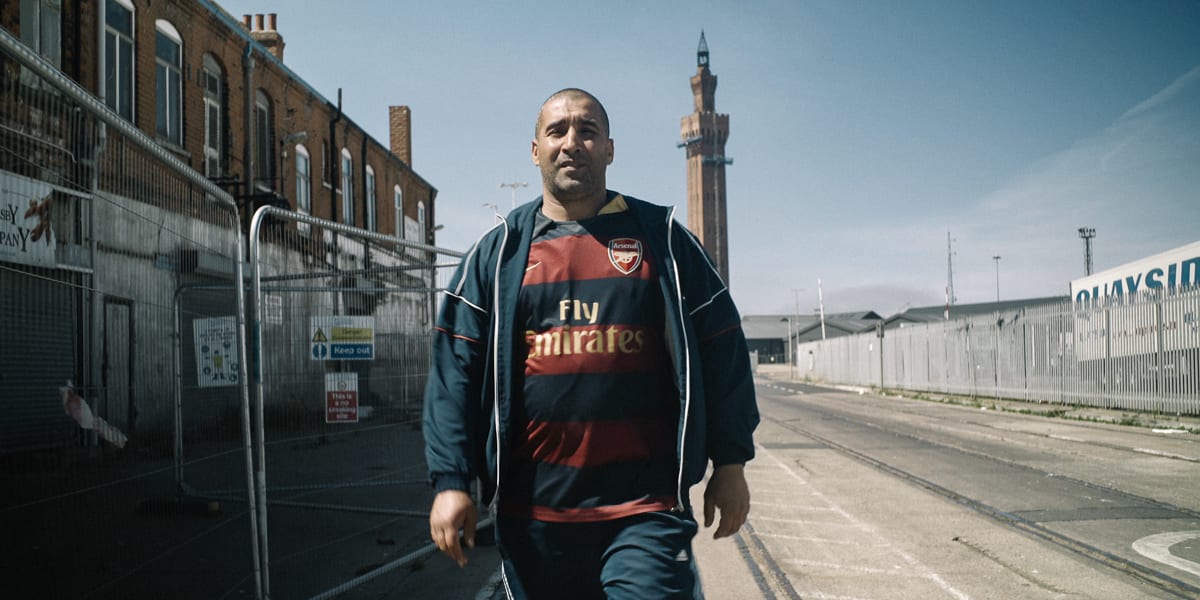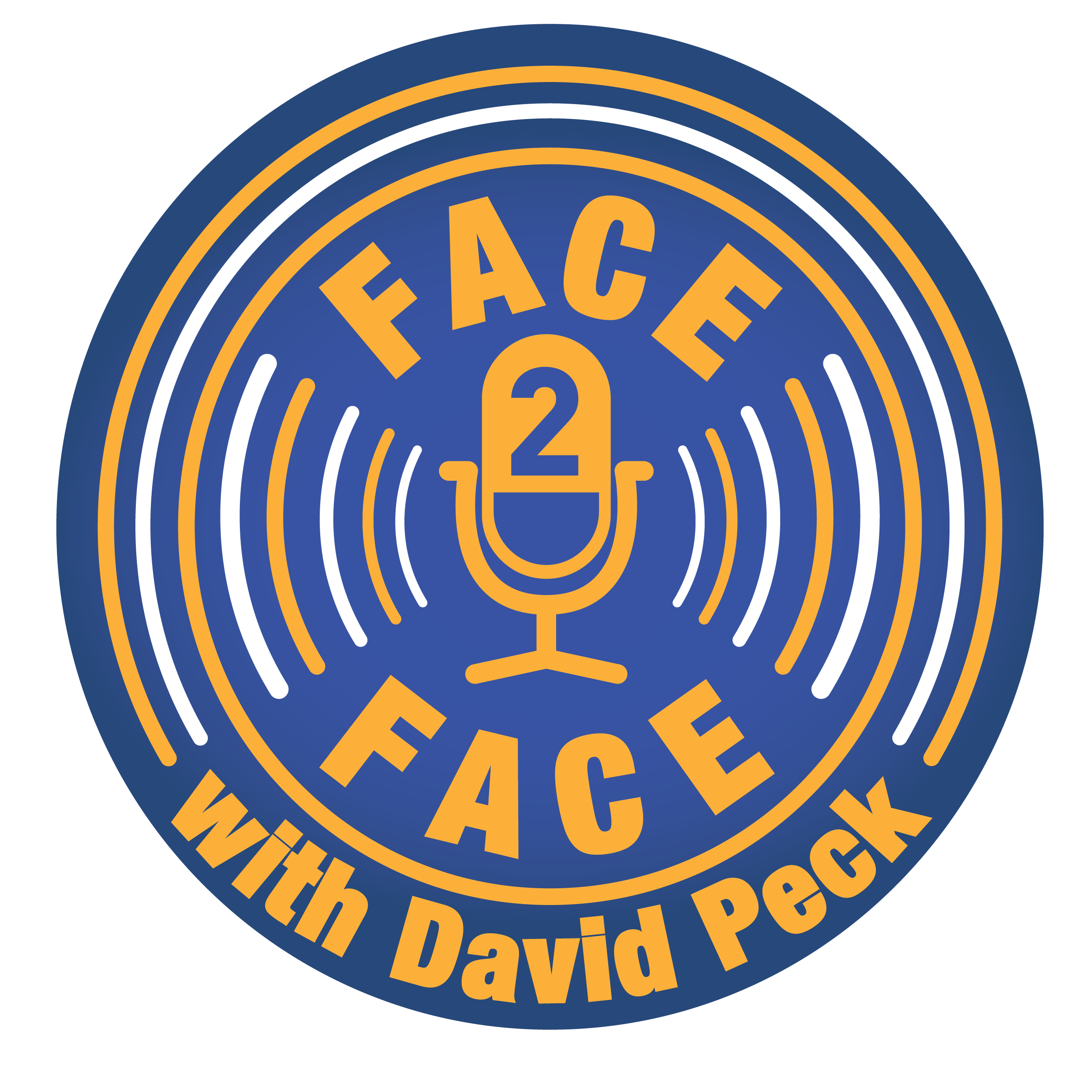 Karim Sayad and Face2Face host David Peck talk about his new and intimate film My English Cousin, the myth of Sisyphus, international relations, feeling at home and finding beauty in simple stories.
Synopsis:
This keenly observed documentary by Karim Sayad follows the director's cousin, Fahed, who left Algeria for England in 2001 and, now, contemplates returning to his place of birth. In 2001, Fahed left Algeria for England, settling in, of all places, Grimsby. Nearly two decades later, after marrying, working two jobs to pay the bills, and picking up a distinct Northern English accent, Fahed decides he wants to go back to his place of birth. But while his address in Algeria has remained fixed, the concept of home, he soon finds, is far more fluid. Trapped between two countries, Fahed is also between two cultures: one he's worked to assimilate into and one he nostalgically longs for but can't, in reality, face.
Shot with a keen eye that observes the smallest of details, director Karim Sayad's documentary unfolds in textures. From Fahed's Ramadan preparations for his flatmates (in whose hands cans of beer are basically a constant fixture), to family members in Algeria questioning Fahed about his marriage plans, Sayad captures the loneliness that trails his real-life cousin no matter where he goes.
(With thanks to TIFF and Kiva Reardon)
About the Director:
Karim Sayad was born in Lausanne, Switzerland, and holds a master's degree in international relations from Geneva's Graduate Institute of International and Development Studies. He has directed the short film Babor Casanova. His debut feature documentary was Of Sheep and Men.
My English Cousin is his latest film.
Image Copyright: Karim Sayad and Close Up Films. Used with permission.
F2F Music and Image Copyright: David Peck and Face2Face. Used with permission.
For more information about David Peck's podcasting, writing and public speaking please visit his site here.
With thanks to Josh Snethlage and Mixed Media Sound.