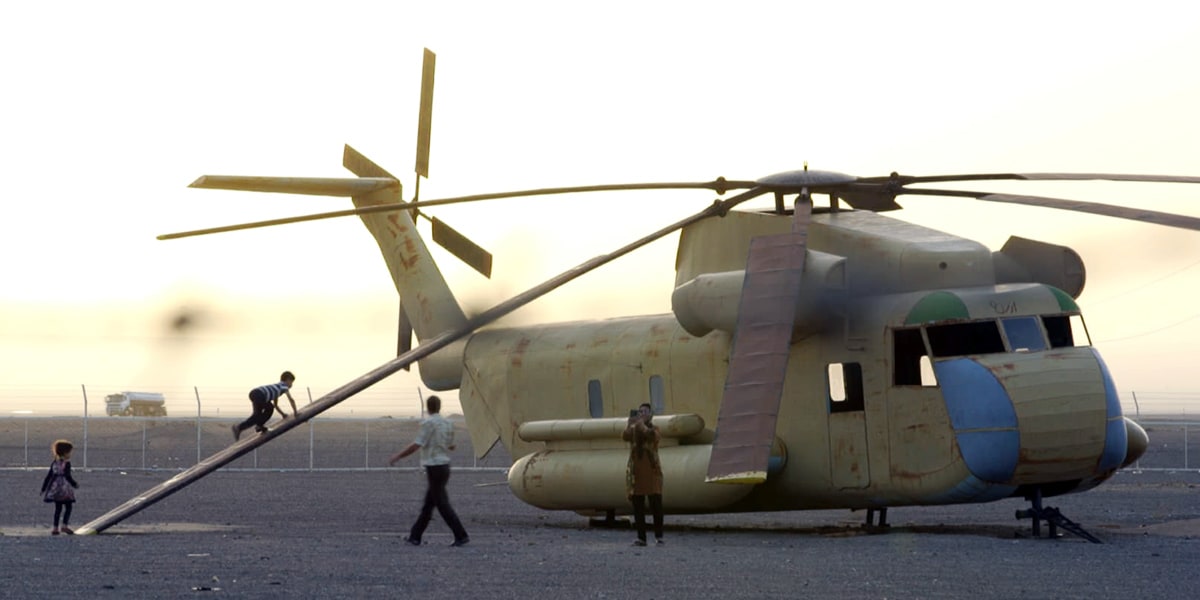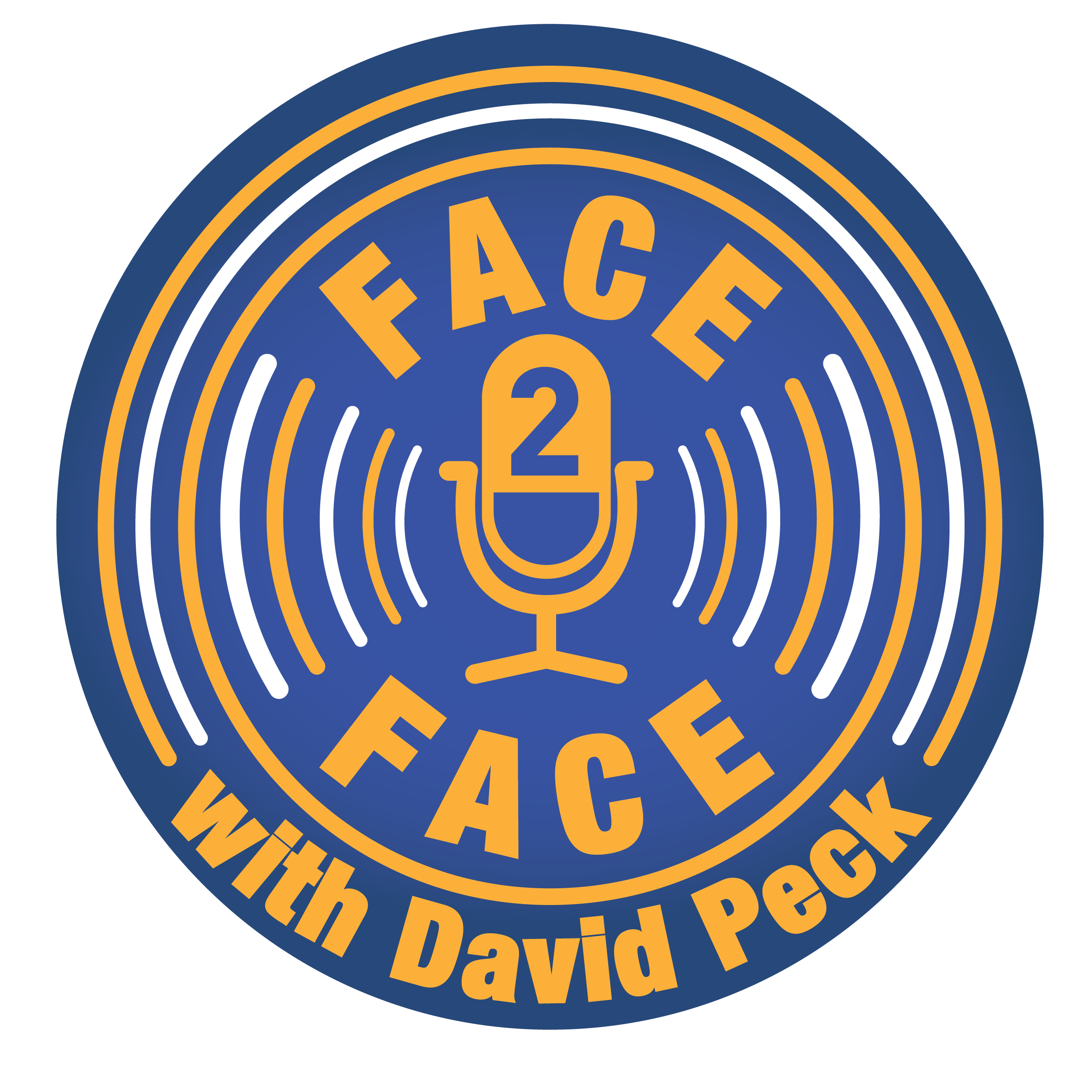 Barbara Kopple and Face2Face host David Peck talk about curiosity, politics and historical unknowns, rich and complex stories, the magic of people, being better informed and why she's always been a good listener.
Synopsis:
It has been called "the most audacious, difficult, complicated, rescue mission ever attempted." Desert One uniquely blends emotion and bravado to tell the incredible tale of America's secret mission to free the hostages of the 1979 Iranian revolution. Two-time Academy Award-winning filmmaker Barbara Kopple discovers a wealth of unearthed archival sources and receives unprecedented access, engaging in intimate conversations with many of the soldiers closest to the story, some for the first time, as well as President Jimmy Carter, Vice President Walter Mondale and TV newsman Ted Koppel.
Evocative new animation brings audiences closer than anyone has ever gotten to being on the inside for this history-making operation. This is the thrilling story of a group of Americans working together to overcome the most difficult problem of their lives. Among those Americans is President Jimmy Carter, readying to face a re-election challenge when self-described student revolutionaries suddenly take power in Iran. Anti-American students take the U.S. embassy in Tehran by force and hold hostage fifty-two American diplomats and citizens.
Using new archival sources and unprecedented access to key players on both sides, master documentarian Barbara Kopple reveals the true story behind one of the most daring rescues in modern US history: a secret mission to free hostages captured during the 1979 Iranian revolution.
At a moment when tensions once again rise between the governments of Iran and the U.S., old wounds remain painfully current for many on each side who detail their recollections in Desert One — but talk of hope also emerges, that the lessons of the past might finally guide us to a better future.
About the Director:
Barbara Kopple is a two-time Academy Award® winning filmmaker. A director of documentaries, as well as narrative TV and film, one of her more recent projects was the documentary Running From Crazy, which explores the life of actress Mariel Hemingway.
Barbara produced and directed Harlan County USA and American Dream, both winners of the Academy Award® for Best Documentary Feature. In 1991, Harlan County USA was named to the National Film Registry by the Librarian of Congress and designated an American Film Classic. Harlan County USA was restored and preserved by the Women's Preservation Fund and the Academy Film Archive, and was featured as part of the Sundance Collection at the Sundance Film Festival in 2005. The Criterion Collection released a DVD of Harlan County USA in 2006.
Barbara has been awarded the Human Rights Watch Film Festival Irene Diamond Award, Los Angeles Film Critics Award, National Society of Film Critics Award, the SilverDocs/Charles Guggenheim Award, New York Women in Film & Television Muse Award, the Maya Deren Independent Film and Video Award, the Woodstock Film Festival Maverick Award, Women in Film & Video of Washington, DC Women of Vision Award, the White House Project's EPIC Award, the International Documentary Association Career Achievement Award, the San Francisco Film Society's Persistence of Vision Award and the Sundance Film Festival Grand Jury Prize, Filmmakers Trophy & Audience Award. The Paley Center for Media has named Barbara a 2007 She Made It Honoree.
She recently served her tenth year on the board of trustees for the American Film Institute and continues as an advisory board member for the American University Center for Social Media and Independent Feature Project's Filmmaker Labs. In 2010, Barbara received an honorary Doctor of Humane Letters from American University. She is a member of the Academy of Motion Picture Arts and Sciences, the Academy of Television Arts and Sciences, the Director's Guild of America, New York Women in Film and Television's Honorary Board, the British Academy of Film and Television Arts, and actively participates in organizations that address social issues and support independent filmmaking.
Image Copyright: Barbara Kopple and Cabin Creek Films. Used with permission.
F2F Music and Image Copyright: David Peck and Face2Face. Used with permission.
For more information about David Peck's podcasting, writing and public speaking please visit his site here.
With thanks to Josh Snethlage and Mixed Media Sound.