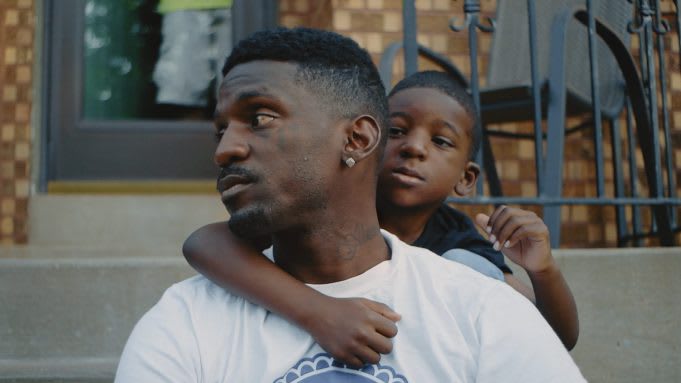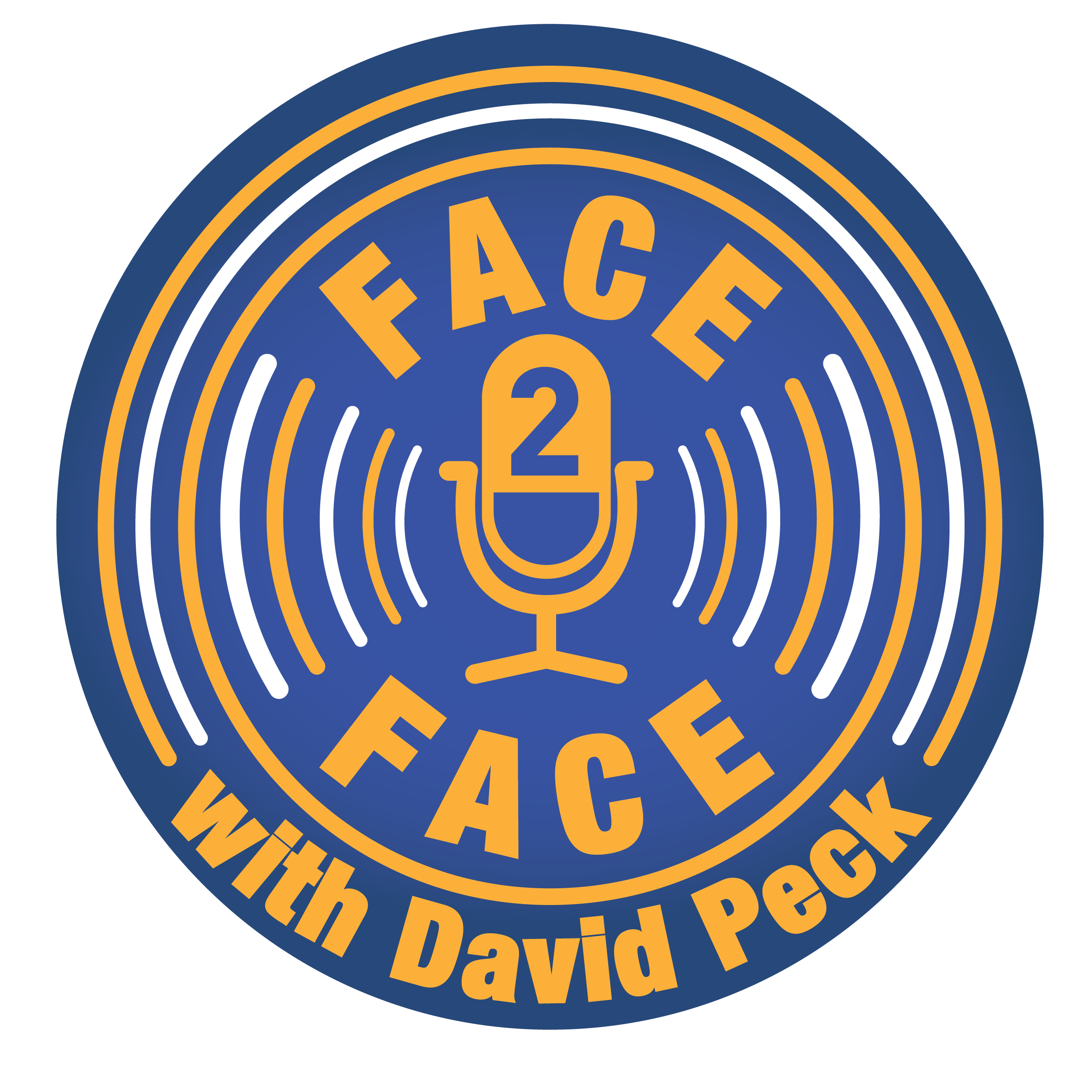 Sami Khan and Face2Face host David Peck talk about his new film St. Louis Superman, reconciliation and battle rapping, solidarity and our shared history and being seduced by the outrage of the moment.
Synopsis:
Bruce Franks Jr. is a 34-year-old battle rapper, Ferguson activist and state representative from St. Louis, Missouri. Known as Superman to his constituents, he is a political figure the likes of which you've never seen – full of contradictions and deep insights, who has overcome unspeakable loss to become one of the most exciting and unapologetic young leaders in the country.
This short verité documentary follows Bruce at a critical juncture in his life, when he is forced to deal with the mental trauma he's been carrying for the nearly 30 years since his 9-year-old brother was shot and killed in front of him, in order to find peace and truly fulfill his destiny as a leader for his community.
Canadian filmmaker Sami Khan is going to the Academy Awards along with his American co-director Smriti Mundhra, as their acclaimed short documentary St. Louis Superman has been nominated in the Short Documentary Category.
'We share this honor with Bruce and our whole filmmaking team including our champions at MTV Documentary Films and AJE Witness,' adds Mundhra. 'At a critical moment for democracy worldwide, Bruce's activism couldn't be more urgent.'
About our Guest:
Sami Khan is a filmmaker based in New York City. His work has screened at leading festivals including the Toronto International Film Festival and the Mumbai Film Festival. He graduated from Columbia University with an MFA in film.
Khoya, Sami's feature debut (as writer/director), was selected for the Tribeca Film Institute's All Access fellowship and received financial backing from Spike Lee. The film tells the story of a man traveling to India to solve the decades-old mystery surrounding his adoption.
Sami is an adjunct filmmaking lecturer at Columbia University and Brooklyn College where his teaching focuses on empowering young filmmakers of color.
Image Copyright: Meralta Films and Sami Khan. Used with permission.
F2F Music and Image Copyright: David Peck and Face2Face. Used with permission.
For more information about David Peck's podcasting, writing and public speaking please visit his site here.
With thanks to Josh Snethlage and Mixed Media Sound.