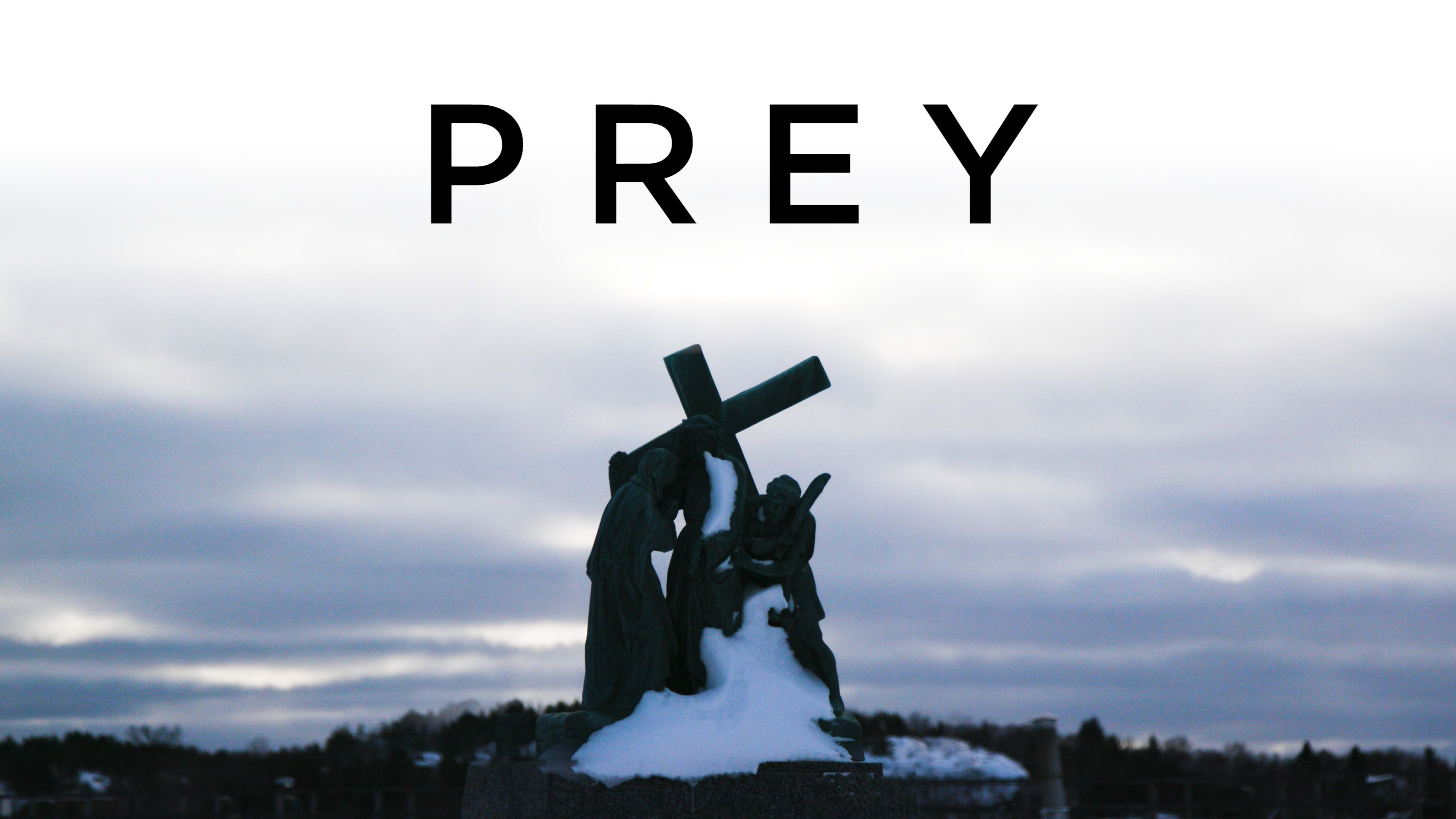 Cornelia Principe and Face2Face host David Peck talk her new film Prey, justice, survivors guilt, truth, oppression and the abuse of power and why external oversight will be required for meaningful reform within the structure of the church.
The film is now streaming on TVO
Winner – Roger's Audience Award for Best Canadian Documentary – Hot Docs 2019
Winner – Special Jury Prize for Best Canadian Feature Documentary – Hot Docs 2019
Synopsis:
Prey follows London, Ontario lawyer Rob Talach – a.k.a. "The Priest Hunter" – and focuses on two survivors, Patrick McMahon and Rod MacLeod. The latter is determined to be the one plaintiff who does not settle in the case of William "Hod" Hodgson Marshall — a Basilian priest and teacher in Sudbury, Toronto and Windsor, who sexually abused at least 17 minors over the course of 38 years.
While not allowed into the actual court proceedings, Prey recreates the mood of the trial, while profiling the various people connected to it. McMahon – who was molested by Father Marshall in his own bed when the priest, a family friend, was invited to sleep over – mounts a one-man protest outside the churches and courtroom.
On the surface, this seems like an unsolvable case. But Talach has fought this fight many times, and takes nothing for granted, as the settlement money waved at MacLeod rises higher.
"Emotionally, this was a very difficult film to work through," says the director Matt Gallagher, "The sheer scope of the abuse uncovered in these stories is chilling enough on its own. But the power of the secret held by these survivors, and the doubt and even blame they encountered when they began to talk, that's an extra ordeal that's hard to imagine."
About the Producer:
Cornelia Principe is an Emmy©-nominated, award-winning producer with over 20 years of experience. She recently produced 14 & Muslim for CBC and is currently in post-production on the feature documentary with director Nisha Pahuja called Send Us Your Brother. 
Other credits include producing the feature How To Prepare For Prison producing, directing and writing The Motherload, for CBC's Doc Zone which has just been awarded prizes at both the Chicago International Film/TV Festival and at the Worldfest Houston Festival; taught courses in documentary production at Centennial College and completed the feature documentary The World Before Her with Storyline Entertainment and director Nisha Pahuja for ZDF/Arte.
The World Before Her has won 20 awards and distinctions including: best documentary at Tribeca, Hot Docs and Michael Moore's festival in Traverse City. It was voted a Canada top ten by the Toronto International Film Festival 2012, was nominated for Best Theatrical Documentary at the Canadian Screen Awards, and was part of the Sundance Film Forward Program. Recently it was nominated for an Emmy.
Other select projects include: the feature documentary Grinders directed by Matt Gallagher, which was broadcast across Canada after a Hot Docs 2011 festival premiere and was nominated for a Canadian Screen Award in Best Direction in a Documentary and the 2008 Gemini award-winning (Best Documentary Series) Diamond Road, which she co-produced for TVOntario, History Television, Discovery Times and Arte/ZDF; Directed the one hour Poverty, Chastity, Obedience; and worked with Emmy award-winning Producer/ Director Shelley Saywell on several of her acclaimed documentaries including, A Child's Century of War which was short-listed
for an Oscar.
Image Copyright: TVO and Border City Pictures. Used with permission.
F2F Music and Image Copyright: David Peck and Face2Face. Used with permission.
For more information about David Peck's podcasting, writing and public speaking please visit his site here.
With thanks to Josh Snethlage and Mixed Media Sound.