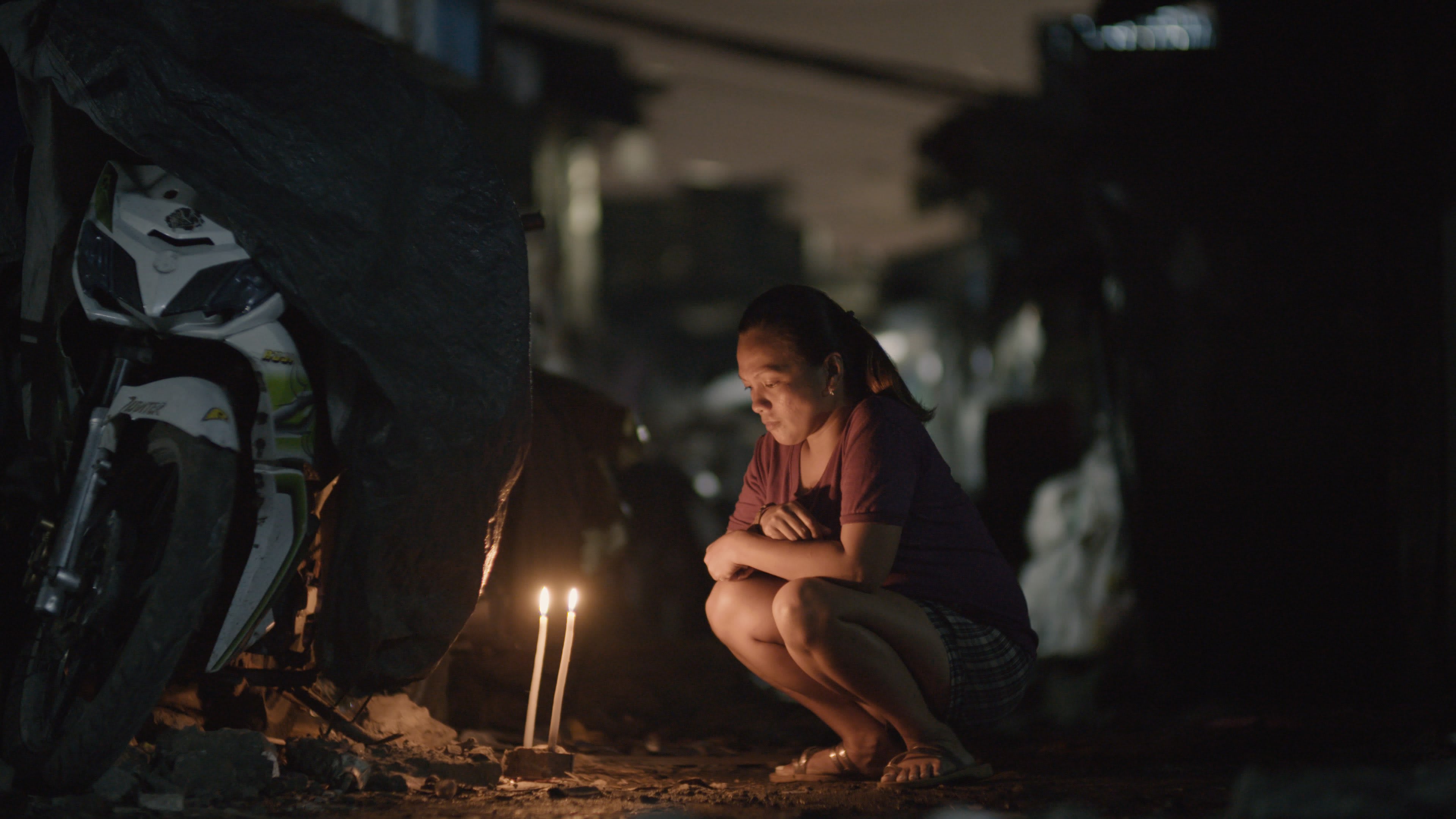 Shawney Cohen and Face2Face host David Peck talk about his new Rat Park, addiction, mental health, context and environment, boredom and drug decriminalization and rats that meditate.
Watch on CRAVE TV and for more info on the film head here.
Synopsis:
The secret to solving the world's drug crisis lies in a forgotten psychology experiment involving rats and heroin. Thirty years later, RAT PARK shows how the experiment's radical findings are more relevant than ever. Following three stories 10,000 miles apart, we witness why drug laws and addiction are not really about the drugs. They're about the cages we live in. In Portugal, a ceramics artist struggles with an all-consuming heroin problem even in a society that unconditionally supports drug users On the other side of the world, a young grieving mother and a hardened photojournalist in the Philippines grapple with the extrajudicial killings of drug users.
And in Palm Beach, an outlaw recovery worker fights for life-saving tools for drug users living in ground zero of America's opioid crisis. Through the perspective of the rat experiment's creator and leading drug policy experts, RAT PARK shows us that a world where all drugs are legalized might be the only option in the aftermath of the futile war on drugs.
About the Director:
Shawney Cohen is a Toronto based filmmaker who has created some of the most important documentaries for VICE. His film Dopesick gained international attention for being one of the first feature documentaries to uncover the street use and origins of fentanyl. The film was part of the VICE Canada Reports Series which won a Canadian Screen Award in 2017. The Manor was Cohen's feature directing debut and nominated for Best International Documentary at the Zurich Film Festival. The documentary was also awarded a special mention jury prize at the Karlovy Vary International Film Festival and selected as the opening night gala film at Hot Docs.
Image Copyright: Shawney Cohen and VICE Studios. Used with permission.
F2F Music and Image Copyright: David Peck and Face2Face. Used with permission.
For more information about David Peck's podcasting, writing and public speaking please visit his site here.
With thanks to Josh Snethlage and Mixed Media Sound.