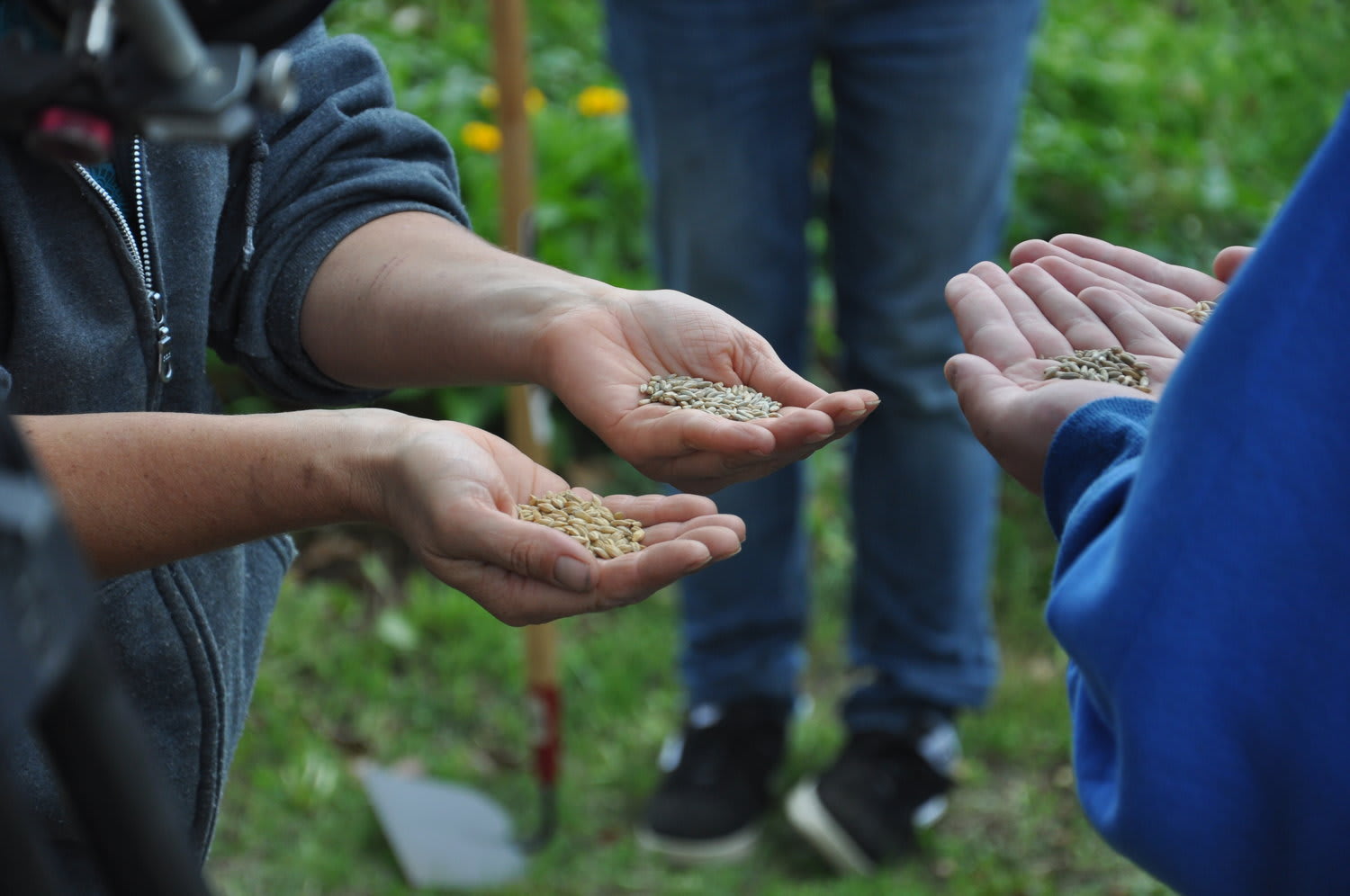 Ian Toews and Face2Face host David Peck talk about his new TV series Ageless Gardens, citizen science and the environment, hope, fertility, nature and art, eating locally and why you can always find energy in the soil.
Synopsis:
Ageless Gardens is a visual celebration of gardens – and the gardeners behind them. Viewers have commented that even just watching the series is therapeutic and gives the viewer the same experience of tranquility and the natural rhythm of life as gardening itself does.
Each episode presents a portrait of a wide range of Canadians whose lives have been greatly enriched through the gardening experience:
About the Director:
Ian Toews has been making films and television series since 1996. His works are primarily concerned with the natural environment.
He is the producer, director, and DOP of 7 short films, more than 75 television episodes, and 7 full-length documentaries, including the Gemini Award winning series Landscape as Muse and the Canadian Screen Award nominated theatrical feature documentary Bugs on the Menu. His latest series Ageless Gardens was nominated for six Leo Awards (Best Documentary Series, Direction, Cinematography, Editing, Sound, and Music) and a Golden Sheaf Award (Best Documentary Series).
He also recently completed Etthén Heldeli: Caribou Eaters (nominated for three Golden Sheaf Awards), and Victor Cicansky: The Gardener's Universe.
Image Copyright: 291 Film Company and Ian Toews. Used with permission.
F2F Music and Image Copyright: David Peck and Face2Face. Used with permission.
For more information about David Peck's podcasting, writing and public speaking please visit his site here.
With thanks to Josh Snethlage and Mixed Media Sound.