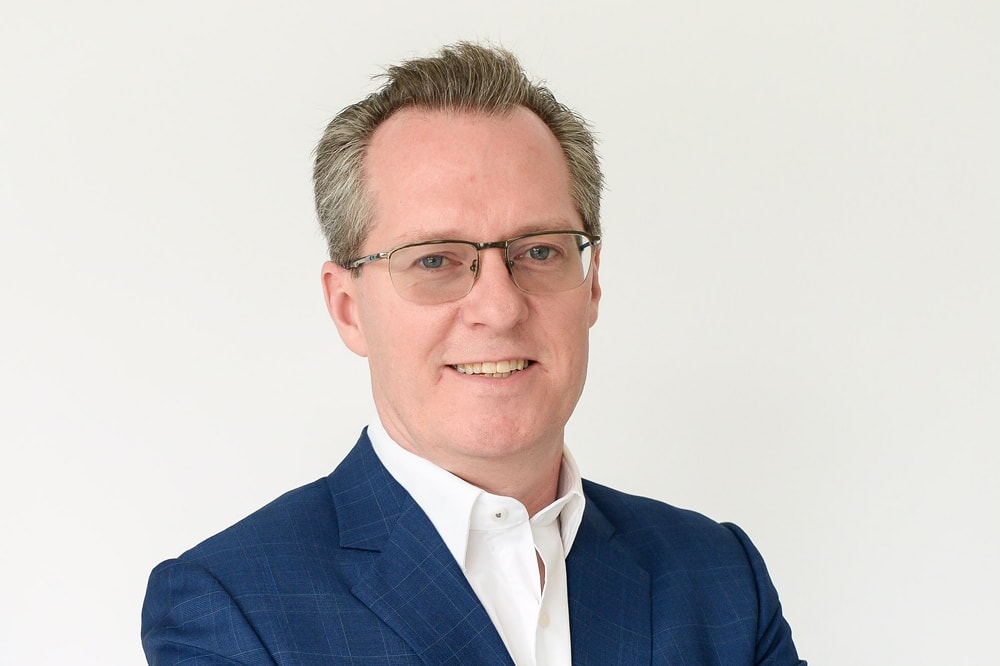 Thom Powers and Face2Face host David Peck talk about documentary film, some of the films to look out for at TIFF 2019, empathy and social change, the politics of story and why Toronto is a special place.
TIFF is a not-for-profit cultural organization with a mission to transform the way people see the world through film.
Buy tickets here: TIFF 2019 running from September 5th to the 15th.
And check this year's TIFF trailers here.
Be sure to listen to Thom Powers on: Pure Non Fiction
About our Guest:
Thom Powers has been an international documentary programmer for the Toronto International Film Fectival since 2006. His TIFF selections have gone on to win critical and commercial acclaim including the Oscar winners Free Solo, Undefeated and Inside Job. As a programmer of music documentaries, he has moderated conversations with U2, Grace Jones, Yo-Yo Ma, Keith Richards, and Neil Young.
He created and oversees TIFF Doc Conference, which has featured speakers such as Werner Herzog, Raoul Peck, and Sophie Fiennes. For nine years, he programmed the Festival's Mavericks series, featuring conversations with the likes of Martin Scorsese, Chris Rock, and Julie Taymor.
Powers hosts the podcast Pure Nonfiction, for which he has interviewed over 100 filmmakers, among them Agnès Varda, Ava DuVernay, and Wim Wenders.
He and his wife, Raphaela Neihausen, are co-founders of DOC NYC, the USA's largest documentary festival, and created its offshoot events DOC NYC Pro, Short List, Visionaries Tribute, and Boot Camps. They run the weekly documentary screening series Pure Nonfiction (formerly known as Stranger Than Fiction) at Manhattan's IFC Center, and host WNYC's Documentary of the Week that airs on New York's public radio station and as a podcast.
He has taught documentary producing at the School of Visual Arts MFA Social Documentary program, New York University School of Continuing Professional Studies and held the Allesee Chair in Media at Wayne State University. He is a co-founder of the Cinema Eye Honors, an annual award for documentary excellence, and the Garrett Scott Development Grant for first-time. He has written on documentary filmmaking for Positif, The Boston Globe, Realscreen, Filmmaker Magazine, Criterion, and STFdocs.com.
Image Copyright: TIFF and Thom Powers. Used with permission.
F2F Music and Image Copyright: David Peck and Face2Face. Used with permission.
For more information about David Peck's podcasting, writing and public speaking please visit his site here.
With thanks to Josh Snethlage and Mixed Media Sound.