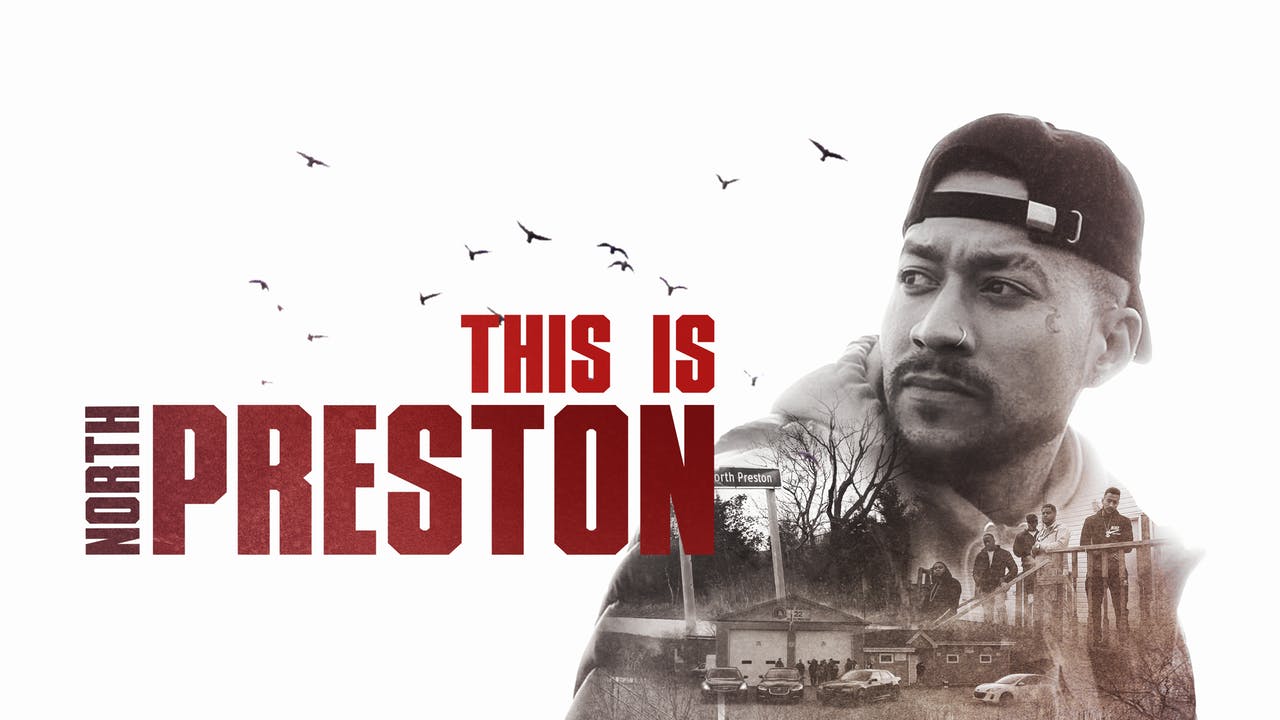 Jaren Hayman, Garry James and Face2Face host David Peck talk about This Is North Preston, racism, community, stereo types, opportunities and choices, what goes on behind closed doors and why there are no easy answers.
Watch the movie on iTunes here.
Synopsis:
North Preston is the largest black community in Canada and started as a safe haven for escaped slaves but has more recently been painted as one of the biggest hubs of pimping & human trafficking in the nation. This Is North Preston directed by Jaren Hayman (Bodyguards) explores how the town of 4,000 has dealt with generations of pimp culture, violence, economic struggle, and constant systemic racism through the eyes of the victims, politicians, police, and community members looking to change the narrative.
The film not only tells a truly unique story, but also an incredibly important one. While the community has several deep-rooted issues it's facing, including high levels of gun violence and the film explores how and why this is now a reality, as well as looks to the decades of racism the town has and continues to experience.
About the Director:
Jaren Hayman's first feature documentary Bodyguards: Secret Lives from the Watchtower had a 12-city theatrical release in 2016 before climbing to #1 on the iTunes charts in the USA & Canada and #4 in the UK and Australia.
The film released globally on Netflix in May of 2017. In addition to his feature films, he has directed more than 45 short films, commercials, and music videos. He started his career in the music business as a drummer, touring North America before shifting to filmmaking full time. His experience in the music world has had profound effect on his films as he believes the right score and sound design are imperative in filmmaking.
Image Copyright: Jaren Hayman Barracuda Baby Productions. Used with permission.
F2F Music and Image Copyright: David Peck and Face2Face. Used with permission.
For more information about David Peck's podcasting, writing and public speaking please visit his site here.
With thanks to Josh Snethlage and Mixed Media Sound.