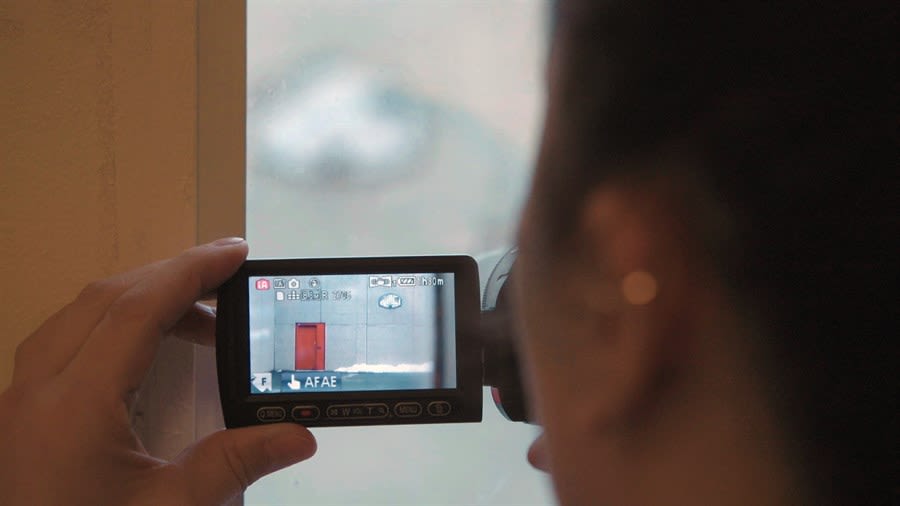 Nance Ackerman and Ariella Pahlke and Face2Face host David Peck talk about their new film Conviction, PTSD and trauma, responsibility, the vulnerable and marginalized and why prisons are not healing environments.
Synopsis:
Alarmed by the rising numbers of women in prison and inspired by the conviction of Senator Kim Pate, Conviction flips the narrative away from pop culture's voyeuristic lens and hands it to the women who are being victimized, marginalized and criminalized in our society. Not another 'broken prison' film, Conviction is a 'broken society' film – an ambitious and inspired re-build of our community, from the inside out.
With more women in prisons than ever before, the film implicates viewers to question the status quo, and to consider a different kind of society that better supports the most vulnerable among us.
For more info about the film head here.
About the Guests:
Nance Ackerman has been making images around the world for over 30 years. Her documentary photography work has been featured in Time, Newsweek, Canadian Geographic, New York Times, and Canada's national newspaper, the Globe and Mail and she was the assistant photo editor at the Montreal Gazette for several years before going freelance.
Her photographs of First Nations women have been exhibited at the Aperture Foundation in New York and the Smithsonian Institution, in Washington, DC. Ackerman's book, Womankind: Faces of Change Around the World – a collection of portraits and essays of women activists around the world – was released in 2003.
In 2005 Ackerman turned her eye to directing social documentary films. Her first film, the National Film Board feature documentary Cottonland, brought in numerous awards and three Gemini Nominations. Since then she has made several more award-winning documentaries and an animated short. Her collaborative feature documentary film, Conviction, went inside Canada's prisons to imagine alternatives to incarceration through art and music and premiered at Hot Docs International Film Festival, and will be on the Documentary Channel in the Fall of 2019. Ackerman has a masters degree in New Media and also taught for seven years at the University of Kings College, in Halifax. She now offers International photography workshops around the world.
Ariella Pahlke has collaborated with groups, institutions, and individuals on various forms of media art and documentary projects for 25 years, challenging the status quo through art and community activism. She is deeply grateful to the women in Conviction who continue to provoke us all to wonder why things are the way they are.
Image Copyright: Nance Ackerman and Ariella Pahlke. Used with permission.
F2F Music and Image Copyright: David Peck and Face2Face. Used with permission.
For more information about David Peck's podcasting, writing and public speaking please visit his site here.
With thanks to Josh Snethlage and Mixed Media Sound.