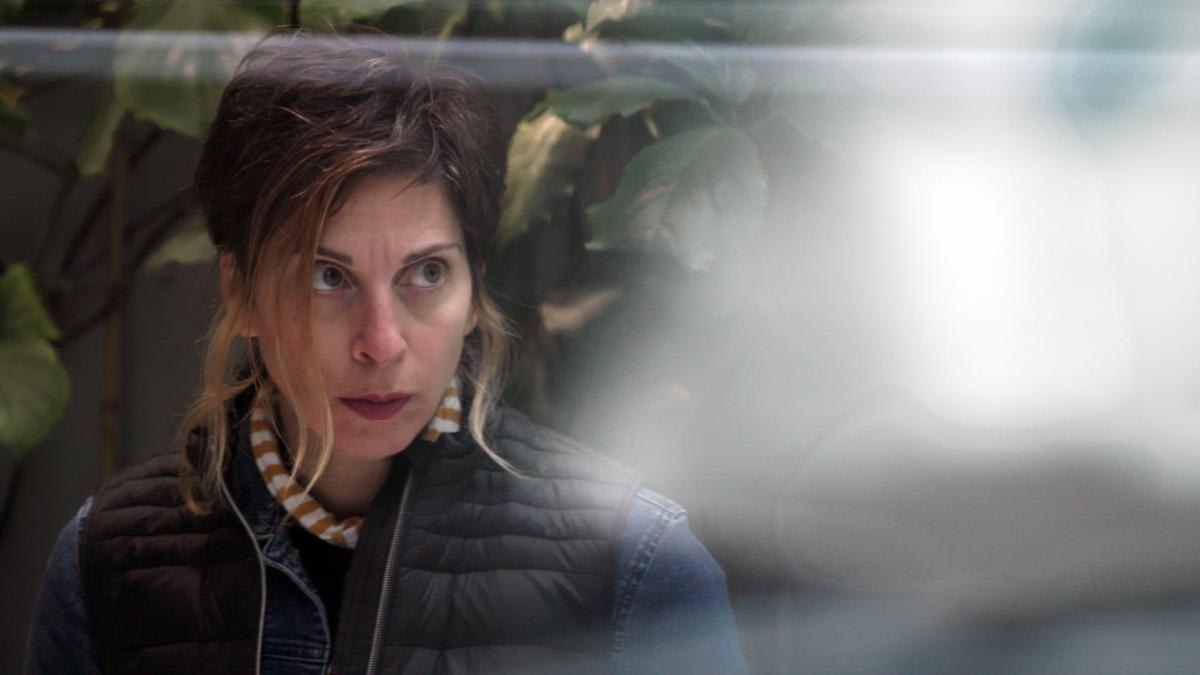 Leilani Farha and Fredrik Gertten and Face2Face host David Peck talk about their new film PUSH, advocacy and local economies, gentrification, landlords and real estate and capitalism run amok.
Synopsis:
Housing affordability is decreasing at a record pace. The local working and middle classes have become unable to afford housing in major cities across the world – London, New York, Hong Kong, Toronto, Tokyo, Valparaiso, Sydney, Melbourne, Caracas, Barcelona, Paris, Amsterdam and Stockholm. The list appears to be endless. People are being pushed out of their homes – living in them has become unaffordable.
Young people are getting trapped in a cycle of renting apartments that are becoming less and less affordable. Working class and lower income communities face evictions and are left without a place to live. The high cost of housing pushes people into poverty and homelessness. In the UK and US, for instance, homelessness is increasing by alarming rates. More often than before, it is children and families that end up without a home. The problem is worse in the Global South, where the number of people living in informal housing is projected to exceed 1 billion by 2020. However, the crisis also puts stress on the middle and upper-middle classes. In London, for example, even a doctor's salary is not necessarily enough to buy a home. This isn't a natural, inevitable development. It can change.
Residents should be able to afford to live in their own cities. It is time to recognise that housing is a human right, not a commodity. Let's push back.
For more info about the film head here.
About the Guests: Fredrik Gertten, Director is an award-winning director and journalist based in Malmö, Sweden, and owner and manager of the production company WG Film, which he founded in 1994. Previously he worked as a foreign correspondent and columnist for radio, TV and press in Africa, Latin America, Asia and around Europe. Today he combines filmmaking with a role as a creative producer at WG Film. Recent films include Big Boys Gone Bananas!, Bikes vs Cars and Becoming Zlatan.
His films have been seen by audiences in 100 countries, including leading festivals.
In Sweden the sale of FairTrade bananas went from 5 to 50 per cent of the sales after the release of the Bananas! films. In October 2017 he was named Honorary Doctor at Malmö University's Faculty of Culture and Society, for his work as a documentary filmmaker.
Leilani Farha, Executive Director, Canada Without Poverty, is a leading expert and advocate on economic and social human rights, especially for women. She has a long history promoting the right to adequate housing, equality and non-discrimination in housing in Canada and internationally. Prior to joining Canada Without Poverty, Leilani was the Executive Director of the Centre for Equality Rights in Accommodation for 12 years. She has extensive experience addressing homelessness, poverty and inequality in Canada through advocacy, casework, litigation, research and community based work.
She has been at the forefront of applying international human rights law to anti-poverty issues in Canada, and is known internationally for her work on housing rights and women's economic and social rights. In 2014, she was appointed by the United Nations Human Rights Council to the position of United Nations Special Rapporteur on Adequate Housing.
Image Copyright: Fredrik Gertten and WG Film. Used with permission.
F2F Music and Image Copyright: David Peck and Face2Face. Used with permission.
For more information about David Peck's podcasting, writing and public speaking please visit his site here.
With thanks to Josh Snethlage and Mixed Media Sound.