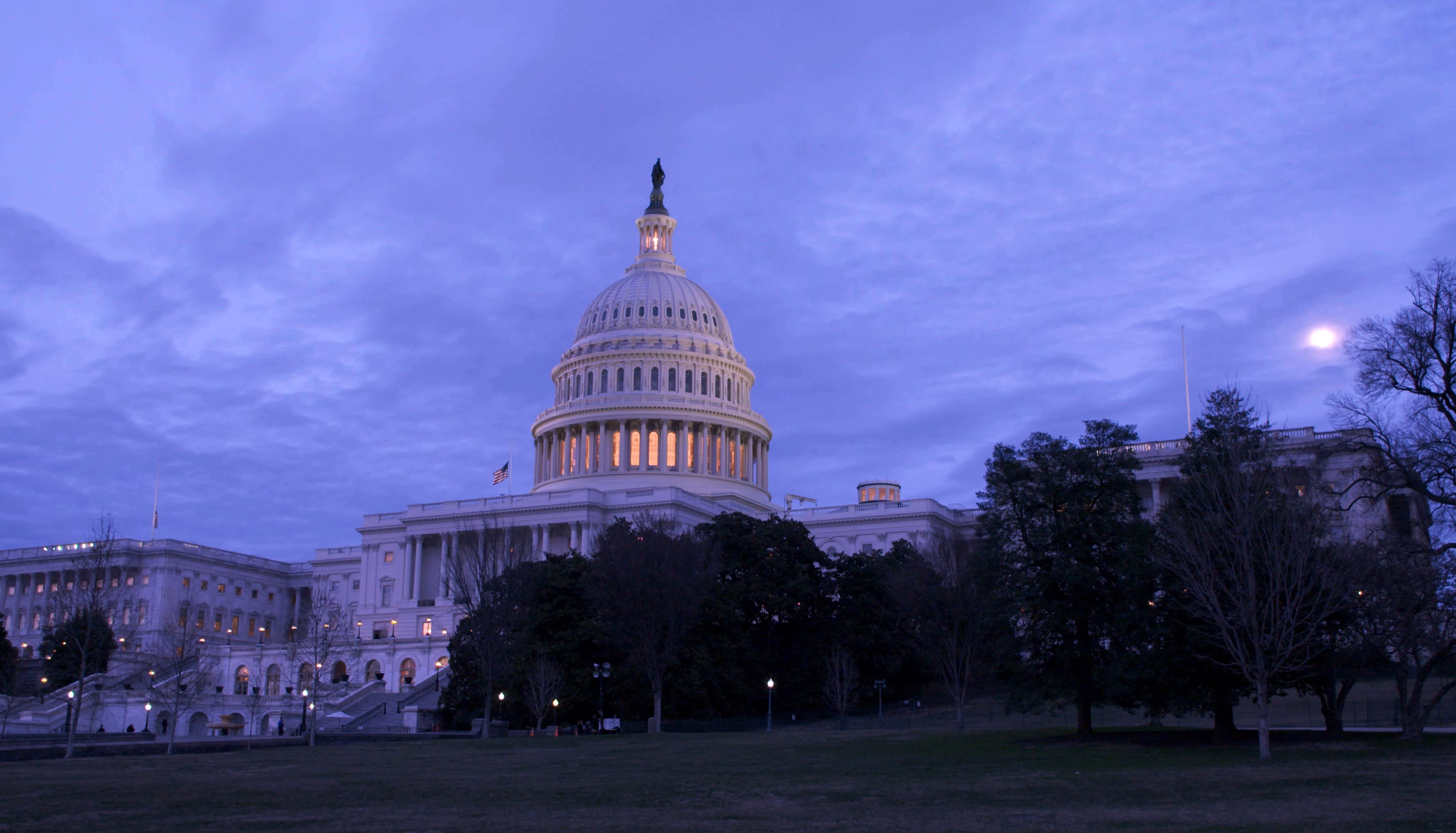 Fred Peabody and Face2Face host David Peck talk about his new film Corporate Coup d'État, power, oppression and democracy, corporatism, cash and control, compassion and the other and the Unconscious Civilization.
Playing at Hot Docs 2019
Synopsis:
From White Pine Pictures and Emmy Award-winning filmmaker Fred Peabody, The Corporate Coup d'État dissects America at a troubling crossroads, offering piercing insights from journalists, authors, philosophers, and activists on the current state of democracy. Chris Hedges, John Ralston Saul, Maude Barlow, Cornel West and others describe President Trump as a symptom of a broken system where power now lies with corporations, not citizens.
A democracy should protect its citizens, especially the most vulnerable, but increasingly the United States is failing to do so. This investigative documentary tells heartbreaking stories of the suffering of citizens in 'sacrifice zones' such as Camden, New Jersey and the U.S. Rust Belt. In Youngstown, Ohio, the steel industry once flourished, but plant closures and outsourcing have left the area desolate and hopeless. It's here that Donald Trump found some of his most fervent supporters when he, in effect, ran against both parties. Rust Belt voters were fed up after decades of corporate-friendly policies by Democratic and Republican politicians.
In the words of journalist Chris Hedges: 'Donald Trump is not an anomaly. He is the grotesque visage of a collapsed democracy. The creeping corporate coup d'état that began 45 years ago is complete. It has destroyed the lives of tens of millions of Americans no longer able to find work that provides a living wage, cursed to live in chronic poverty.'
For more info on the film head here.
About the Director:
Vancouver-based Fred Peabody is an Emmy-winning journalist and filmmaker. His credits include seven years as a producer-director on the acclaimed CBC investigative program "The Fifth Estate". Peabody's film on the childhood exploitation of the Dionne quintuplets was nominated for an Emmy in 1998, and he won an Emmy in 1989 for a film about wild horses rescued from starvation and abuse.
Peabody's previous film All Governments Lie: Truth, Deception and the Spirit of I.F. Stone was honoured with the Directors Guild of Canada Award for Best Documentary, was nominated for an Emmy, and screened in over 70 festivals worldwide.
Image: Copyright, Fred Peabody and WhitePine Pictures. Used with permission.
Theme Music: Copyright, David Peck & Face2Face. Used with permission.
For more information about David Peck's podcasting, writing and public speaking please visit his site here.
With thanks to Josh Snethlage and Mixed Media Sound.