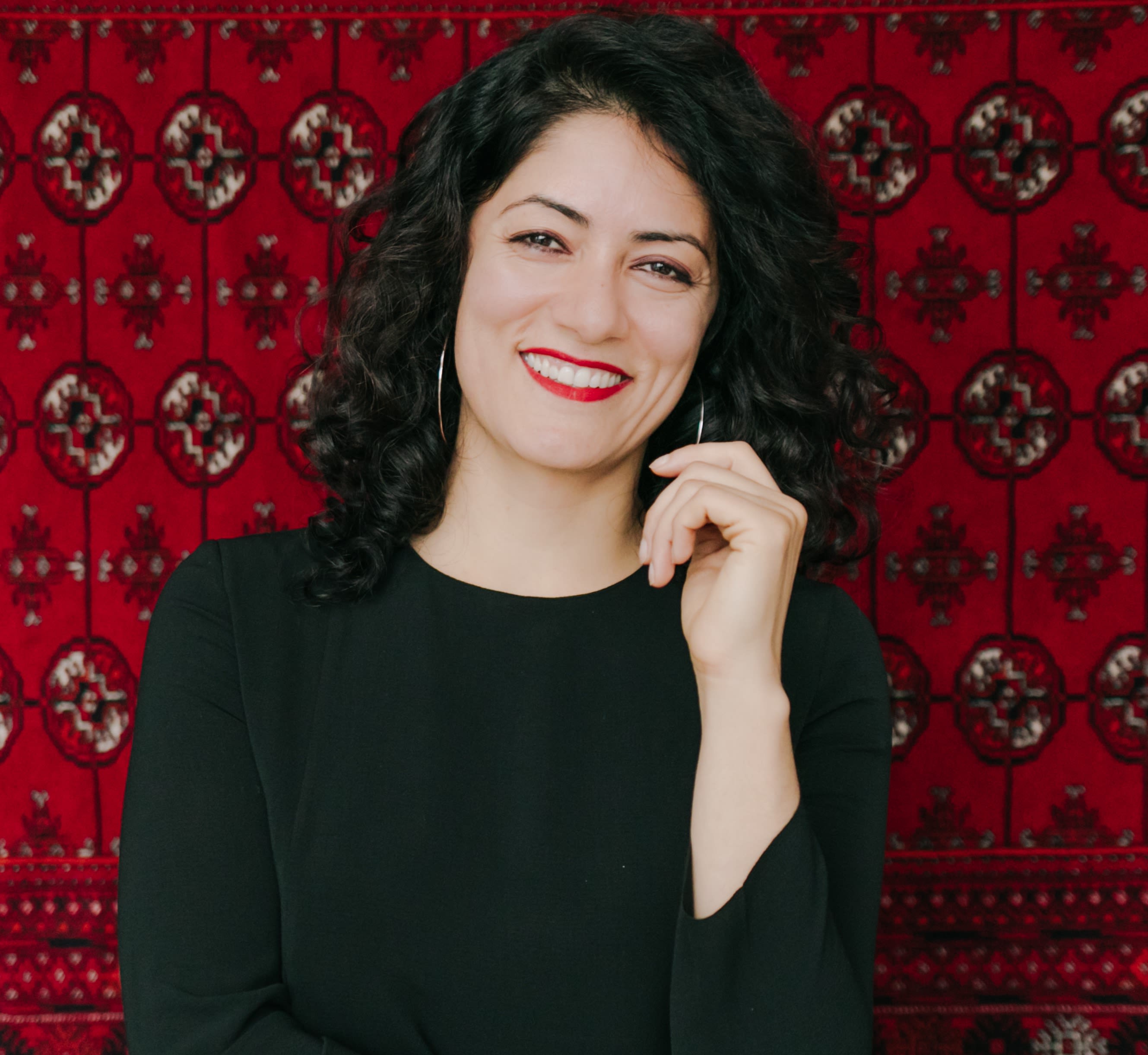 Aisha Jamal and Face2Face host David Peck talk about her new film A Kandahar Away, urban and rural life, family dynamics and pride, war, staying present, honesty and openness and why family relationships need a whole lot of patience
Playing at Hot Docs 2019
Synopsis:
As an immigrant to Canada, Abdul Bari Jamal's longing for his homeland of Afghanistan is a constant theme in his life. Now living in Toronto, Canada, he never thought he would find a piece of his former home right here in Canada's heartland. Delighted by his discovery, he decided to buy every member of his family a plot of land in the dwindling farming community of Kandahar, Saskatchewan.
A Kandahar Away follows the Jamal family – all born in Kandahar, Afghanistan – on their first family trip to see the land. As this trip represents the first trip the family has taken together in over ten years, Abdul hopes that it will provide much needed bonding time. Moreover, he hopes his children will see that there is an equal place for both – Canada and Afghanistan—in their modern lives.
A Kandahar Away captures the interaction of the Jamal family and their urban, immigrant perspective with that of the rural population of Saskatchewan and ultimately paints a varying portrait of what it means to be Canadian.
Biography:
Aisha Jamal is a Toronto based filmmaker, academic and film programmer.
Her short films have played in festivals and venues worldwide. "A Kandahar Away" is her first feature film. She holds a PhD in German cinema from the University of Toronto and currently teaches part-time film theory and criticism at Sheridan College in Oakville, Canada.
She also works as Programmer at Hot Docs Canadian International Documentary Festival and as Head of Programming for Syria Film Fest. Along with filmmaker Maya Bedward she hosts a podcast called The Gaze, which discusses issues of gender and race in cinema.
Image: Copyright Aisha Jamal and Kitab Productions Inc. Used with permission.
Theme Music: Copyright David Peck & Face2Face. Used with permission.
For more information about David Peck's podcasting, writing and public speaking please visit his site here.
With thanks to Josh Snethlage and Mixed Media Sound.