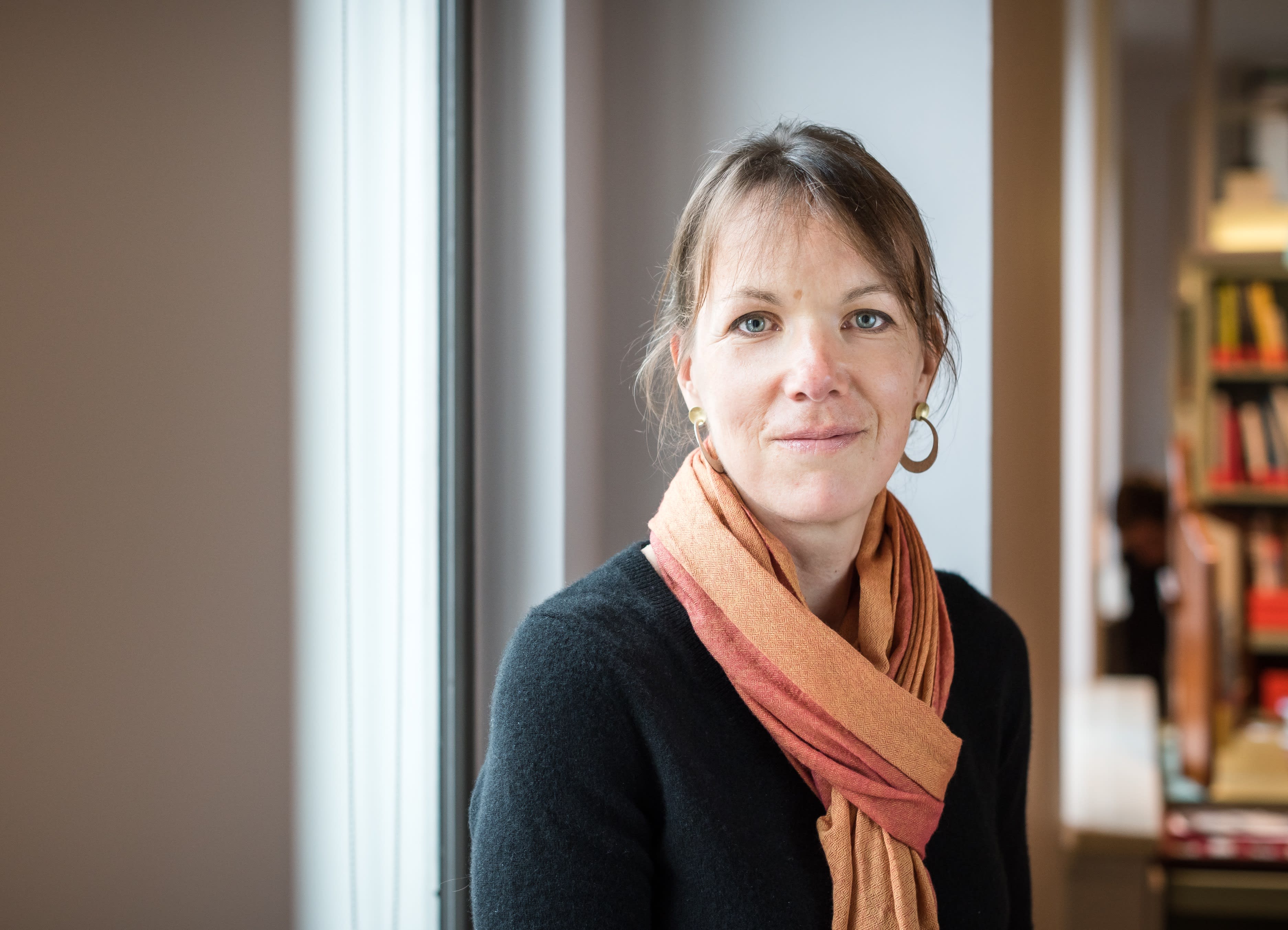 Bella Bathurst and Face2Face host David Peck talk about her new book Sound: A Memoir of Hearing Lost and Found, murmurations, non-verbal cues, recognizing the moment, hearing loss, phantom smells, and ordinary miracles.
Synopsis
In this surprising and moving book, award-winning writer Bella Bathurst shares the extraordinary true story of how she lost her hearing and eventually regained it and what she learned from her twelve years of deafness. Diving into a wide-ranging exploration of silence and noise, she interviews psychologists, ear surgeons, and professors to uncover fascinating insights about the science of sound. She also speaks with ordinary people who are deaf or have lost their hearing, including musicians, war veterans, and factory workers, to offer a perceptive, thought-provoking look at what sound means to us.
If sight gives us the world, then hearing—or our ability to listen—gives us our connections with other people. But, as this smart, funny, and profoundly honest examination reveals, our relationship with sound is both more personal and far more complex than we might expect.
Biography
Bella Bathurst is a writer, photojournalist, and furniture maker. She has written four non-fiction books, including The Lighthouse Stevensons, which won the 1999 Somerset Maugham Award, and a novel, Special, which was shortlisted for the Orange Prize for Fiction.
Part of her time is dedicated to time make and design furniture.
Her writing has appeared in the Guardian, the Observer, and many other outlets. She lives in Herefordshire, England.
And Head here to read more about Bella and her work.
Image Copyright: Bella Bathurst. Used with permission.
For more information about David Peck's podcasting, writing and public speaking please visit his site here.
With thanks to Josh Snethlage and Mixed Media Sound.