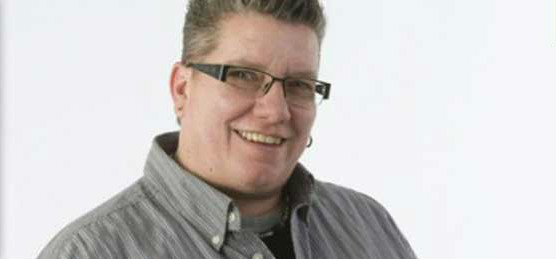 You can't miss this interview as Deirdre talks about her passion for social justice, why she is a Catholic Lesbian and still loves Jesus.
Deirdre Pike is a Senior Social Planner with the Social Planning and Research Council (SPRC) of Hamilton with a special interest in poverty elimination, equity, and inclusion. She is co-chair of the Hamilton Positive Space Collaborative and a leader in delivering Positive Space Training.
Read her article here from the Hamilton Spectator called:
How Many Churches Does It Take To Marry A Catholic Lesbian.