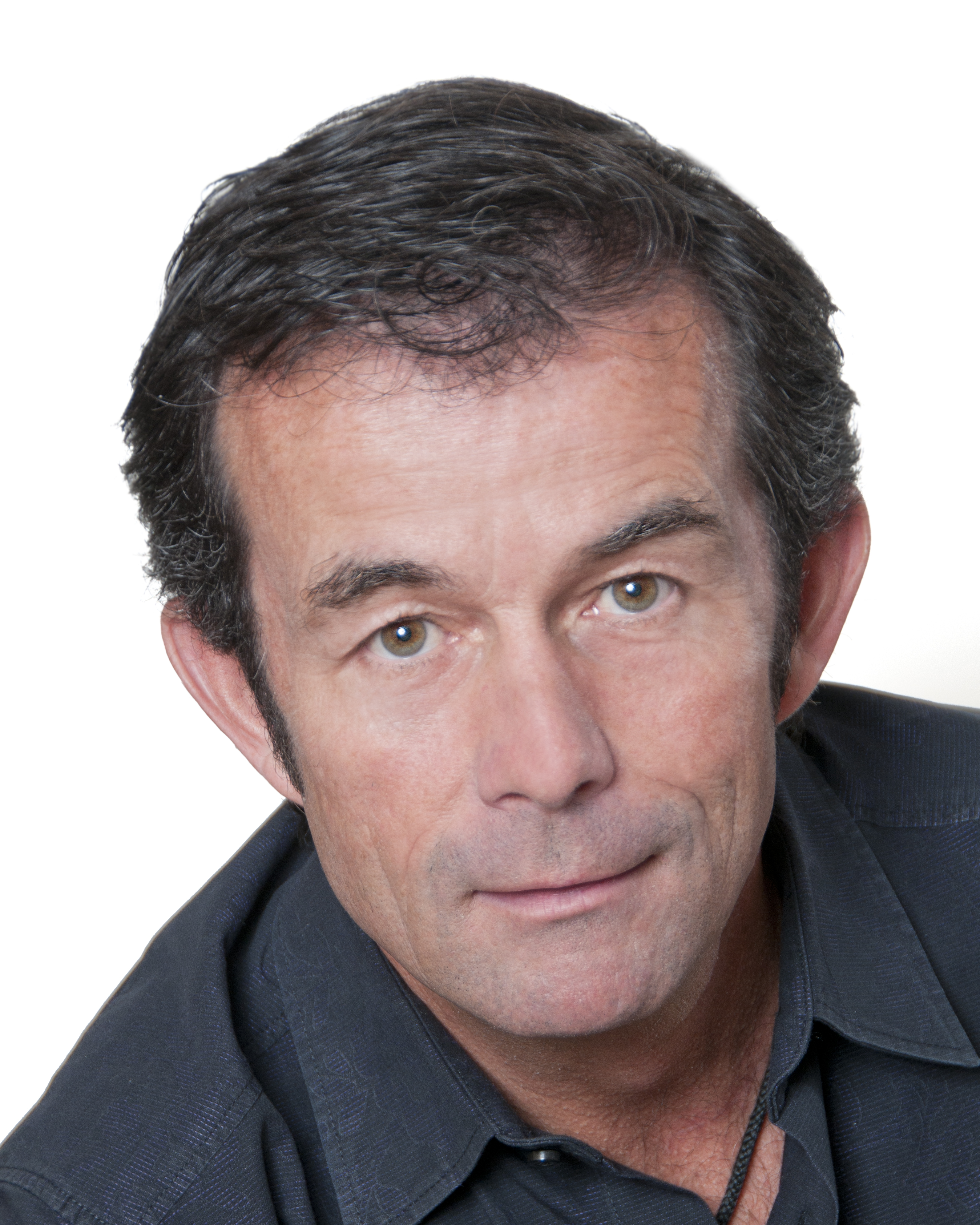 Check out David's thinking on a host of different issues, including how to be funny, why comedy works and how tough it can be in Canadian show business.
David Merry is a veteran comedian, television personality and host, actor, master of ceremonies, magician and certified golf professional. He has traveled the globe for the last twenty years with many versions of his 45 min. stand up comedy magic act as well as doing unbelievable sleight of hand in close up settings and corporate functions.
Since his appearances on "SCTV", "BIZARRE" and "An Evening at the Improv", David has been on "Open Mike with Mike Bullard", (2 appearances), "Yuk Yuk's the TV Show", "The John Oakley Show", "Cooking with Comics", "Comedy College", 3 episodes of "Comedy at Club 54″ including their 7th Anniversary Special, the "Komedy Kitchen", and has just completed his own half-hour comedy special of "Comics!", on CBC. He is a past recipient of Canada's "Club Comic of the Year" Honors. Theater is David's true love, playing many of Canada's premiere stages. They include "Night of 100 Stars with Michael Burgess and Maureen Forrester at the Ford Center for the Performing Arts, The Blythe Festival Theater and The Stratford Festival Theater.
David has performed on cruise ships in the Caribbean and Mediterranean and has performed in such places as St. Kitts, Bermuda, Athens, Greece, Maui, Alert (Northwest Territories), Los Angeles, Amsterdam, Tucson, Paris, France Walt Disney World, Yellowknife, Banff, Venezuela, , Malaga, Iqaluit, Queen Charlotte Islands, Key Largo, Los Cabos Mexico, Gothaab (Greenland), Whistler, Goose Bay (Labrador), Lake Tahoe (Nevada), Las Vegas, Palm Springs, Atlantic City, and Monte Carlo. He has written jokes for Rodney Dangerfield and Joan Rivers and has been a contributing writer for The Tonight Show with Jay Leno. Besides the several TV commercials he's done, most notably the 1050 CHUM D.J. commercial, David also appeared in a movie called Recruits.