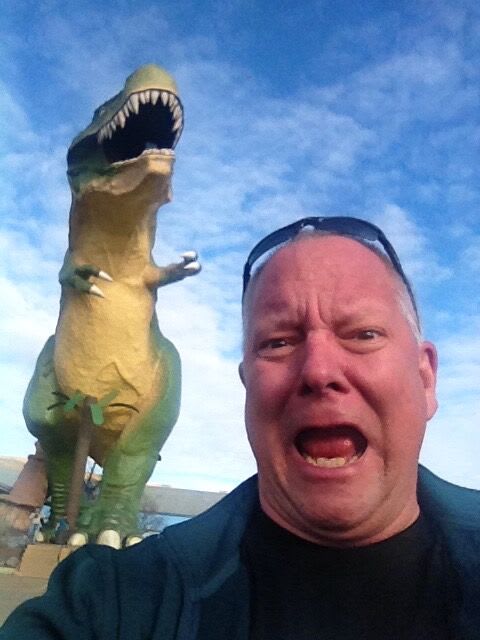 Dave talks about choice and responsisbility, leadership and why he believes in young people. He reminds us how they really do want to get their boots on the ground and change the world.
Biography
After presenting leadership seminars to students, teachers and parents in schools, leadership camps and conferences that have ranged from Tennessee, the North West Territories, Singapore and all across Canada; Dave finds his toughest audience still to be his four grown children and wife at home.
He is the writer and editor of three leadership books that have become the standard for leadership classroom curriculum and activities in Canada. As communications director for the Canadian Student Leadership Association, he put the first student leadership site on the Internet, one that is still a mecca for student activities and leadership ideas. His contributions to student leadership was recognized by his peers across Canada honouring him with the Barry Sharpe Award for Student Leadership.
Dave writes and publishes the CSLA newsletter, Above and Beyond, which is mailed three times a year to over 3400 schools in Canada. In his retirement, Dave enjoys playing Lego with his grandson and standing on the sidewalk waving at the bus with his grandaughter.