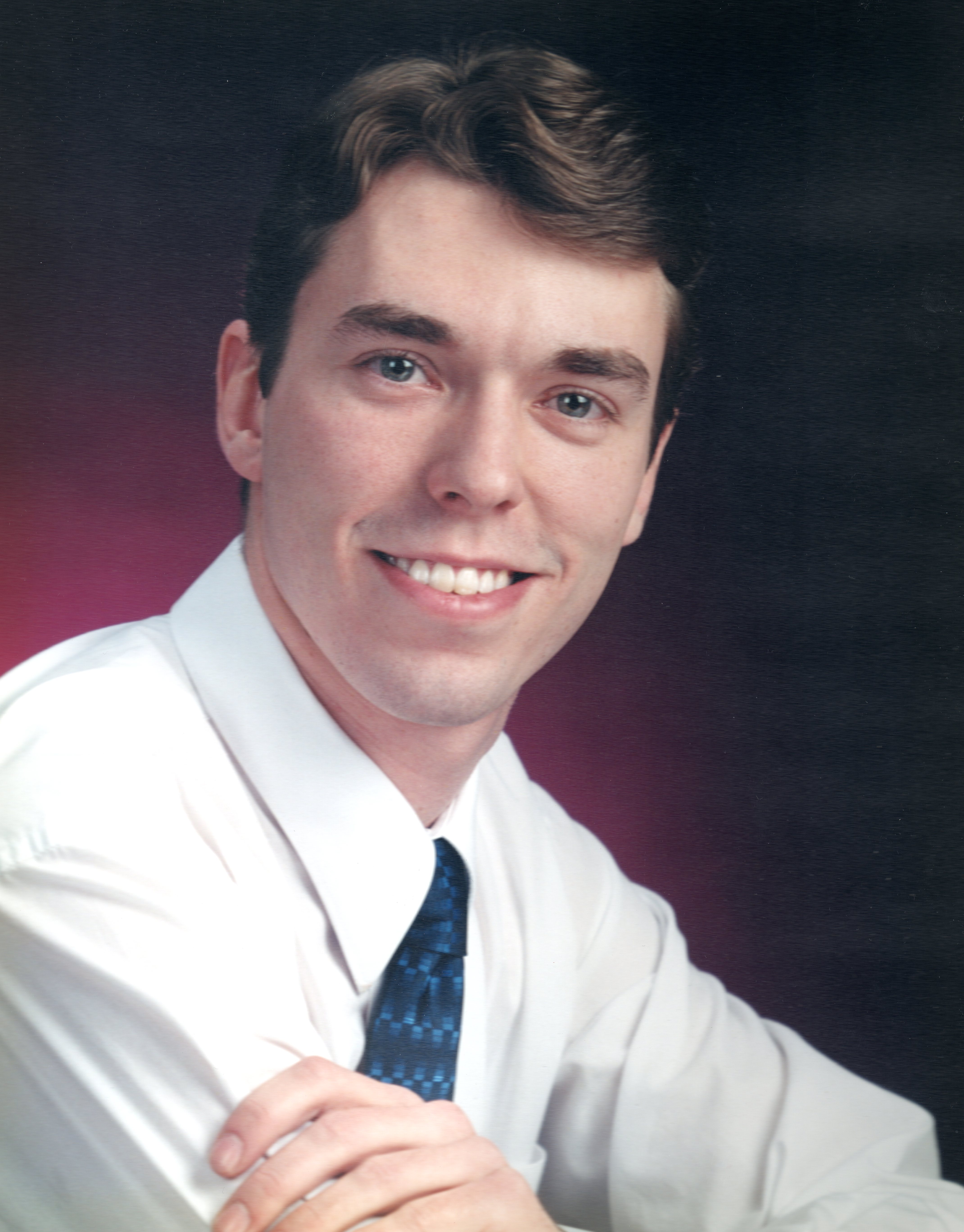 Daniel Mullin
Join us as Daniel talks about how philosophy is a practical discipline, how to live a reflective life, how we're all natural philosophers, and why Mans Search for Meaning changed his life.
Biography
Daniel is an APPA (American Philosophical Practitioners Association) certified philosophical counsellor living in Toronto. He has a PhD in philosophy from the Free University (Amsterdam) and taught philosophy at the university level for five years before starting his philosophical counselling practice. He believes that philosophy contains practical wisdom that is applicable to our lives today. His goal is to help people live more reflective, more fulfilling lives.
When he was growing up, he asked a lot of questions. His parents, teachers, and clergy often couldn't answer those them, so when he discovered philosophy as a teenager, it was a breath of fresh air. Philosophy didn't necessarily answer all of his questions either, but it provided a better way to think about them. Through these experiences, he realized that teaching at a university is just one way to practice philosophy. He still wanted to do philosophy, but in a different setting. Eventually he found his way to the APPA and took their training course. Now, he's using his philosophical training to help people cope with life's problems. In his own experience, philosophy has been a great source of strength and comfort in dealing with difficult life transitions and he is now helping others to tap into this resource.