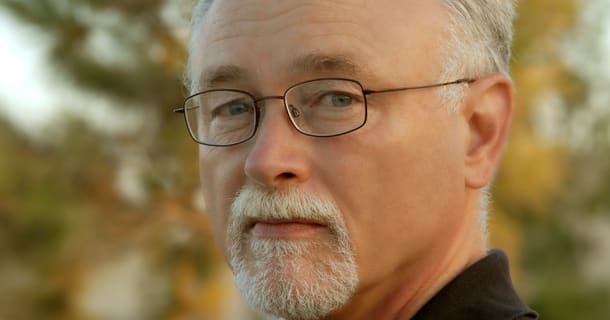 Curt talks openly about Syria, the middle-eastern crisis, refugees and why we can't survive without others. He reminds us that every person matters, chats about trust, trauma and loss.
Biography
Dr. Curt Rhodes is the founder and international director of Questscope, a non-profit, non-governmental organization working with, and on behalf of, marginalized communities and young people across the Middle East since 1988.
Curt was named Social Entrepreneur of the Year in the Middle East, by the Schwab Foundation and the World Economic Forum in 2011.
In 2014 he was awarded the Dr. Jean Mayer Global Citizenship Award from Tufts University. Dr. Rhodes holds an MPH degree from the University of North Carolina at Chapel Hill and MS and PhD degrees from the University of Wisconsin, Madison.
I've interviewed Curt 2 other times; catch them here: