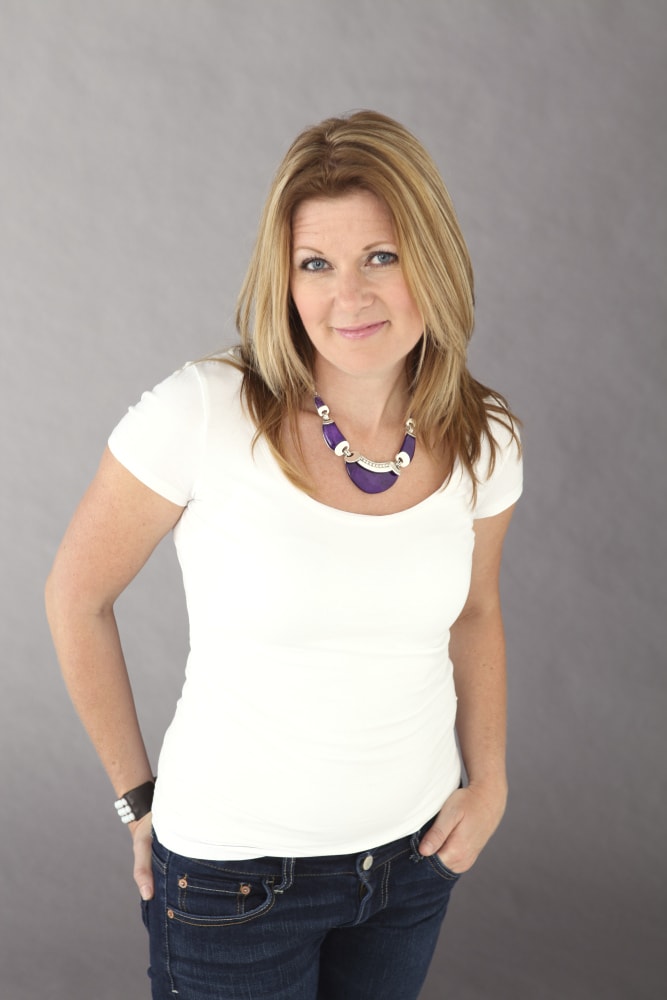 Christal talks about finding bravery when you need it most, looking for new stories to tell, how we need to change the questions we so often ask and why there is something beautiful about the inquisitive mind.
Biography
Christal Earle is a passionate communicator and powerhouse of inspiration and insight. Over the course of her career she has co-founded an internationally recognized charity (www.livedifferent.com), worked with numerous clients and audiences around the world focused on humanitarian endeavours driven by vision and the entrepreneurial spirit.
Christal's message of understanding and embracing the brilliance of who you are and leveraging that to bring about hope and change to others resonates at both the personal level and from the stage.
Since 2001, Christal has been inspiring audiences all around the world, from all walks of life. From high schools and universities to international development and aid workers, to community interest and investment groups she has brought messages that have inspired, provoked and called her audiences to action. Her delivery style is infused with the power of personal story and humour, while providing tangible steps that can be immediately implemented.
In 2009 Christal and her former husband began the pursuit of adopting a four-year Haitian girl in Dominican Republic. What began as a simple and straightforward emergency humanitarian response on behalf of an orphaned child ended in an international debacle that is yet to be resolved. To date, their daughter has not been granted permission to come to Canada and is unable to leave Dominican Republic. The result of the experience caused Christal to have to completely rebuild her life around the limitations it presented.
Christal's message is one of learning how to change the stories we tell ourselves. In December of 2014 Christal released her first book, Resonate: We Can Change the Stories We Tell Ourselves. Her life work continues to be focused on helping leaders and seekers of truth learn to change and transform the stories they tell themselves.
Christal is now a full time speaker and communication consultant, focused on working with social change organizations and leadership. She is based between Toronto, Canada and Cabarete, Dominican Republic as she works to fulfill her ultimate dream: completing the adoption of her daughter, Widlene.
To find out more about how to book or work with Christal, find her at www.yourbrillianceunlimited.com
Podcast: Play in new window | Download