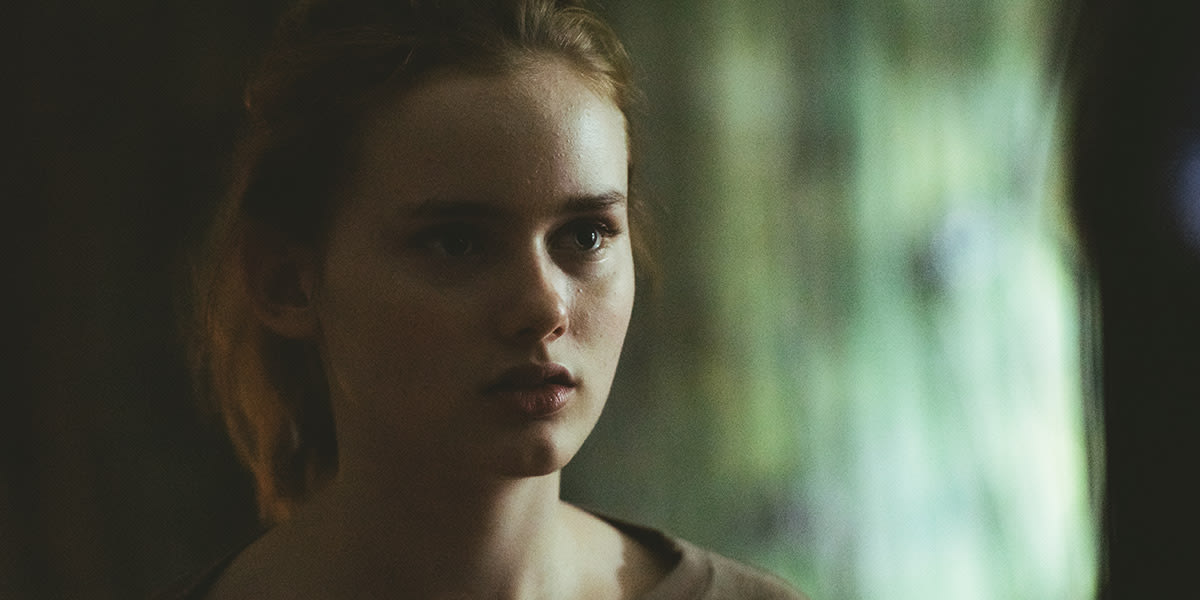 Camilla Henriksen and Face2Face host David Peck talk about her new film, childhood stories and neglect, mental health issues, secret dreams, parenting making choices and how we all have untapped resources of a particular sort.
Synopsis
In Camilla Strøm Henriksen's startling first feature, a young girl struggles to keep her family together in the aftermath of a tragedy that forces her to grow up far too quickly. When Jill, the heroine of the startling Phoenix, arrives home from school, she calls out tentatively for her mother. She slips quietly around the family's spacious yet dark apartment, laid out like a vampire's lair with every piece of furniture as far from the light as possible. Relieved to find her mother Astrid asleep, Jill swiftly goes to work dumping the half-empty bottles of booze littered around the bedroom.
Phoenix fearlessly charts the horrors of living with a parent suffering from mental illness exacerbated by substance abuse. When Astrid's depression gets the better of her, Jill is forced to cover things up in order to keep the family together. But there may be light at the end of the tunnel: an impending visit from their musician father, Nils (Sverrir Gudnason from last year's Borg vs. McEnroe, which played the Festival), who could easily whisk them away.
Jill's teenaged resilience and resourcefulness is on full display in Phoenix but there are also signs of the cost of being forced to grow up too quickly. Heartbreaking and courageous, Phoenix is a powerful debut establishing its director as one to watch.
Biography
Phoenix is an original story by Camilla Strøm Henriksen and is her first feature. As an actress she has appeared extensively in Norwegian films, TV and theatre productions. She studied at London Film School and graduated with an MA degree in directing in 2004.
She has since directed multiple episodes of the longest running series in Scandinavia, Hotel Caesar, as well as the drama series Hvaler. She's currently developing a TV drama series and a feature film, as writerdirector.
Image Copyright: Camilla Strøm Henriksen. Used with permission.
For more information about David Peck's podcasting, writing and public speaking please visit his site here.
With thanks to producer Josh Snethlage and Mixed Media Sound.