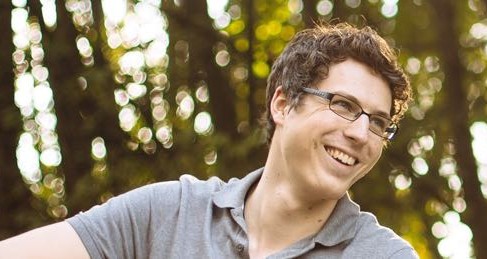 Today's conversation is about water, social enterprise and about being a "rational optimist." Listen in as Bradley tells us about his passion for clean water, the market place, and why he believes that more equality is fundamentally a good thing. He talks about gratuitous wealth, conspicuous consumption and about why he was "unhappy about being in a cubicle."
Biography
Bradley Pierik is an engineer who has worked for the past 10 years with water charities in developing countries. He has lived and worked in remote places around the world, shared stories and meals with countless families, and been upstaged in soccer games by hundreds of nimble-footed kids.
Throughout these years Bradley developed a vision for how water treatment might be done better.
He has now created a company called Tapp, where he and his team intend to change the way families in the developing world get their drinking water.
Read more about the product and Bradley here, here and here.