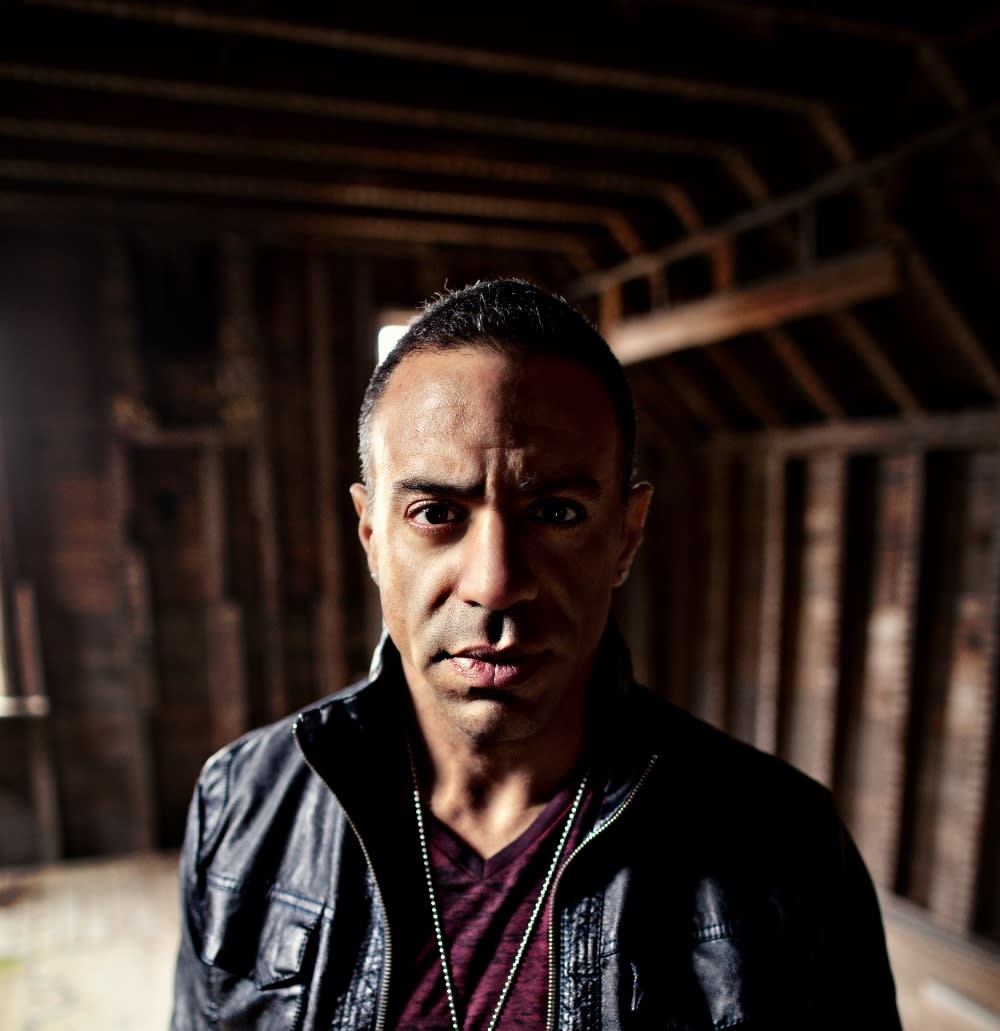 Bobby and I talk about magic, deception, mentalism, entrepreneurship and building a business from the ground up and about why perspective is everything.
Biography
Experience Bobby Motta, the mentalist and mind reader who gives a performance you have to see to believe. Canada's own master of the unknown earns props from celebrities here and abroad, astounding stars like Russell Crowe and Nelly Furtado.
His incredible ingenuity and stage effects have also made him one of the industries most sought-out consultants behind the scenes, loaning out his secrets to names like David Blaine, and Criss Angel, and consulting on some of Stage and TV's biggest production spectaculars to date.
His ultra-thrilling style and mesmerizing technique grabs hold and won't let go, blurring lines between reality and the paranormal realms as he pulls you in. Bobby is the epitome of his craft with international appearances that set the bar.
He's been featured on almost every major television network and starred in exclusive engagements for a VIP clientele list including the likes of Google, Nike and the Bank of America to name a few. His jaw dropping performances leave even the biggest skeptics as wide-eyed as little kids at a carnival. Bobby is based in Toronto.
Read more about Bobby here.
Find out about his products here.
Podcast: Play in new window | Download