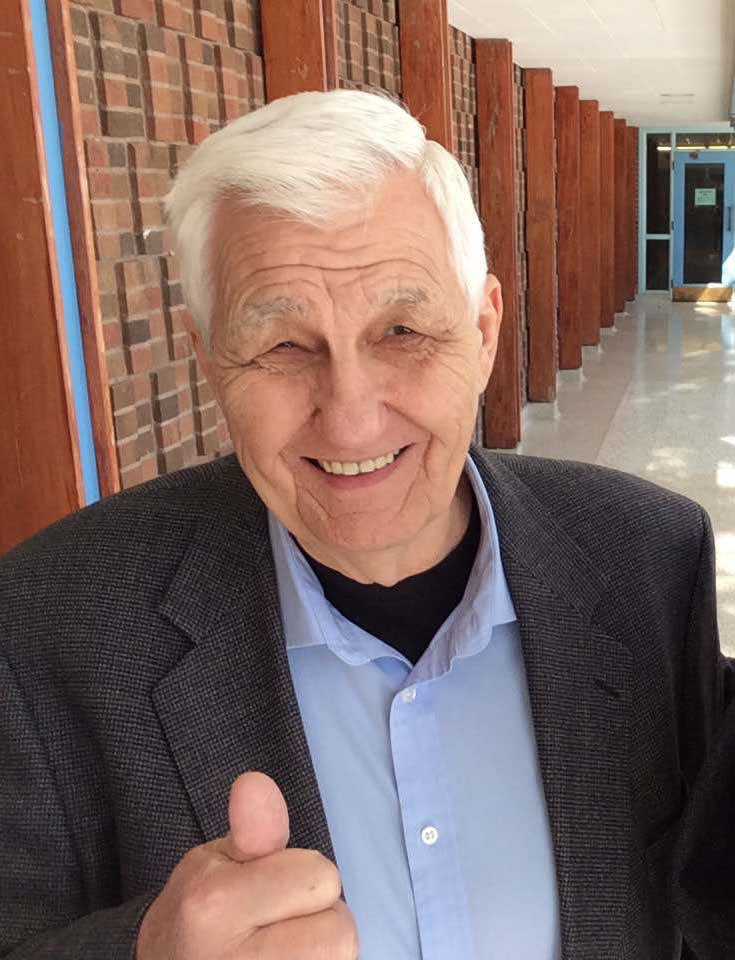 Bob and I talk about residential schools, urban reconciliation, why he was thrown out of Burnamthorpe Collegiate some 55 years ago and how colonialism still is having its impact.
Biography
Dr. Bob Phillips (Great Bear) is a Non-Status Urban Micmac who was raised in the west end of Toronto.
He is a Traditional Pipe Carrier who began university at age 51 and now holds a PhD in Indigenous Studies.
Bob Phillips was also the host and producer of the AVR Arts Review Show for ten years on the Aboriginal Voices Radio Network where he discussed art, culture and contemporary issues with community members from across Canada and the Far North.
 Read this article for a little more background on Bob and his past.
Podcast: Play in new window | Download