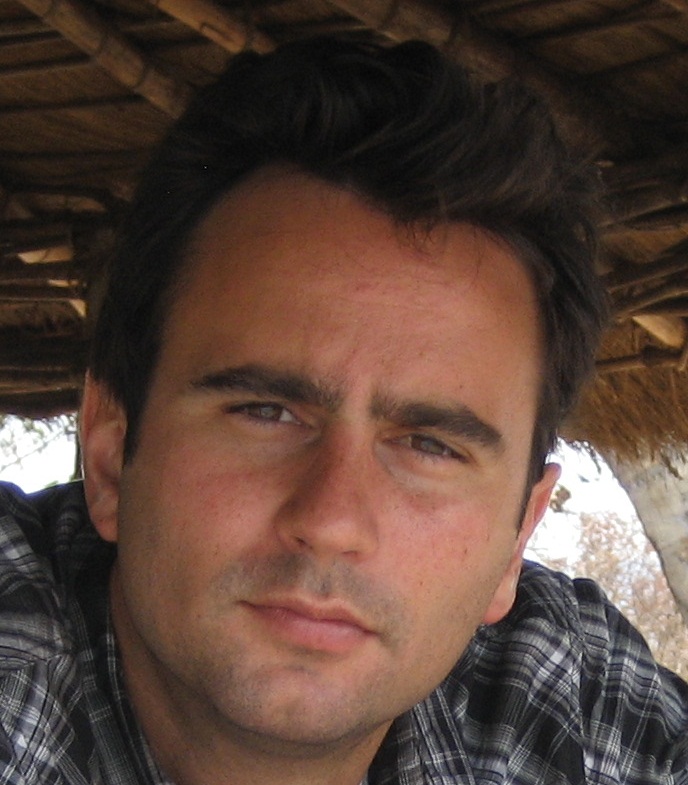 Listen in and capture a little of Ben's passion as he talks about social change, Newsana and how Ghana's first free election changed his worldview and why journalism is a stepping stone to something greater.
Biography Ben Peterson is the Co-Founder and CEO of Newsana. He also serves as Co-Founder and Chair Emeritus of JHR (Journalists for Human Rights). Newsana, launched in April 2013, is an online community where engaged people share, discuss and collectively surface the five most essential stories of the day. Newsana is designed to filter through all the junk, giving its visitors access to the best online content, quickly. It is where smart people come to find and discuss the highest quality news and ideas. From May 2002 to October 2011, Ben served as the Co-Founder and Executive Director of JHR (Journalists for Human Rights). Under Ben's leadership, JHR grew into Canada's largest international media development organization, running projects in 17 African countries and building one of Canada's strongest student leadership networks. 

Ben continues to serve as Chair Emeritus of JHR's Board of Directors. Ben has a BA in Economics and a BAH in Political Studies from Queen's University, and an MSc in Political Theory from the London School of Economics (LSE). Ben has received many awards for his work, including Canada's Top 40 under 40 Award, the Action Canada Fellowship and the Queen's University Alumni Humanitarian Award.