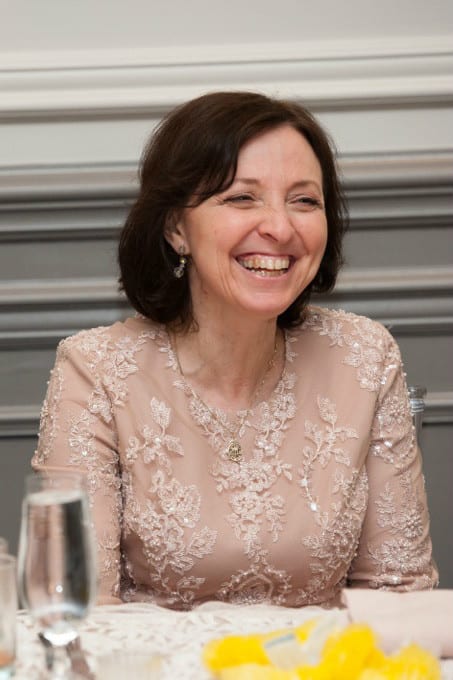 Anita and I talk about racism in Canada, why we need to build inclusion, how hate speech and free speech are very different and why there is only one human race.
Biography
Anita Bromberg is the Executive Director of the Canadian Race Relations Foundation, a Canadian Crown Agency dedicated to eliminating racism and maintaining harmonious relations across diverse communities.
A recipient of the Queen Elizabeth II Diamond Jubilee Medal, and the Community Program Excellence Award, Anita brings to the position three decades of experience working on issues of racism and discrimination, as well as human rights, countering hate and intergroup relations.
Born and raised in Winnipeg, Anita is a lawyer by profession, and was admitted to the Ontario Bar in 1982. She is a frequent spokesperson, lecturer, trainer and media representative on topical issues of the day, particularly as they relate to racialized communities. A court recognized expert on racism and extremism, she has also instituted and participated in numerous intercultural outreach and educational initiatives.
Formerly she was the National Director of Legal Affairs for B'nai Brith Canada and human rights coordinator for the League of Human Rights where she coordinated the legal initiatives of the organization's advocacy efforts and was responsible for the operation of the organization's Anti-Hate Hotline and its annual report on racism.
Read more about the foundation here.
Podcast: Play in new window | Download