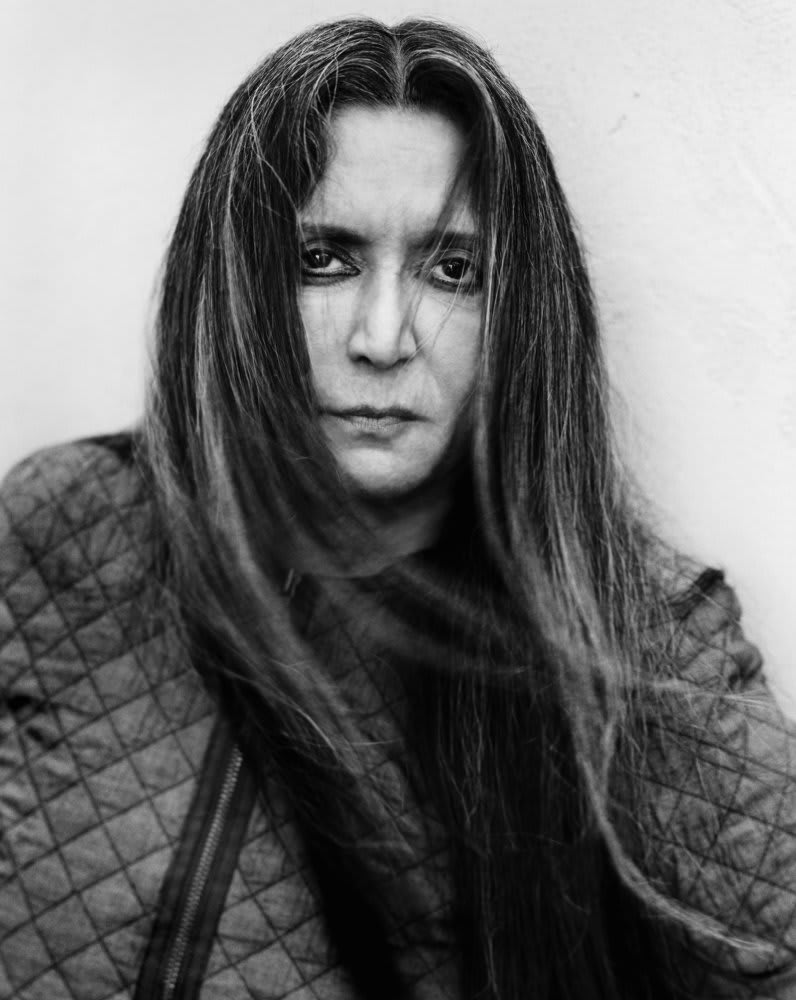 Deepa and Face2Face host David Peck talk about systemic violence, choice and responsibility, inequality, gender disparity, power dynamics and why good parenting matters.
For more information about TIFF go here.
For more information about Deepa's work here.
Synopsis
Anatomy of Violence mixes fiction and fact in an improvised exploration of the events leading up to, and following, the notorious gang rape of a young woman by six men in a moving bus in New Delhi, December 16, 2012.
Twelve actors collaborated with filmmaker Deepa Mehta to imagine what might have driven these men towards such a savage assault. The film also imagines the nature of the young woman's life, her family, her friends and her hopes and dreams before the fatal attack. "What makes monsters?" is a question that this film stares directly at. It probes and explores where these young men could have come from and what might have motivated them.
They have been called "monsters" but is this a simplistic labeling that relieves society and leaders from the responsibility of looking more deeply?
The film offers no clear answers but opens doors of inquiry which may stimulate further examination into the root causes and complexity of this particular and all too pervasive brutality against women.
Biography
Deepa Mehta is an Oscar-nominated filmmaker whose work is celebrated on an international scale. Her emotionally resonating, award-winning films have played every major film festival, and been sold and distributed around the globe.
She is best known for her Elemental Trilogy: Earth, Fire, Water, the final film of which received an Oscar nomination for best foreign language film. Other films include, Bollywood/Hollywood, Heaven on Earth, and the epic adaptation of Midnight's Children – Salman Rushdie's three-time Booker Prize winning novel.
Her work challenges traditions and stereotypes and is always daring, fearless and provocative. It's this spirit that saturated her last film, Beeba Boys, and now her latest work, Anatomy of Violence