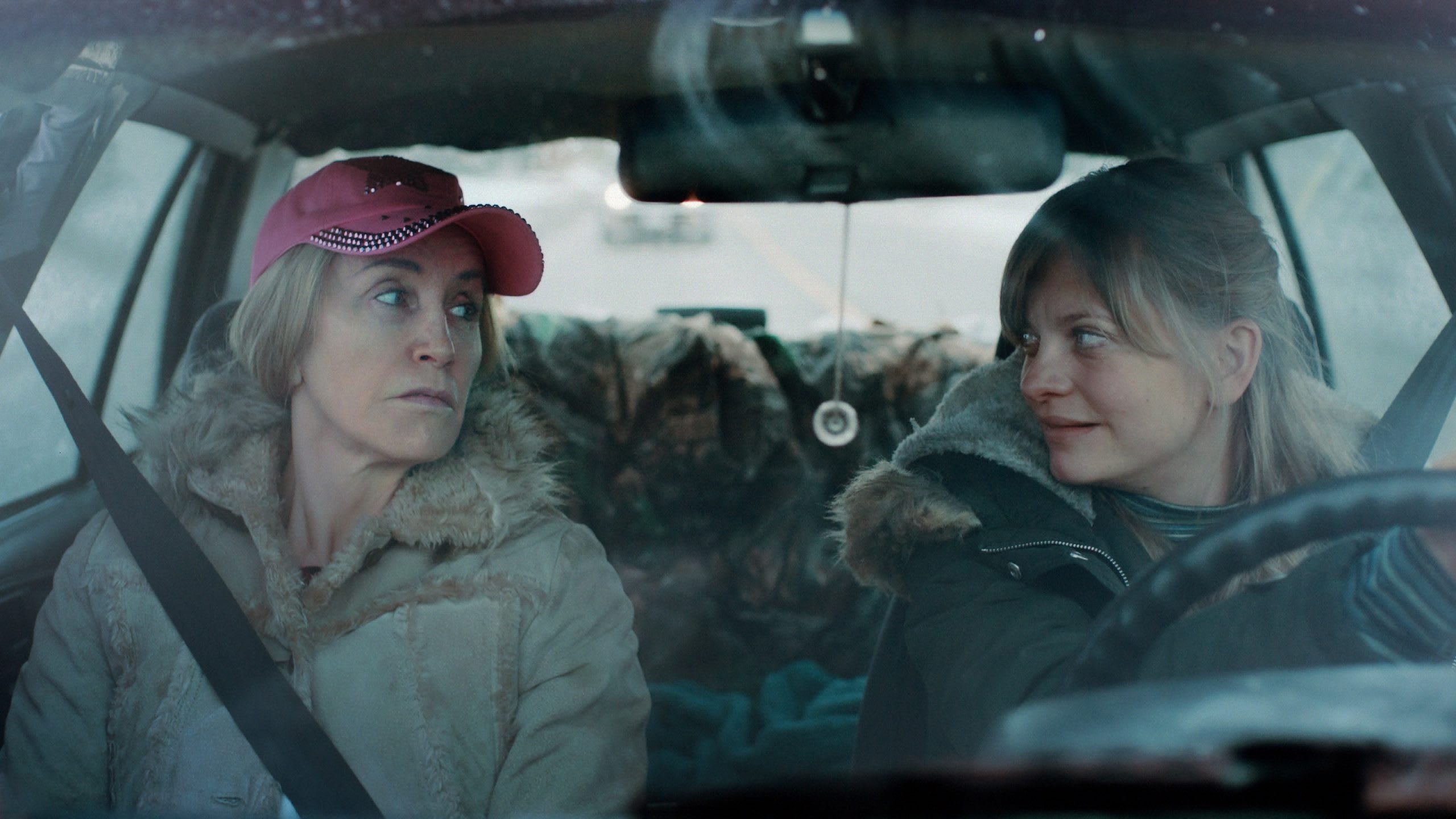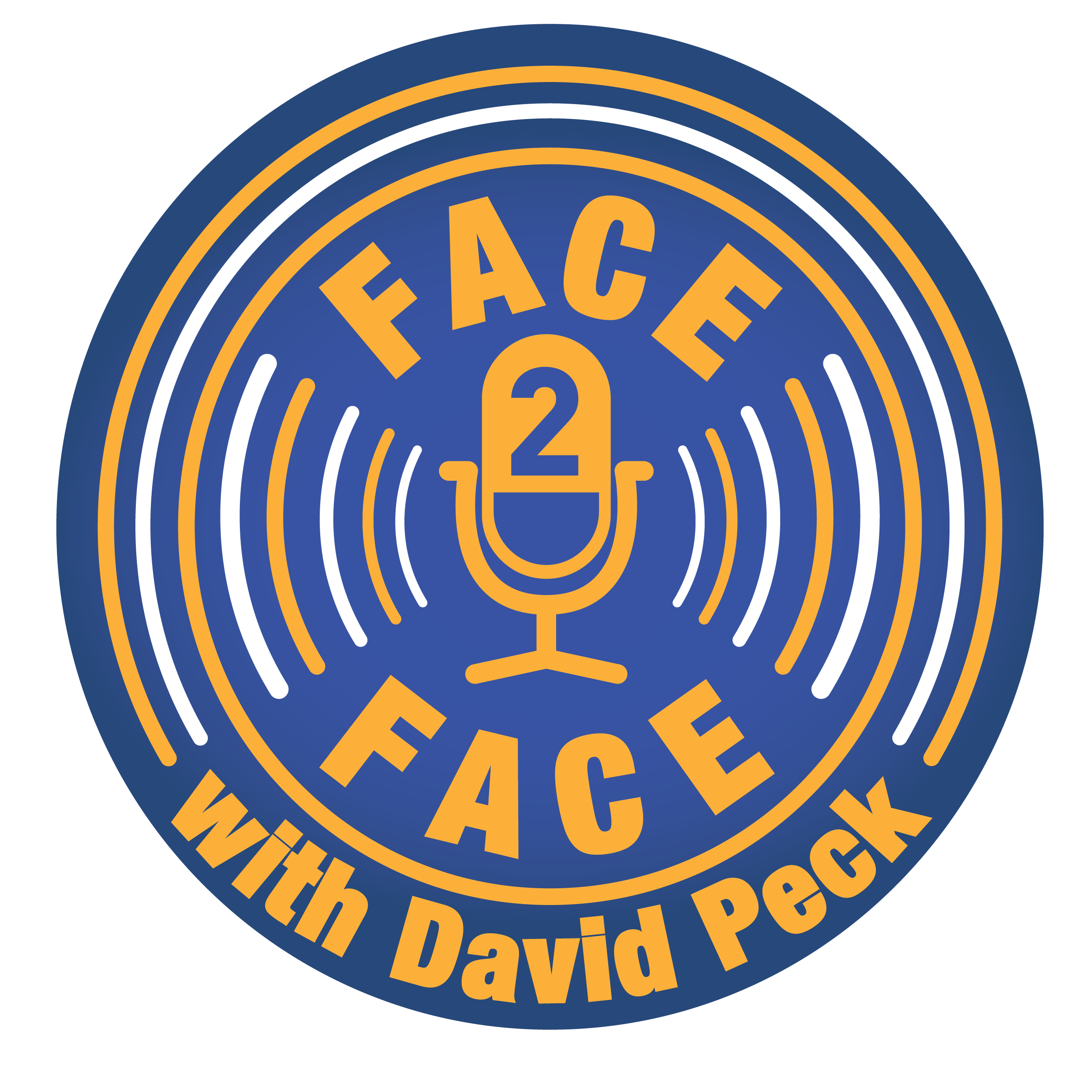 Anastasia Phillips and Face2Face host David Peck talk about her new film Tammy's Always Dying, mental health issues, perspective, vanity, therianthropy and winemaking and why she never judges a character.
Synopsis:
On the 29th of every month, right when the welfare money runs out, Catherine talks her alcoholic mother Tammy off the ledge of the same bridge. This routine has gone on for so long that it's the only thing Cathy feels she's good at. And its Tammy's selfish way of keeping hold of her daughter. But when Tammy is diagnosed with terminal cancer, suddenly she's not so sure she wants to die anymore.
Catherine has embraced failure. She works at the neighborhood dive bar and has terrible relationship with Reggie Seamus, the same idiot she's been with since high school. Except now he's unhappily married with kids. The only positive force in Catherine's life is Doug, a semi-closeted friend of the family who has the unfortunate habit of always taking Tammy's side. With Tammy's diagnosis, Catherine's responsibilities become completely overwhelming.
Then a chance meeting with Ilana, a glamorous, reality TV agent gives Catherine an alternative. She can sell her life story and experience 15 minutes of fame. She just has to wait for Tammy to die. But Tammy is responding well to treatment. The 29th comes and goes and…nothing. Catherine is furious after an altercation with her still ferocious mother. She throws a suitcase into the back of her shit-box car and leaves for the city. To Ilana. To success. Finally, she'll get an audience for her tragedy. But Ilana isn't the hero Catherine anticipated; in fact, Ilana is a selfish drunk, which is exhaustingly familiar to Catherine.
When Doug suddenly dies of a heart attack, Catherine is completely devastated. She decides to go back home and do the only thing she's ever been good at: taking care of Tammy. But Tammy has come to terms with her mortality and wants to do right by her daughter.
And then it's the 29th.
About Anastasia:
Anastasia Phillips was born and raised in Toronto. She received a B.F.A in Acting from the University of British Columbia, where she also studied Philosophy.
Her professional acting career began with the title role in the Vancouver Art's Club production The Diary of Anne Frank, for which she received a Dora nomination for Best Actress. From there, Phillips worked across the country in regional theatres, including the Citadel's production of Equus, and the Vancouver premier of Morwyn Brebner's The Optimists. She also toured with the Electric Theatre Company's award winning production of Studies in Motion.
Phillips moved back to Toronto when she landed a lead role on the CBC series, M.V.P,. A number of television and film projects followed, including the notable feature Nonsense Revolution, which premiered at the Atlantic Film Festival in Halifax. Recently, on the big screen, Phillips also starred in the dramatic thriller Incident In A Ghostland as a traumatized sister and daughter, for director Pascal Laugier; and as an over-protective young mother in Don't Talk To Irene, for director Pat Mills.
Phillips has studied and performed improv at the Groundlings in LA, and has also trained in a circus, as well as with a Brazilian theater troupe. She was the voice of 'Lo' on the Fresh TV animated series Stoked.
Phillips gained further notoriety when she starred in an episode of Murdoch Mysteries, which garnered her a Gemini nomination for Best Performance by an Actress in a Guest Role. She later reprised that role on the series, at the request of the show's creator. Additionally, one Phillips's favorite roles was that of 'Vera Burr', the empowered lead on Bomb Girls, both the TV movie and the series, opposite Meg Tilly.
Learn more about her connection to Therianthropy and winemaking here.
Image Copyright: JA Productions. Used with permission.
F2F Music and Image Copyright: David Peck and Face2Face. Used with permission.
For more information about David Peck's podcasting, writing and public speaking please visit his site here.
With thanks to Josh Snethlage and Mixed Media Sound.